All my Dosa fans out there, I'm going to give you a news which would turn your life upside down (in the most positive way). But, before that, I've some questions for you.
Do you like masala dosa?
Do you like McDonald's?
Do you like McDonald's burger?
Is McAloo Tikki the best thing that could happen to vegetarians on a budget?
If you have yes for an answer for all of these questions, then my friend your life is going to be amazing.
McDonald's is soon going to roll out some great and new additions to their breakfast menu and we just can't contain our excitement. The folks at McDonald's would soon serve amazingness like masala dosa burger and anda bhurji (scrambled eggs). The burger of masala dosa will have brioche (french bread) and would be accompanied with molaga podi chutney (gunpowder chutney). And for your plain or masala scrambled eggs, you can have corn and spinach and hash brown brioches. Plus, hotcakes and waffles.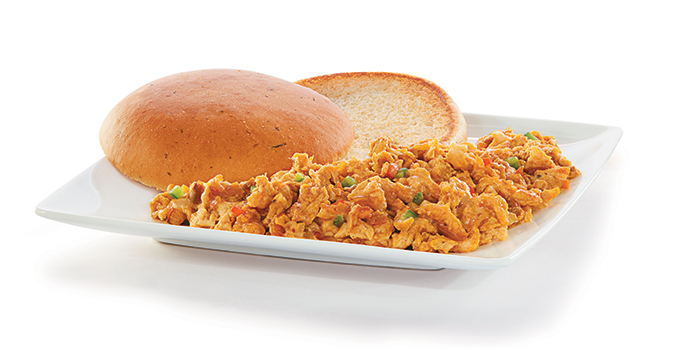 The new menu would first launch in Mumbai and will be followed by other parts of the country. Now, I personally don't like McEgg which limits (almost nil) my choices for the breakfast at McDonald's, so these new additions are definitely a blessing for me. We would just have to wait and see if this amazing idea comes out with an amazing execution and taste.
Everything is possible after a wholesome breakfast. pic.twitter.com/8yS8wJ75om

— McDonald's India (@mcdonaldsindia) January 10, 2017
Please be.
Follow us on Facebook, Twitter and Instagram for more updates. Don't forget to like and share. Do tell us your views in the comment box below.
11 Jan, 2017
Jyotsna Amla