In the world of fashion, there are brands and then there is Gucci. The two can't be clubbed together for Gucci is beyond the reach of most of us. The legendary house of fashion has emerged as a scion in the realm of fashion and lifestyle. While most can't afford to pick one of its exquisite accessories or items from the clothing lineage many, upon wearing a Gucci can't opt for another brand, regardless of it being in its same league as the irrepressible Italian label.
But in every brand's journey there comes a time when it wishes to extend its portfolio of offering and gravitate to other unchartered territories. For both- fans and critics- Gucci's recent move, into an area hitherto unknown- might have taken them by quite a surprise. Well, as it presently stands, the suave fashion label is no longer just a fashion, luxury brand.
Recently in Florence, arguably the most picturesque destination in whole of Italy, Gucci surprised everyone by opening the Gucci Garden: a plush eatery that serves it all- burgers, hot dogs, over and above traditional Italian savouries and delicacies. The sensational new launch, that took place on January 9, has given fans and connoisseurs a lot to look forward to where the Italian brand stands. What many are describing as a fashion food menu and others as a luxury meets palatable good time is inarguably a bold new step by Gucci to appeal to the gastronomic delights of its audience. But truth be told, there's more to the Gucci Garden than it just being an eatery.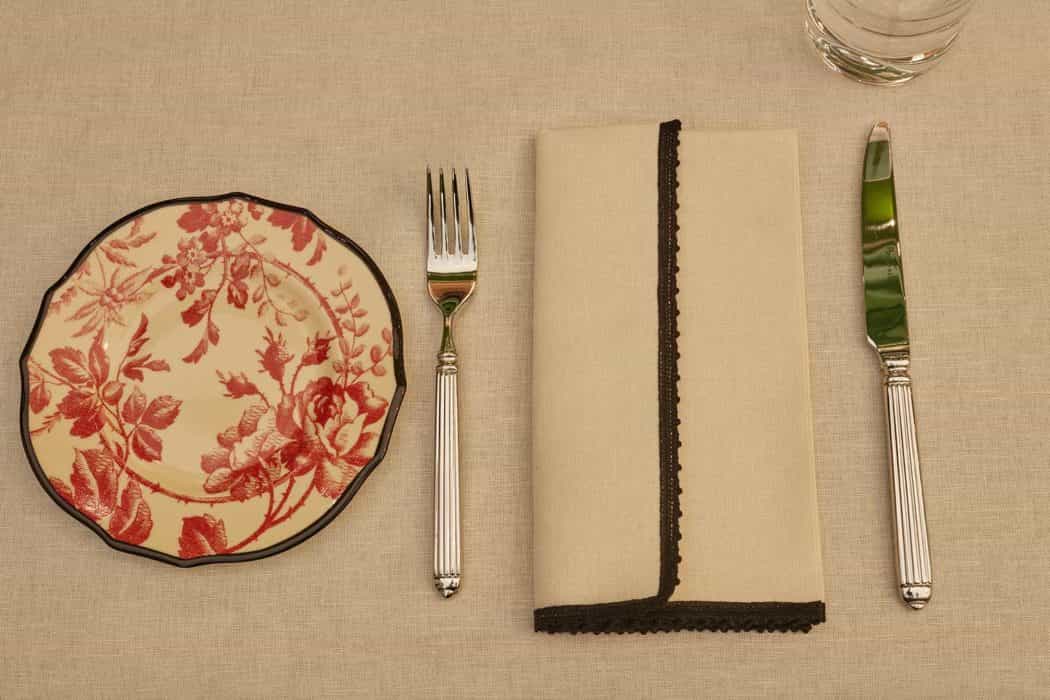 This is a multi-level venture that also has a museum, a 30-seat cinema, boutique and gift shop. You can now munch into a burger or tug into a delightfully crusty bite of a Gucci-Pizza- yes, the phrase might take some time to settle in- and walk over some sensational history of one of the most enterprising brands to have catapulted Italy on the global fashion scene. But that said, the brand is leaving no stone unturned in having its eatery being led by some of the best in business, such as famous chef Massimo Bottura, who will be heading the eatery, having successfully established 2016's most famous Michelin Star restaurant, Osteria Francescana. This exciting melange of haute couture meets haute cuisine might only amplify the standing of Gucci further and elevate its presence in the standing of iconic global brands.