Have you been storing these food items in your fridge? Then take them out because they don't deserve all the cold that you're giving them.
The refrigerator is one of the greatest inventions of all time, just think about it, as humans, we have found the machine that can keep our food safe to eat for a much longer amount of time. Plus, there's always something good to eat in your fridge that has been coming to the rescue to all the hangry people out there.
However, in this routine of keeping things in the refrigerator to keep them safe, we often stuff it with all the things that don't even belong there. We just think that refrigerator is the place to be, for these food items, but it's not always like that. So, we decided to gather a list of these food items that deserve to just come out of your refrigerator to your kitchen counter.
1. Bread
My work is my bread and butter, and while your butter needs to be cool in order to maintain its form, your bread doesn't. So, take it out. Storing bread in the refrigerator makes it dry and almost lifeless, now who likes their bread dull?
2. Apples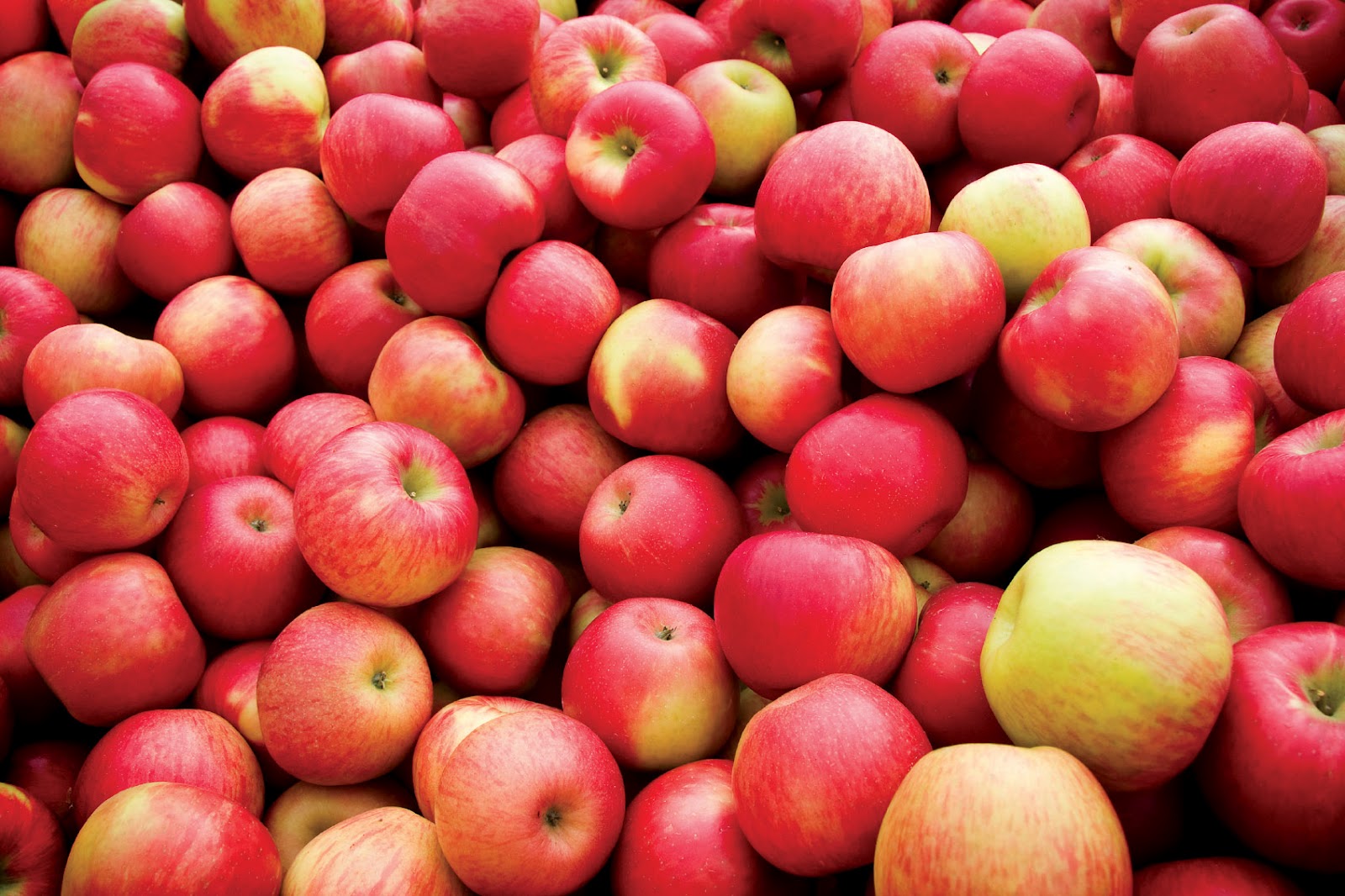 We often feel that fruits and vegetables belong in our refrigerator, however, it's not always like this, at least not in the case of Apples. These fruits belong to your fruit bowl and on top of your dining table or kitchen counter. Keeping apples in refrigerator dries them out, pretty quickly.
3. Banana
Keeping bananas in refrigerator encourages its enzymes that actually causes cell damage, and hence the skin of a banana blackens. So, keep it out and away from your refrigerator.
4. Pickles and Chutney
As Indians, we love our taste buds for being such a loyal member of the entire pickle and chutney community, however, some people just don't respect them a lot. Pickles are already loaded with preservatives like vinegar and salt, which is why you don't need to store them in refrigerators. For chutney, they can only remain fresh for a maximum of three days, be it in refrigerator or outside. The only must-have that you need with them is to store it in an airtight container.
5. Honey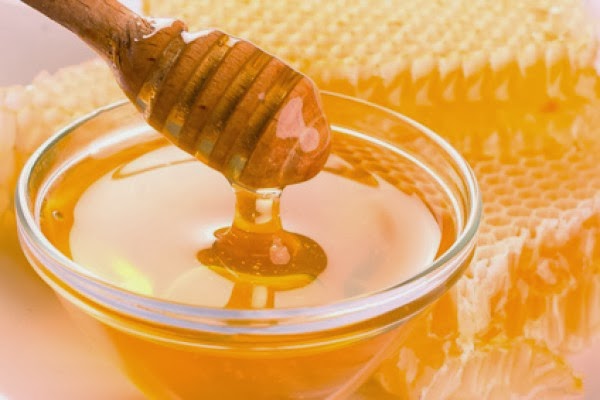 Storing honey in refrigerators will leave it being crystallised and in a dough-like form. This will stop you from devouring on your daily dose of lukewarm water with honey. Just store it in an airtight container in a cool and dry place and you're good to go.
6. Tomato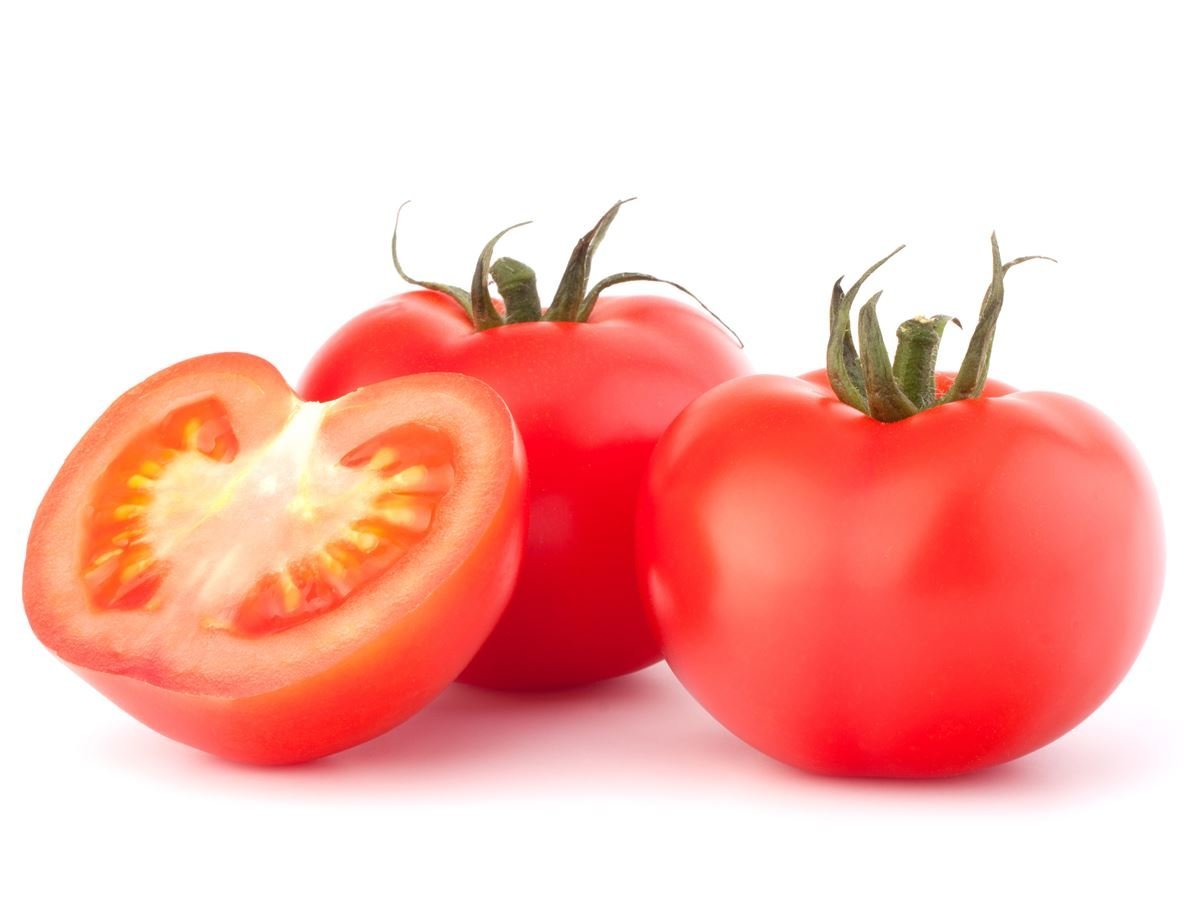 Everyone that I know of, and I literally mean everyone, stores tomatoes in refrigerators. Storing tomatoes in refrigerator puts an end to its ripening process and leave it being bland and boring. Rather than a refrigerator, store your tomatoes at room temperature and consume them within a week of purchase.
7. Coffee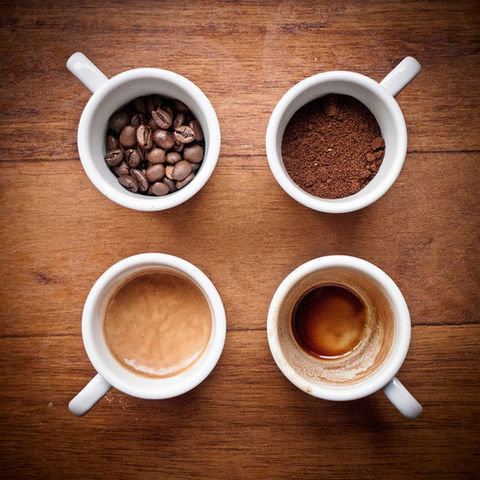 Coffee should never be kept or stored in a refrigerator because it tends to absorb any kind of smell that it's exposed to. This is why you need to keep it as away from the refrigerator as possible. Store coffee in a cool and dry place in an airtight container. However, if you're planning to store large quantities of coffee then it should be deep-freezed in order to retain its freshness.
So, how many food items did you need to take out from your refrigerator now?
Jyotsna Amla