We all love food, and no one would deny to that fact. While for many, it is a necessity for which they are working night and day, but for some it has been all about flavours, variety and delicacies.
Now, there are certain facts associated with each and everything that we have around us, and our favourite thing (food) also has some mind boggling facts attached to it. While some are acceptable, others just seem bizarre and very hard to digest.
We have covered everything, from chocolate to orange juice to bananas. So, check out these 15 facts and let your mind be blown.
#1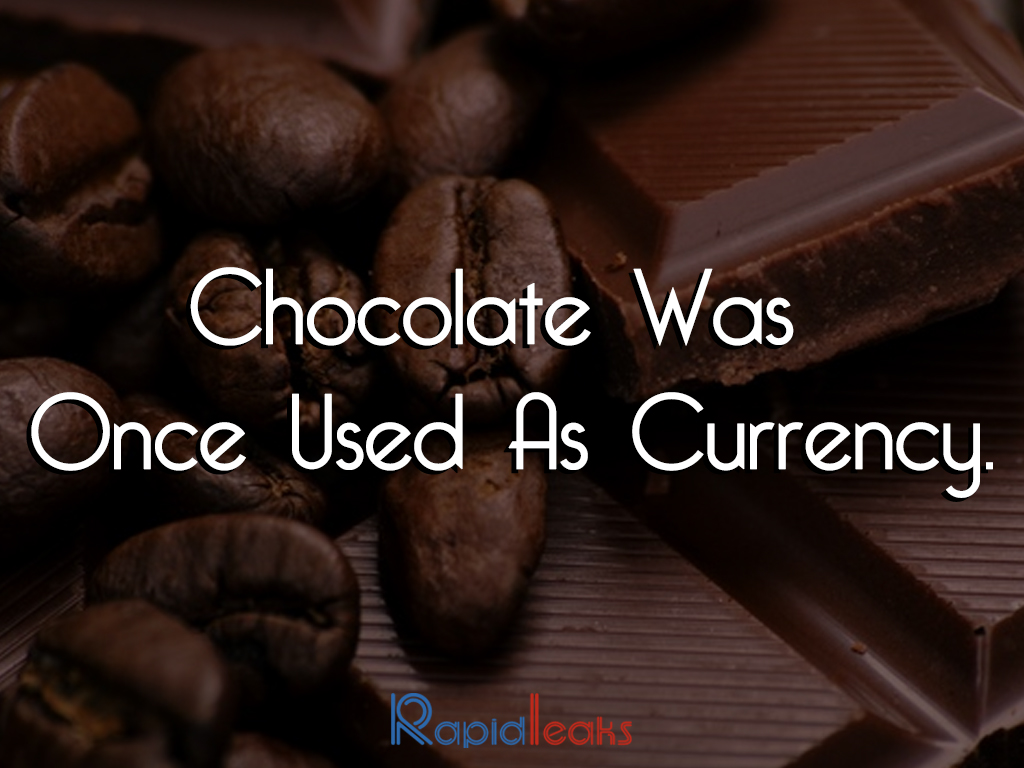 #2
#3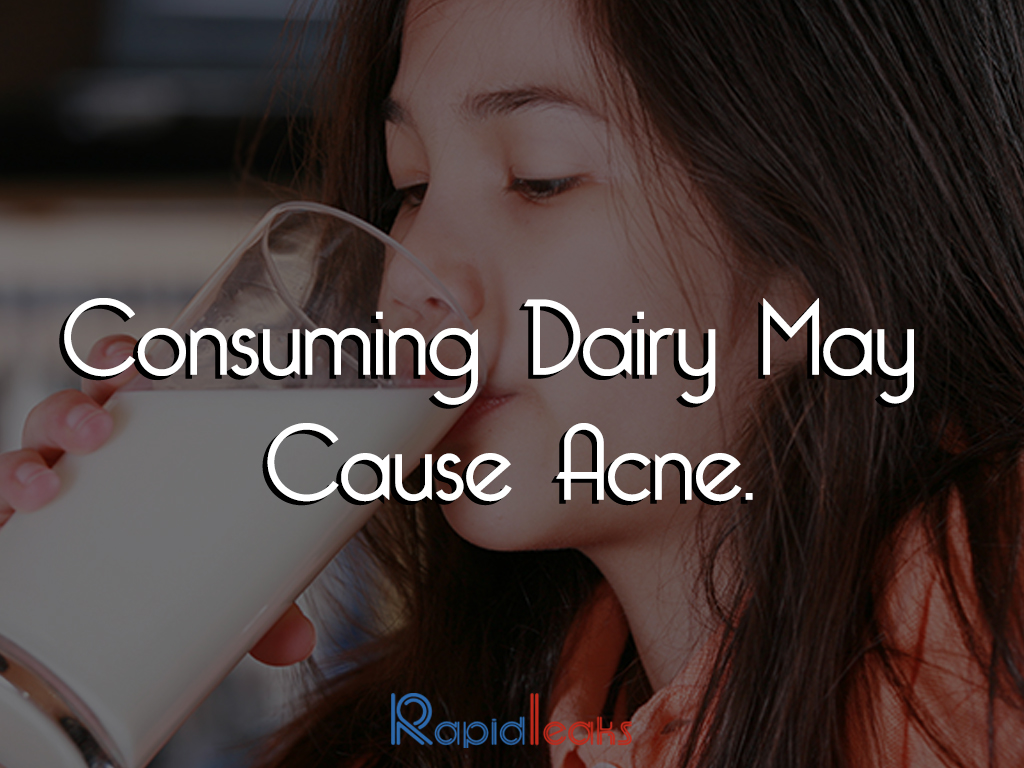 #4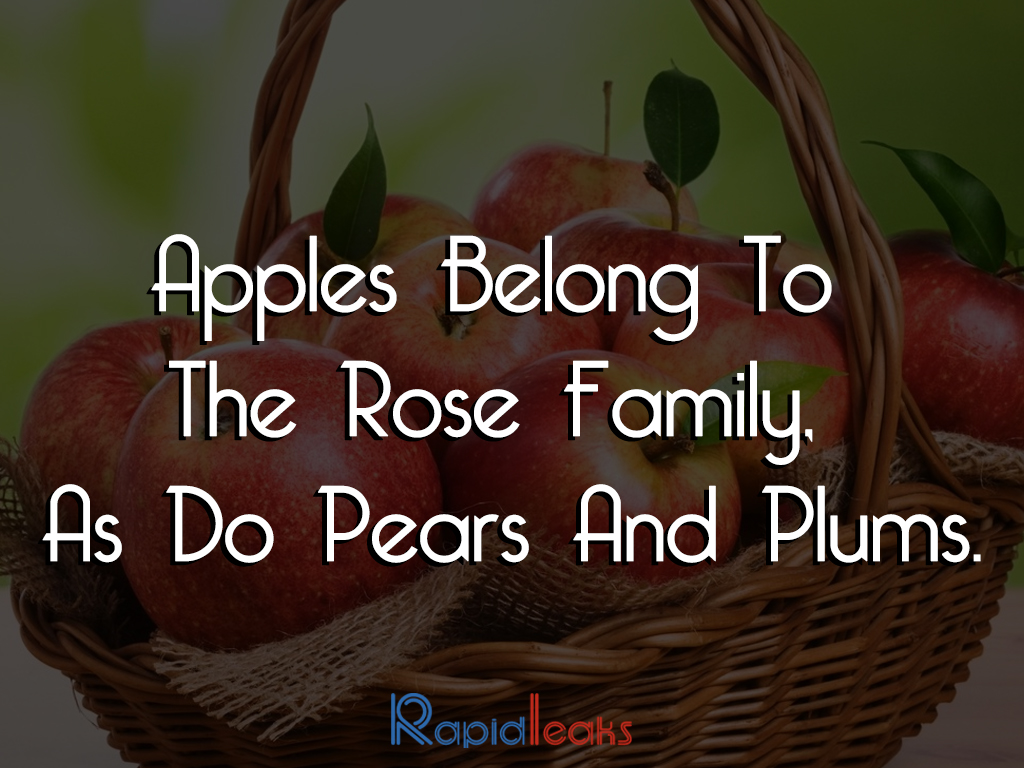 #5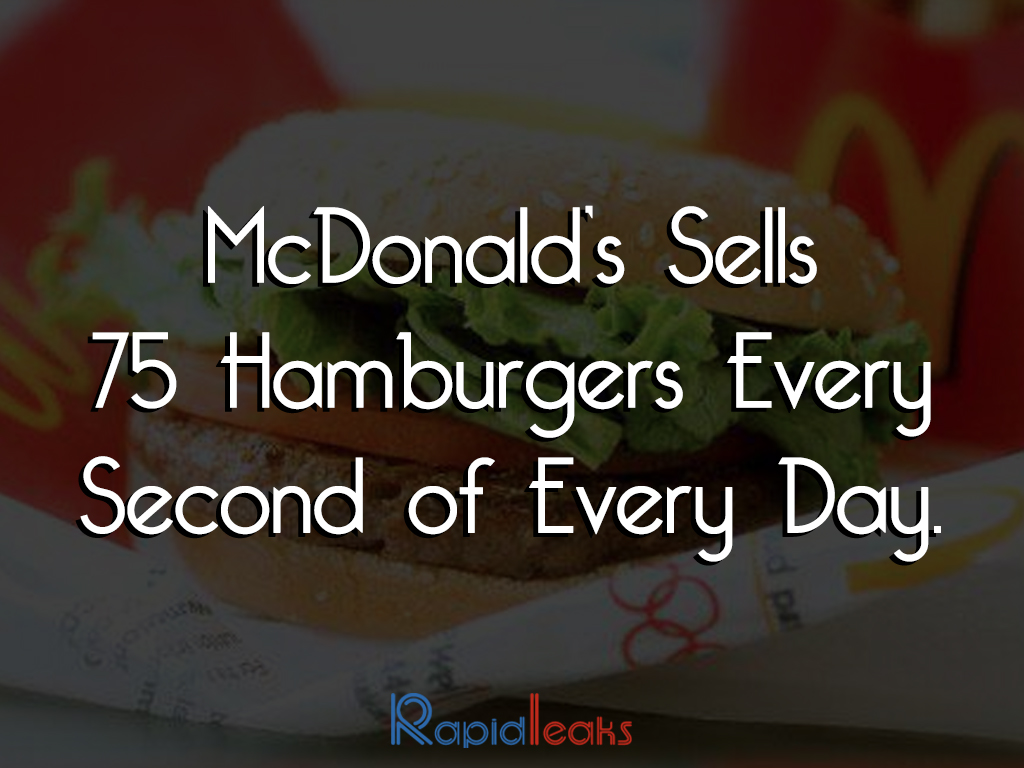 #6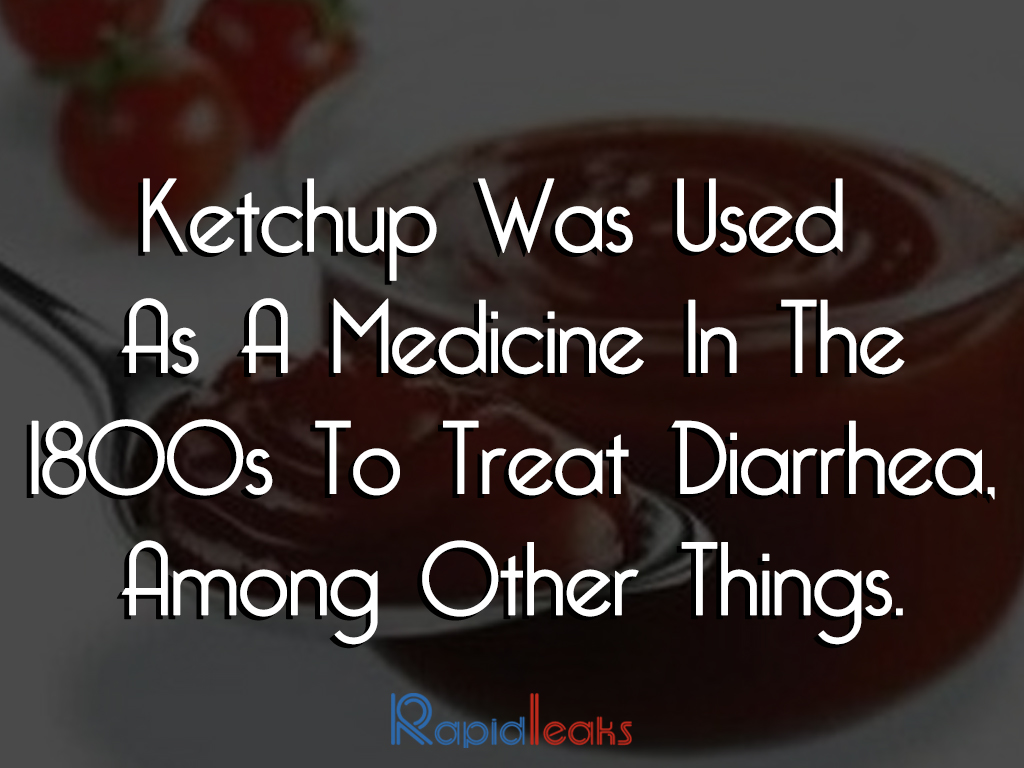 #7
#8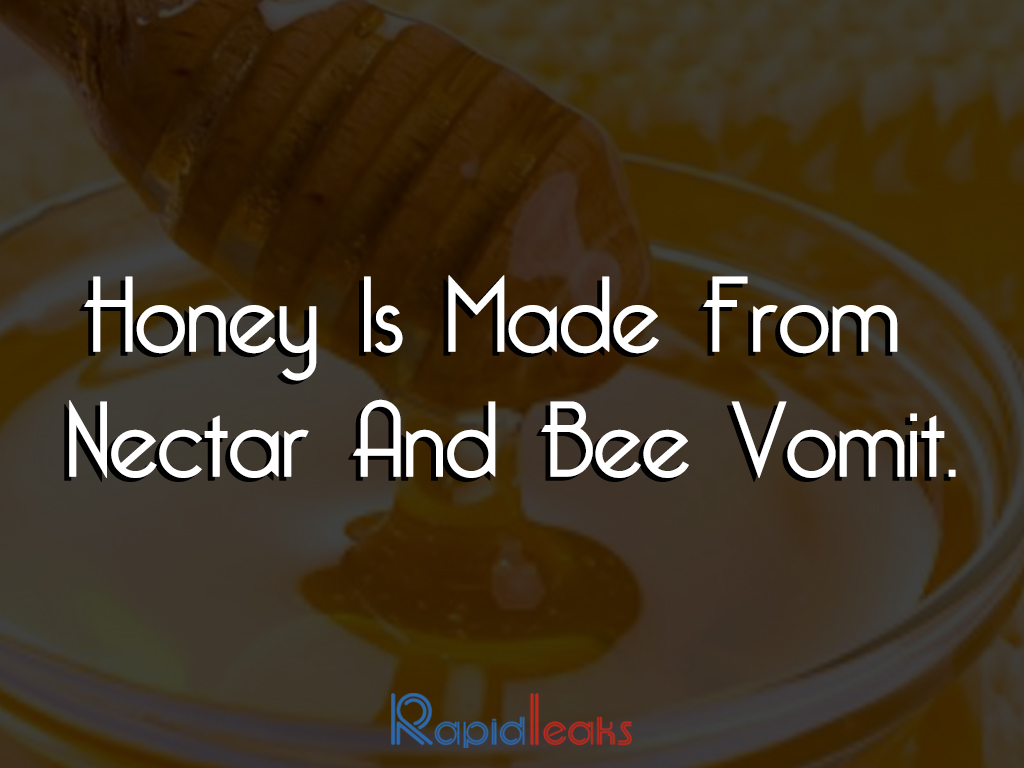 #9
#10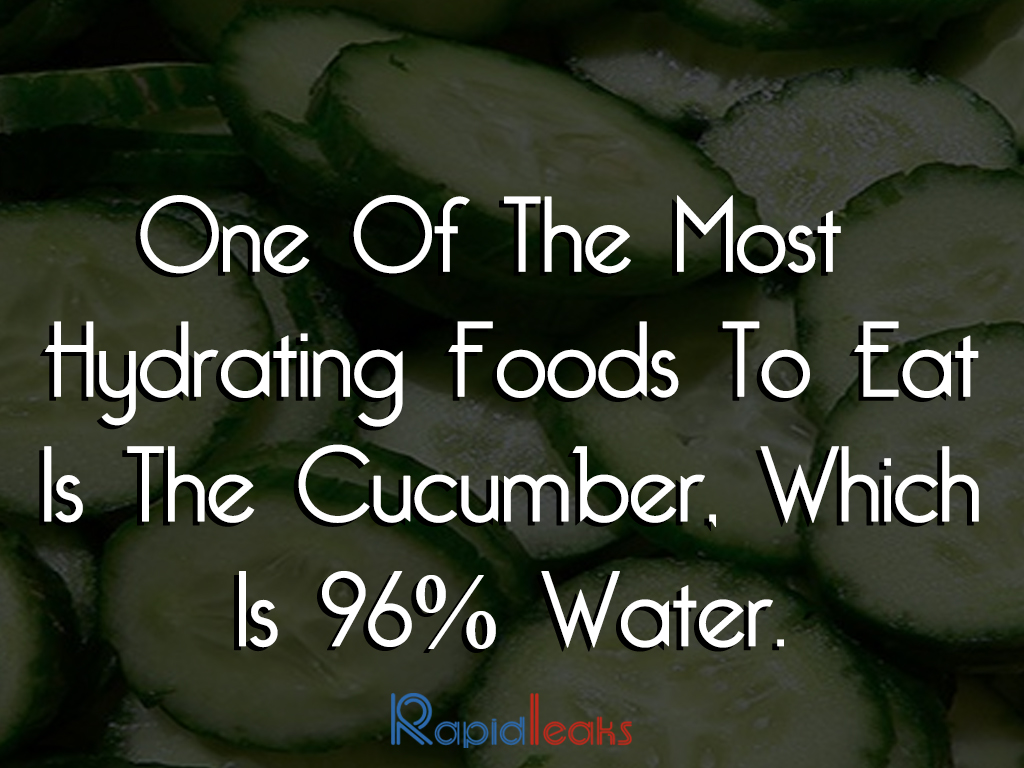 #11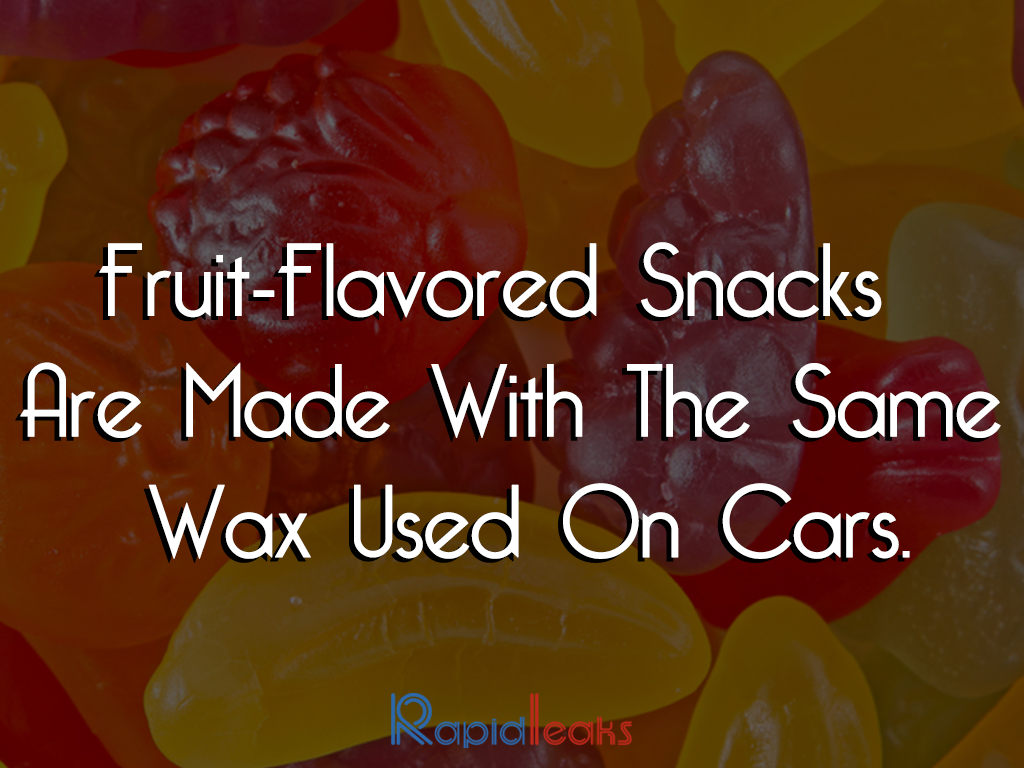 #12
#13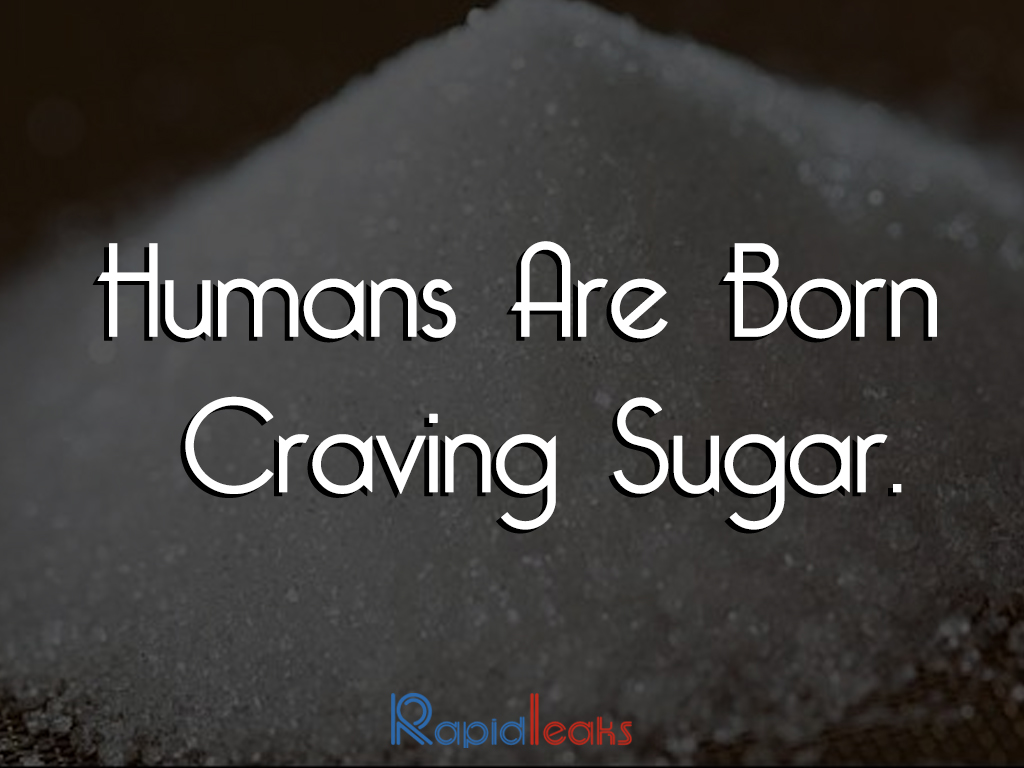 #14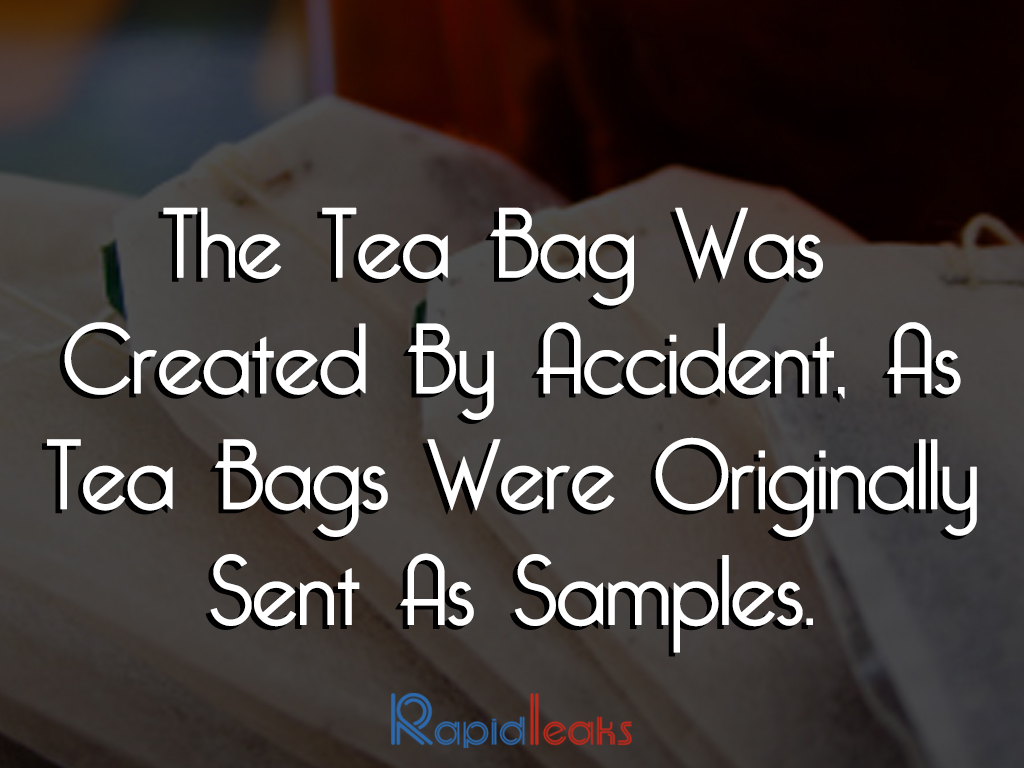 #15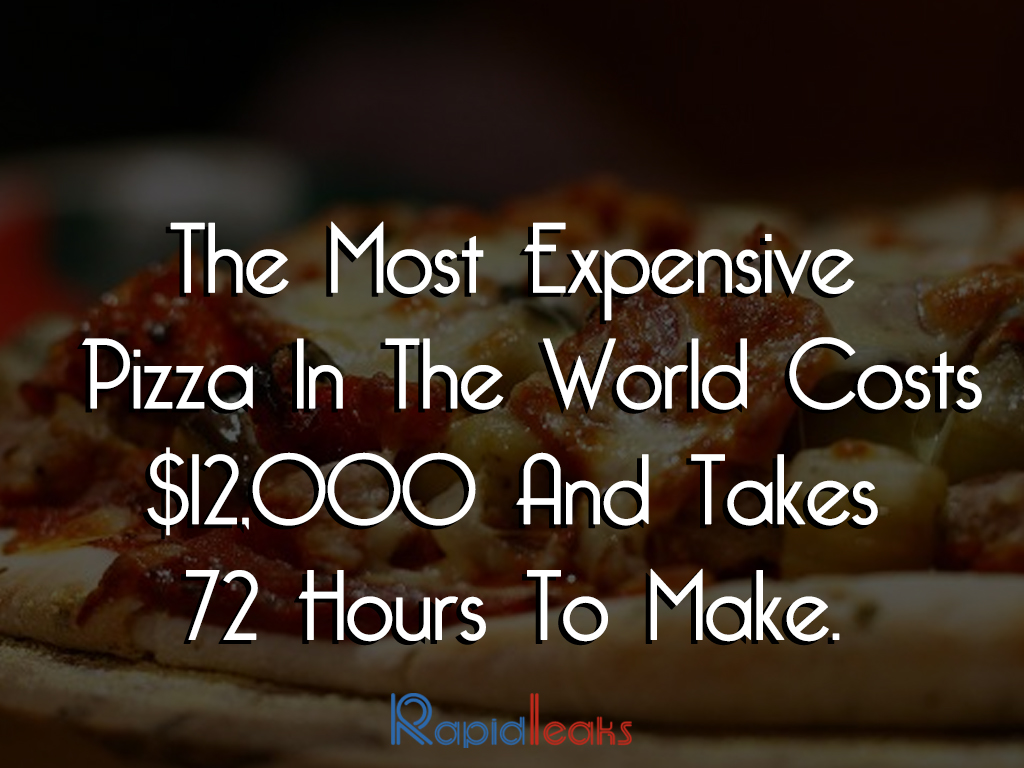 Follow us on Facebook, Twitter and Instagram for more updates. Don't forget to like and share. Do tell us your views in the comment box below.
18 November 2016
Jyotsna Amla