Popcorn, add just a pinch of salt and a spoon of butter and it makes a delicious finger food. We all love it don't we, it's almost everyone's favorite movies snack. A Sunday evening with friends or a movie night at home is almost out of question without these pop balls. Just a throw a few pack of popcorn in a microwaveable bag, leave it for a few minutes and tada! You have got yourself bowls of popped circles to much on to.
Those fluffy rounds can be made tastier with a little creative imagination and your friends would be rapt in amazement that you can pop those popcorns better than them. These
flavoured
popcorn recipes will up your game at the next get together.
1. Honey Mustard Pretzel Popcorn.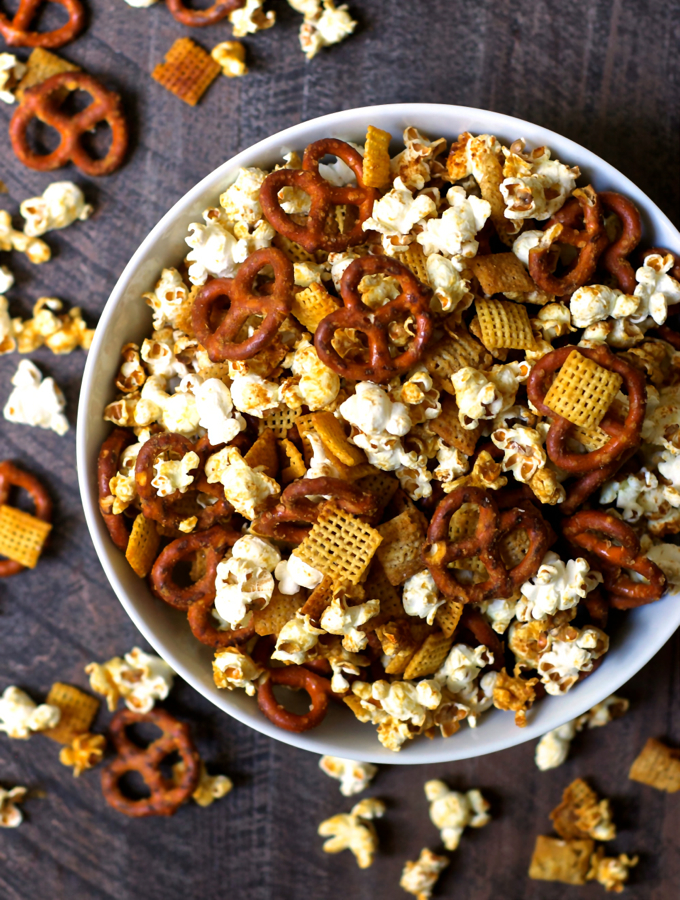 Popcorn and pretzels with a kink of tangy honey mustard. Doesn't that sound mouth watering? All you need is to mix butter honey and Dijon mustard, and melt them together.
Now take those popped rounds and cracky pretzels and add that mixture to it. You have got yourself a tempting snack.
2. Caramel Popcorn.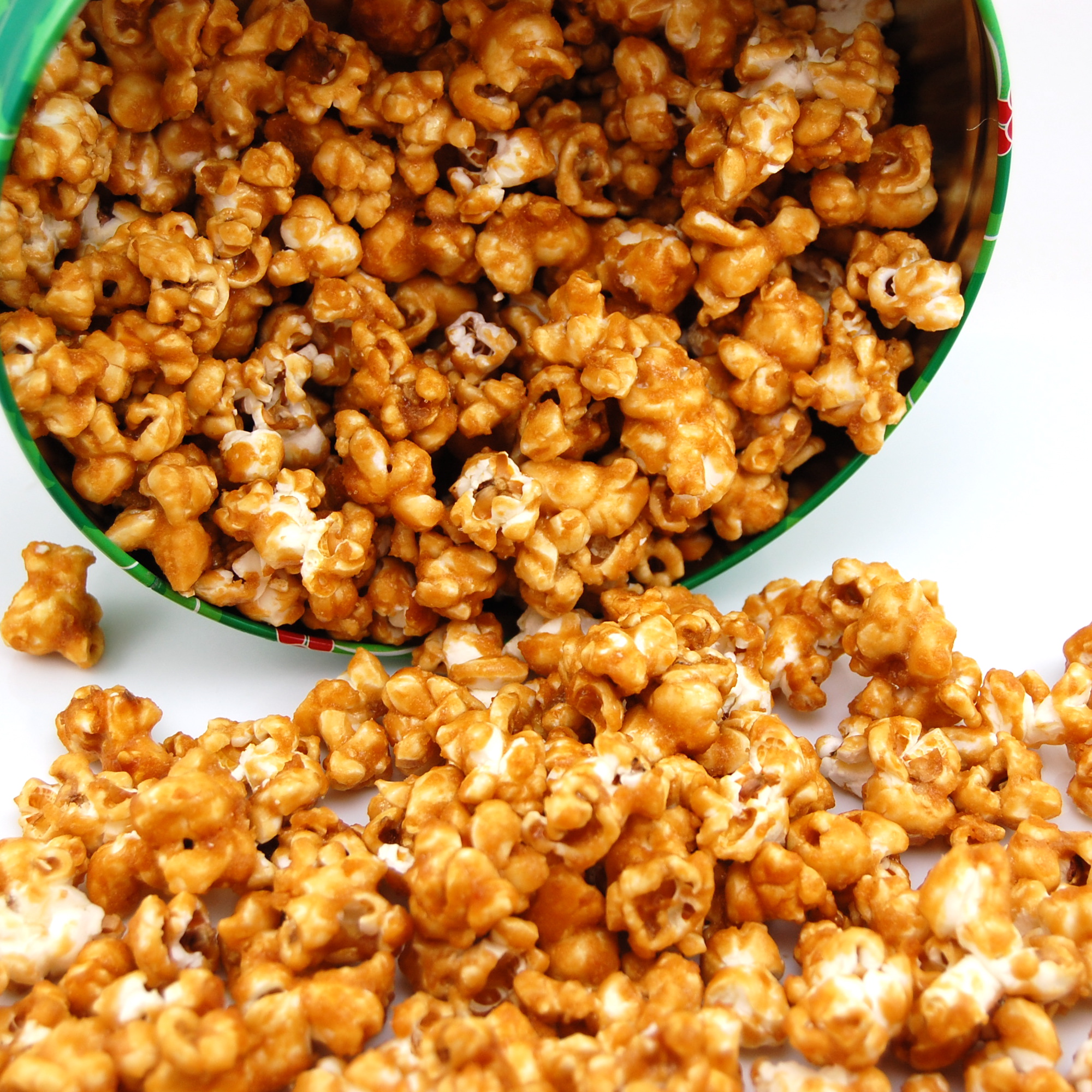 Umm you have been to movie theaters where they offer this sweet-salty popcorn laced in caramel. You have often thought of making it at home but you actually never knew how to make them. It's easier than you thought.
Just pour the caramel sauce into a pan over a medium heat and them mix unpopped popcorns. Now let them cool at room temperature and pop them in a microwave. This would make for an ultimate party treat.
3. Szechuan Peppercorn Popcorn.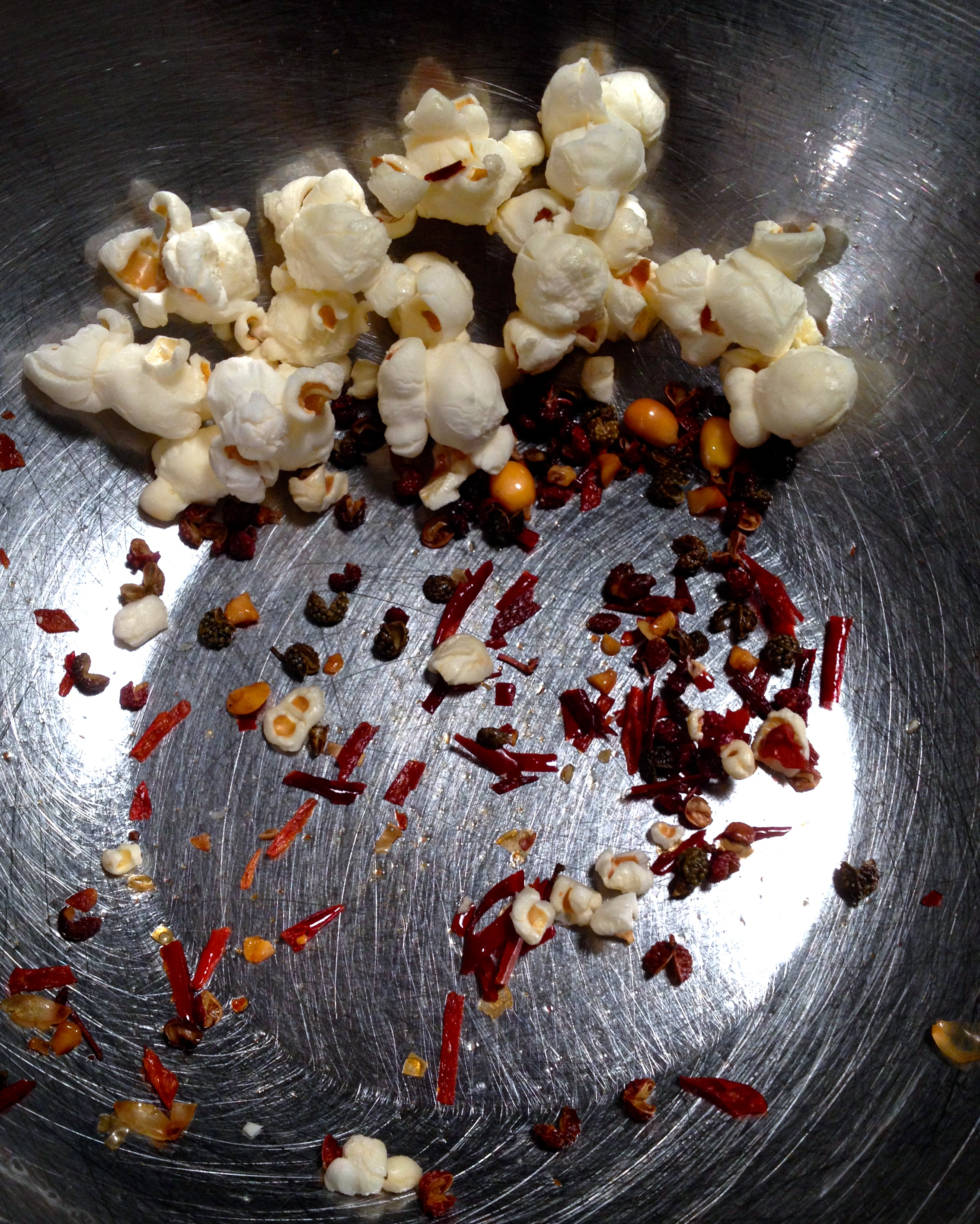 If you want to give your evening snack a fiery twist, then take fine ground Szechuan Peppercorns and toast in in a dry pan. Now heat 8 ounces of peanut oil and mix it with dried peppercorns. Before you throw the packet of popcorns inside the microwave, just add this mix of peanut oil and Szechuan peppercorns with salt and butter.
That's all you need.
4. Lollipops And Sea Salt.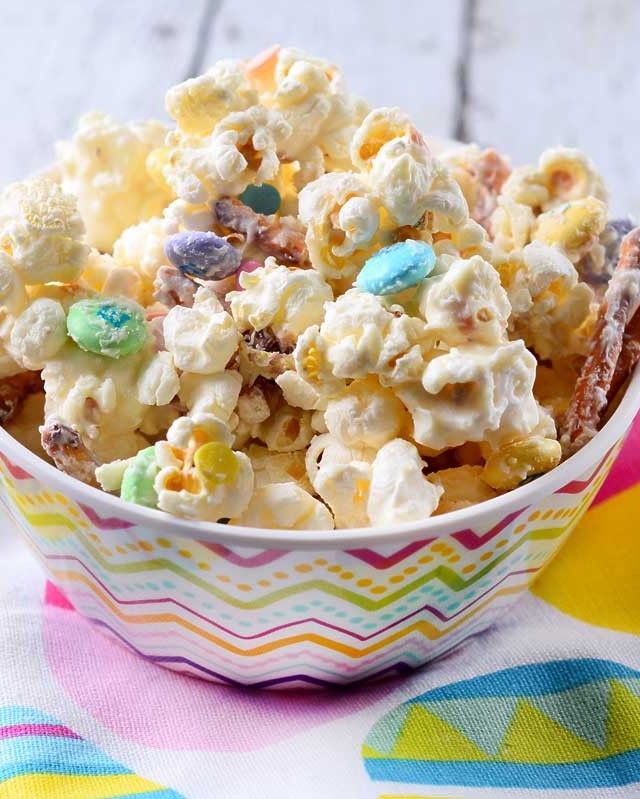 Don't get confused. You can buy any lollipop of your choice, from caramel to apple. You need to crush those lollipops and mix sea salt. Now put the mixture in a microwavable bowl with popcorns and let them pop.
A pinch of saline taste with a lot sweeter flavor will be relished happily among your guests.
5. Maple Butter And Fried Shishito Peppers.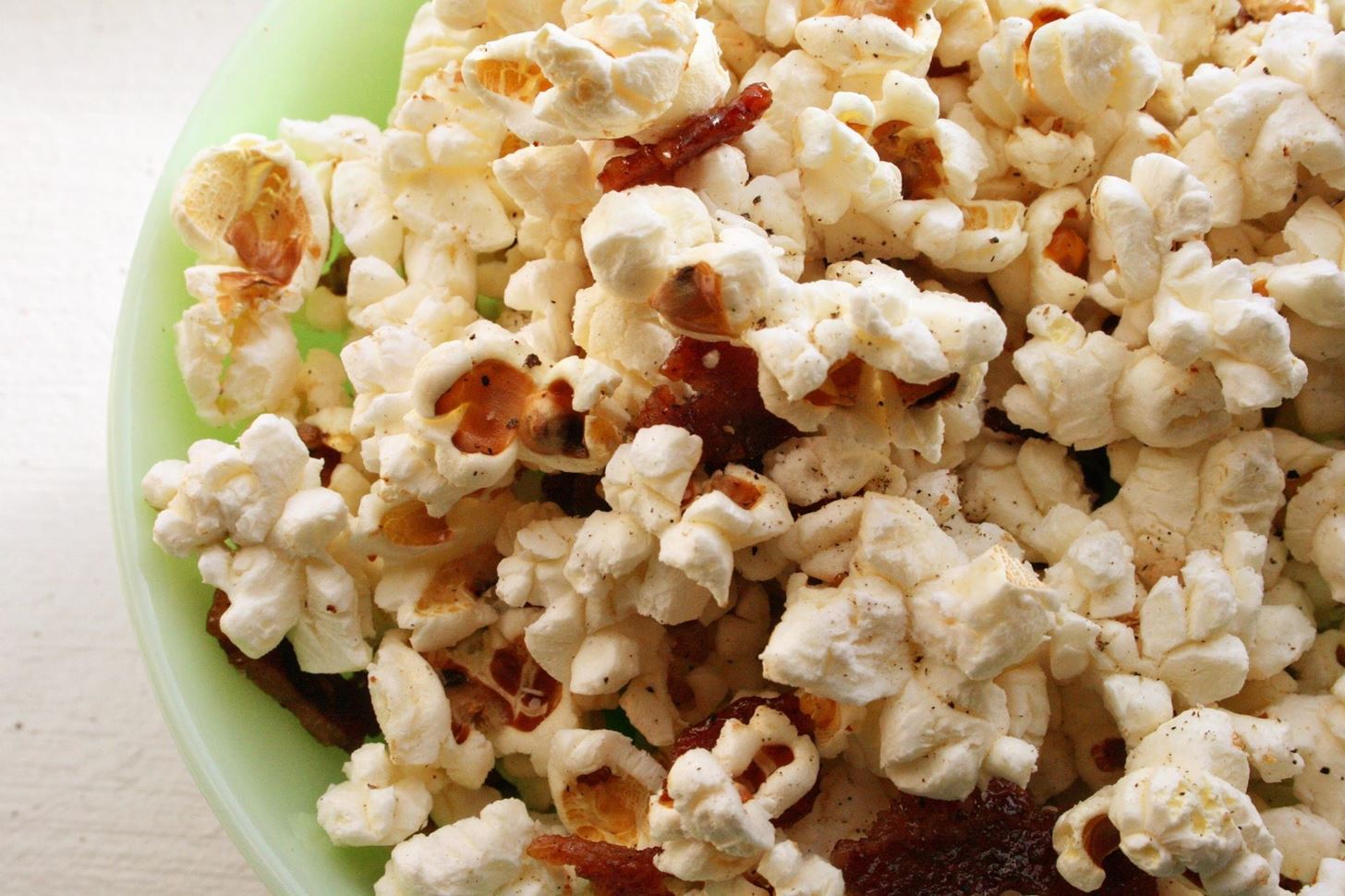 This sweet-spicy mix is one of the tastier among other recipes. You just have to mix maple sauce with butter to get your maple butter ready. Now, just take those fried shishito peppers and mix them with unpopped popcorn, pour that maple butter and leave them in the microwave for a few minutes.
That bowl can make you the MasterChef of your group.
Don't you just love adding a twist to normal recipes? There are many ways and these were our favorite. Do you have any favorite flavoured popcorn recipe? Share it with us, we might just add that to this list.
5 December 2017
Avni S. Singh