Era Bar & Lounge, the newly opened restaurant in Connaught Place is undoubtedly a paradise for people who love to munch on food, relish music and love to have a heart to heart conversation. Despite all the other restaurants in CP, there is none likeEra Bar & Lounge. It welcomes you to a celestial blend of three Eras, the Renaissance, the period of Industrialization and the Victorian Period.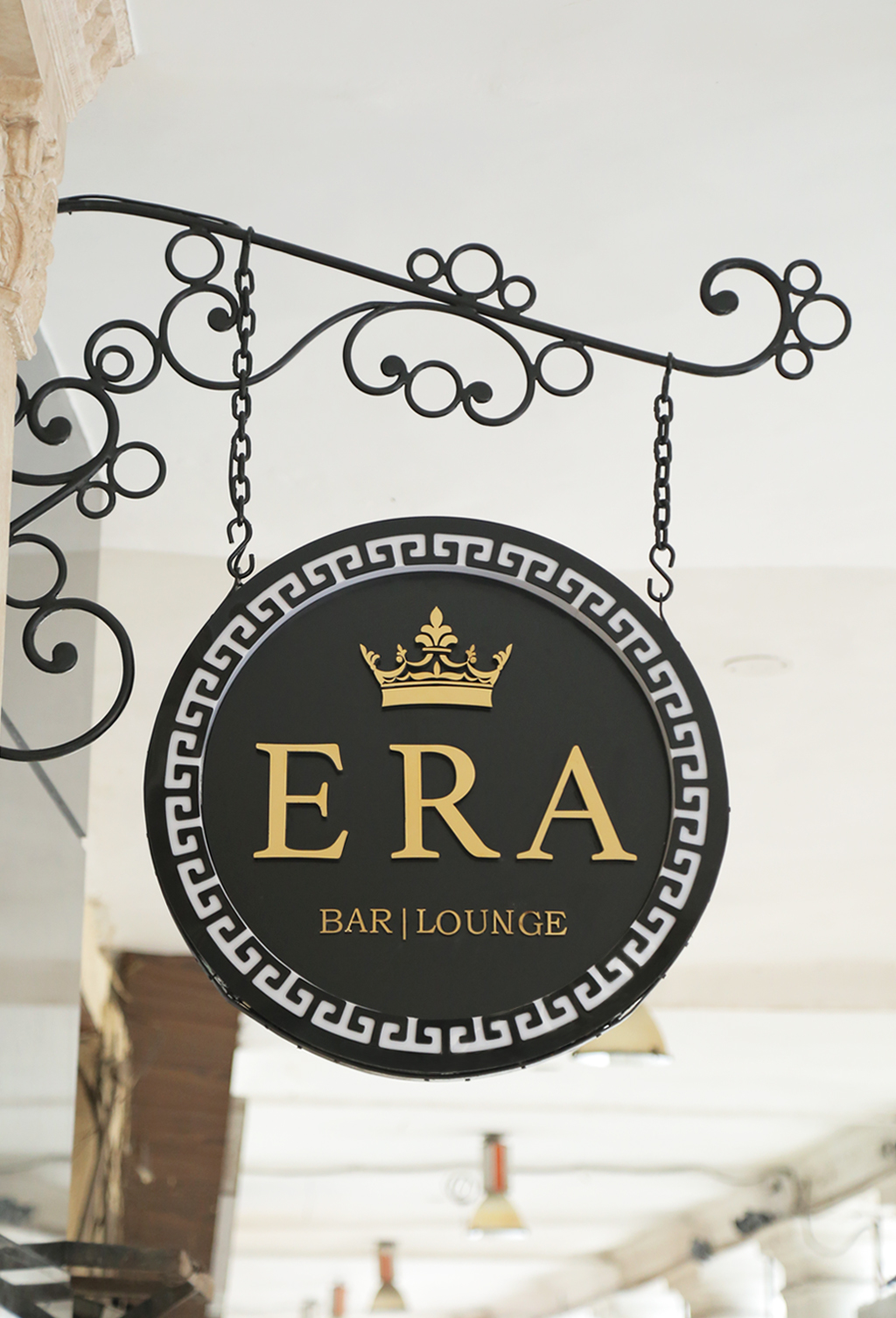 The splendour of the Renaissance era allows you to indulge in the checkered European history. The dedicated space to Renaissance is brightly lit and a slightly distanced from the music, so the scholars or thinkers among the visitors can easily talk at leisure while enjoying some utopian food.
The refined brilliance of Industrialization era offers space for a perfect soirée. This is a space dedicated to all those who have a weakness for a jamboree. You can be two or more or alone, the music, and revolutionary ambiance of Industrialization will take over your mind in no time.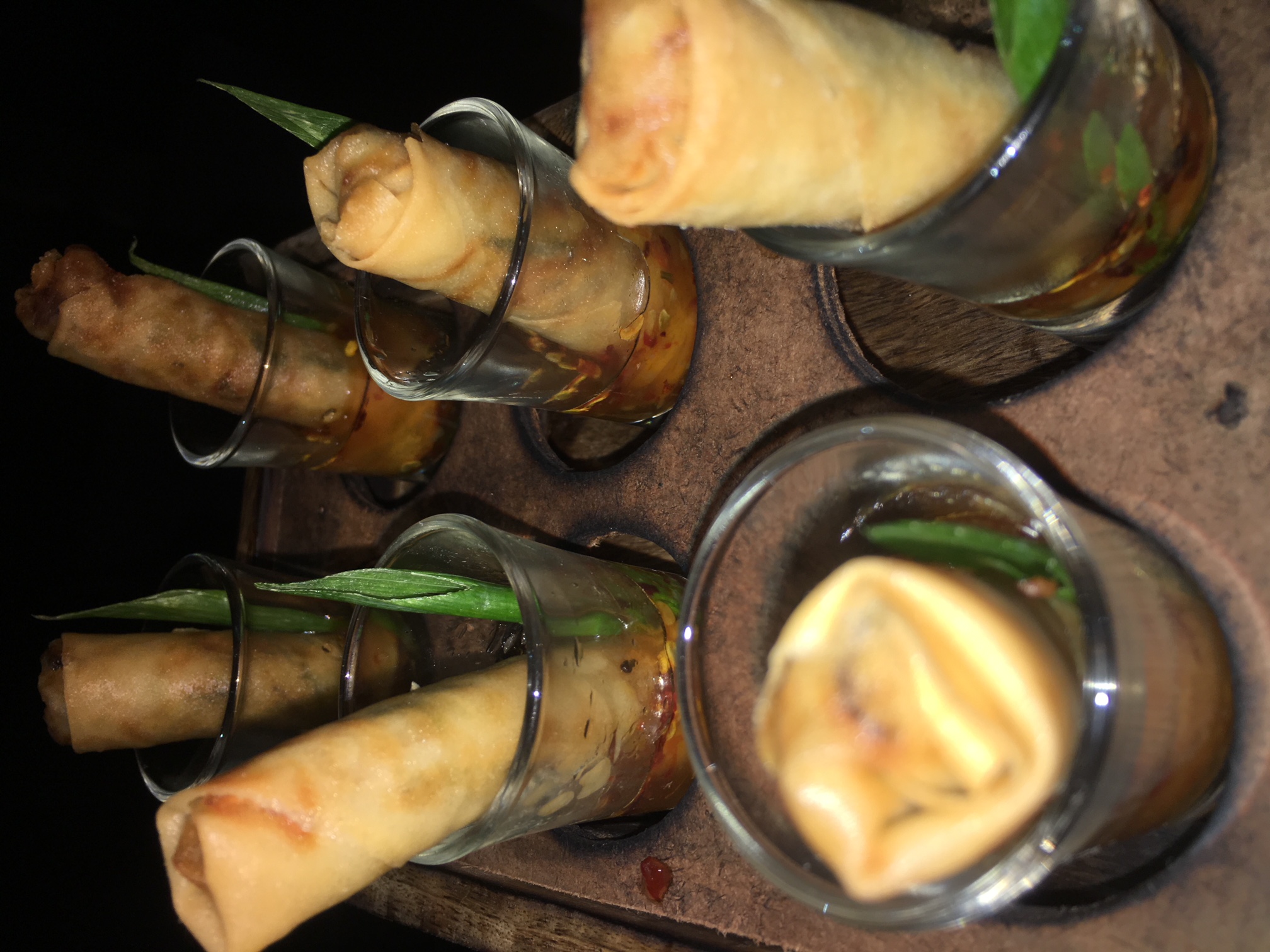 Stepping up through the staircase, you enter the sophisticated and extravagant Victorian Period. It doesn't only transport you to the poised Victorian time but also allows you to lose yourself in the luxury of the vintage period.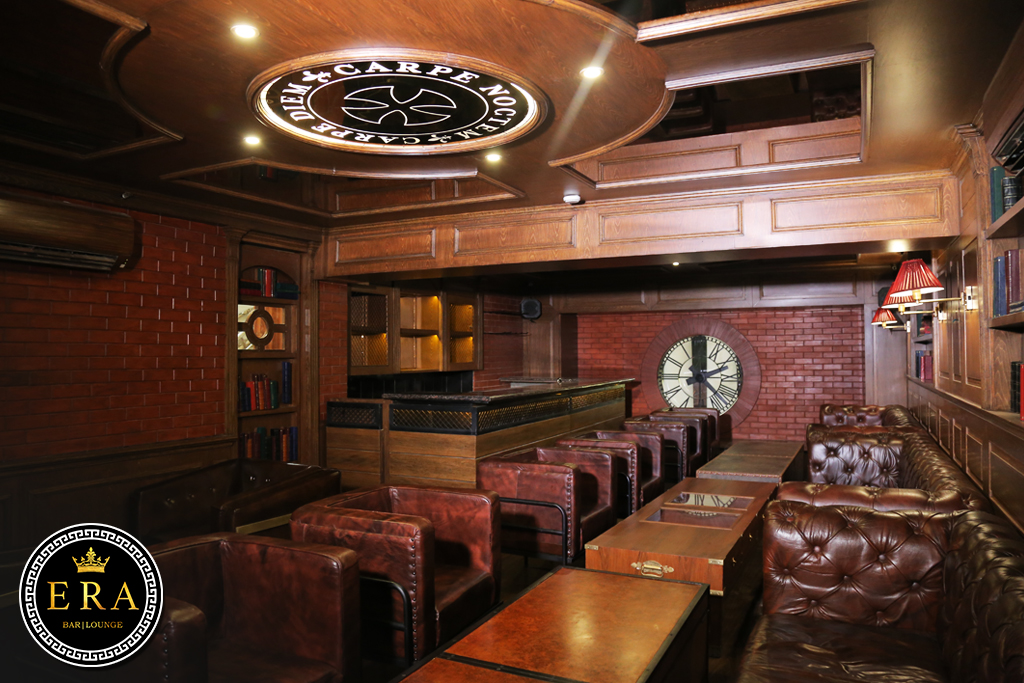 A single food chateau that takes you to the journey of three different Eras, with captivating decors and exceptional interiors, offers the perfect outing for every occasion. Whether, it's a date, friends outing, party, family dining or just stress unloading, Era Bar & Lounge is the PERFECT place to look for.
Apart from the mouth-watering albeit exquisite menu, lapped with tempting cocktails, a thing that makes Era unique is the 10-feet-high hydraulic DJ stage. 
Two friends, Dhruv Dutt and Rishabh Dureja came up with the vision of a place that would suffice myriad needs. From slurp-cious food to thumping music, from an entirely different decor to a unique combination of three vintage themes, from an exquisite ambiance to old-charming hospitality that brings a smile to every patron's face. All of it and more that cannot be put in words but can only be experienced.
Speaking on the launch of Era Bar & Lounge, Mr. Dhruv Dutt said, " Delhi has evolved tremendously in the last few years, yet the vibe, décor, and food at most of the places are similar. We wanted to offer a distinctive experience so we came up with an idea that is unlike any other place the city has on offer. Era Bar & Lounge offers you to unwind completely in an entirely new setting with a variety of scrumptious food and drinks."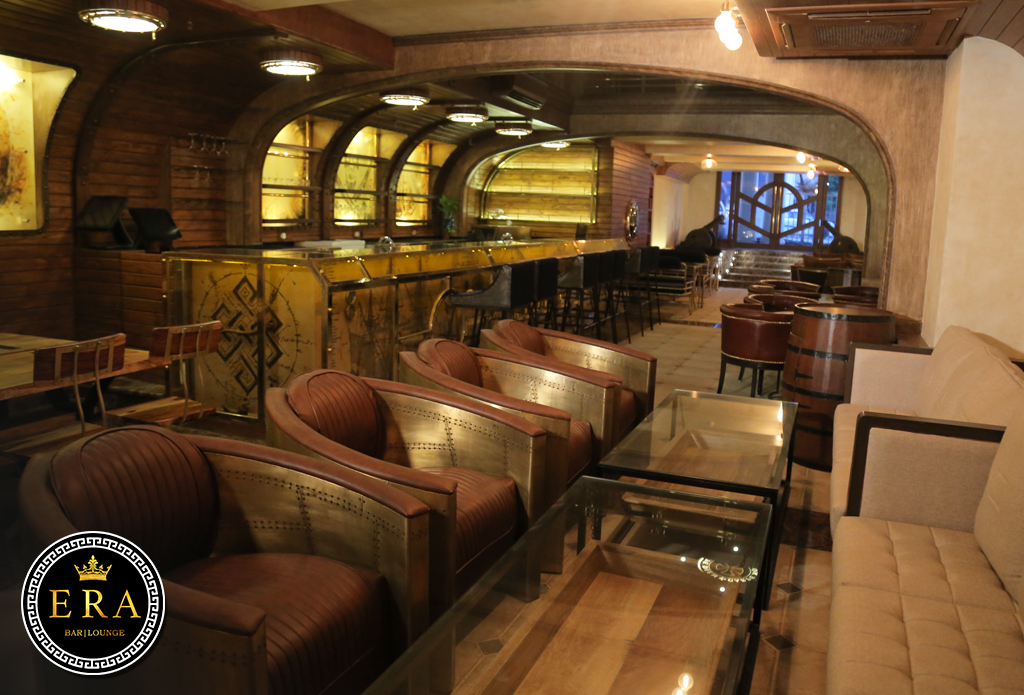 The co-founder of Era, Rishabh Dureja explained further, " We want our guests to have an unforgettable experience. We are not focusing merely on food and beverages, we will ensure that every person who walks inside is attended significantly, so that when he/she leaves, their face is brimming with smile.
Over everything else, it is an endeavour to offer a jolly good time."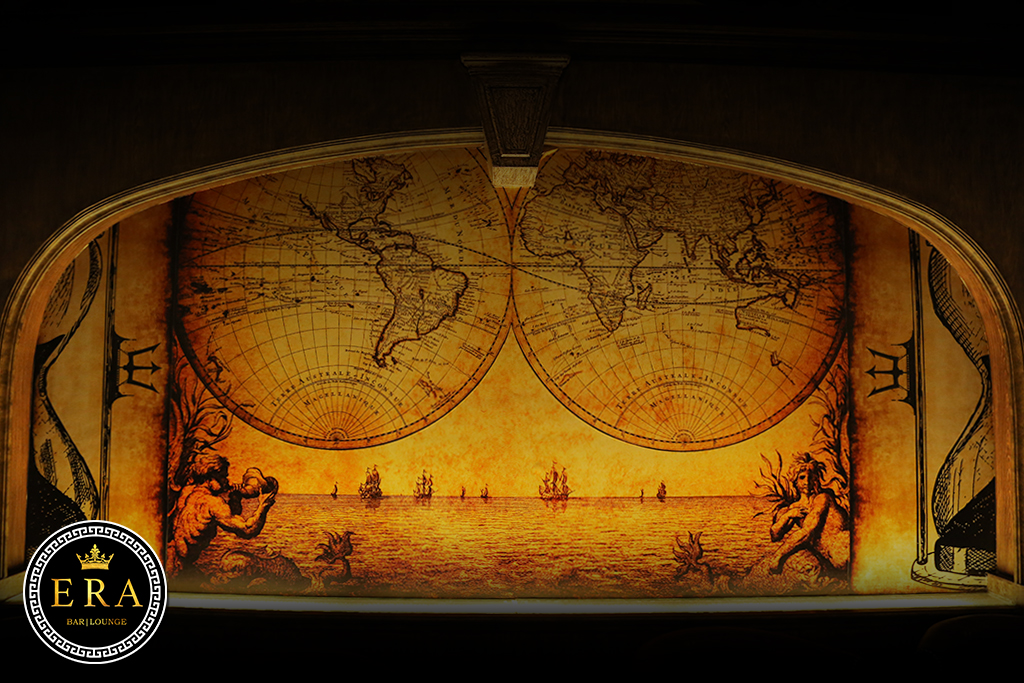 Era Bar & Lounge is a must visit and the good news is that they are open now. So book your table as soon as you can and let yourself relish the three different vintage times with mouth-watering food, enticing drinks and fascinating ambience.
16 October 2017
Avni S. Singh