Any man who has ever tasted biryani in their life knows the importance and true meaning of it. Once you go biryani you never go back, they say, and they say the truth.
There are quite possibly very few things in life that taste as good and as delicious as biryani, which is why it is a dear favourite of millions of people all around the world. Each and every grain of rice in biryani holds a different and unique taste when cooked to perfection. Sadly, most of the time we end up ordering and having just a single type of biryani, which is a disaster in itself in the vast and glorious world of biryani, that most of the biryani lovers commit.
There are hundreds of different types of biryani, yet most of us often commit the error of getting the usual one, which should never happen considering there are so many delicious ways and varieties of biryani made all around the country. And, that is exactly what we are doing today. We have decided to list out 8 of the most delicious biryanis from different corners of the country, barring the good-old Hyderabadi biryani.
This is a must-read and must-eat list for every biryani lover out there.
1. Kalyani Biryani

This is the other biryani from Hyderabad that sadly hasn't been able to make as big of a name as its cousin. However, this is the more affordable one with mild flavours, perfect for someone who can't gulp down the extra-flavours of usual biryani.
2. Thalassery Biryani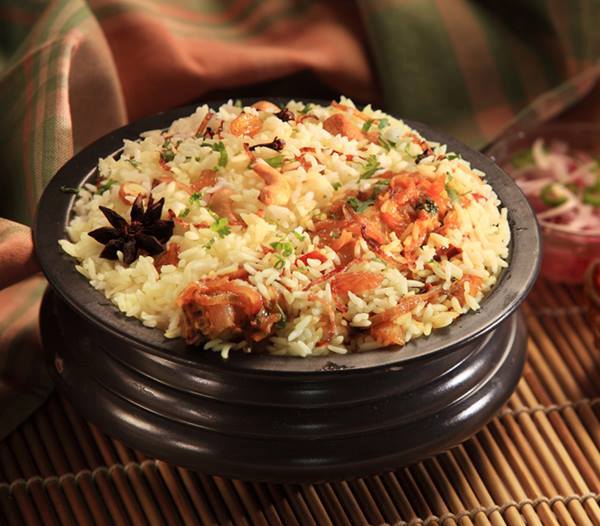 More popular in regions like Kozhikode, Thalassery and Malappuram areas of Kerala, this type of biryani is made with short and thin rice, called Khyma. The speciality of thalassery biryani lies in the huge proportion of ghee, nuts, and masalas in it.
3. Kolkata Biryani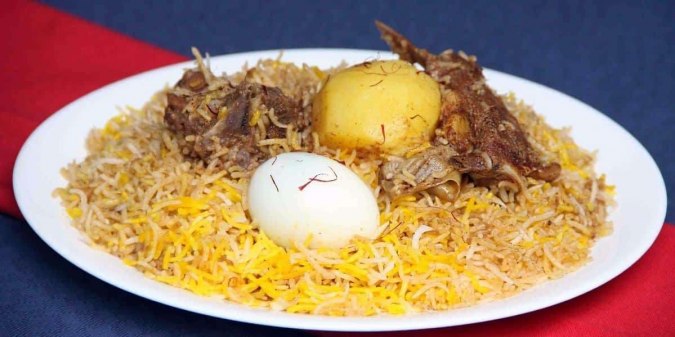 The world is divided between for this one since some just can't comprehend the need of a potato in biryani, something the Kolkata biryani boasts about. This biryani is slightly sweet since the rice is seasoned with rosewater and saffron.
4. Kolhapuri Biryani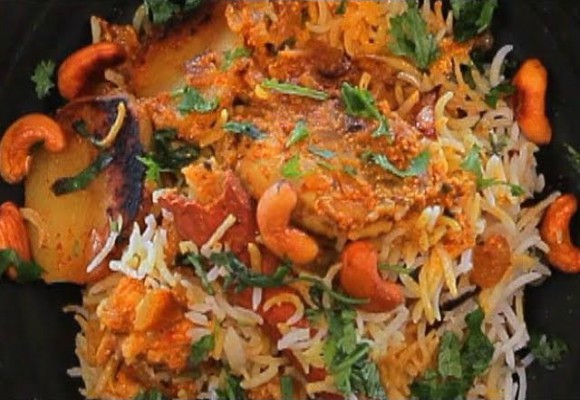 This is an absolute favourite of many biryani lovers, a big reason behind it is the ever-changing taste of this dish. Come summers, and you'll find that the biryani tastes less spicy. During monsoons, pepper makes an appearance (to fight cold). In winters, you'll find ginger-garlic paste added to bring vigour to your day.
5. Srilankan Buryani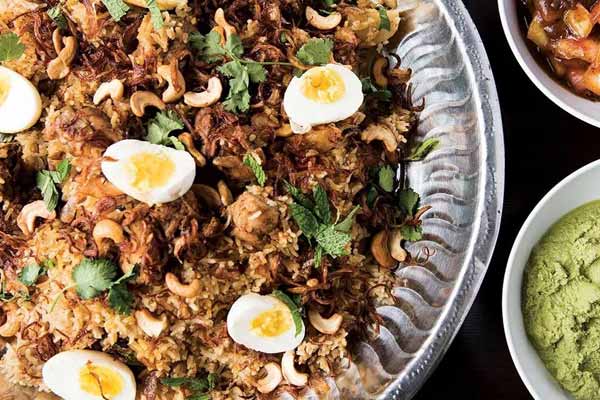 This is not a biryani, it's a buryani as the Lankan call it. This variant of biryani is spicier than its Indian counterpart and has saffron, nutmeg, and ghee for added delicious flavours.
6. Sindhi Biryani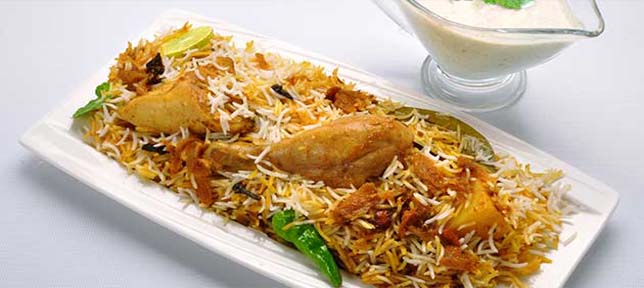 If you like your biryani to be extra extra than this is the best one to go for. Here the masala dominates the rice and it used in larger portions, in comparison to the rice. There's a very distinct flavour to this biryani that every biryani lover holds dear to their hearts.
7. Kashmiri Bhuna Gosht Biryani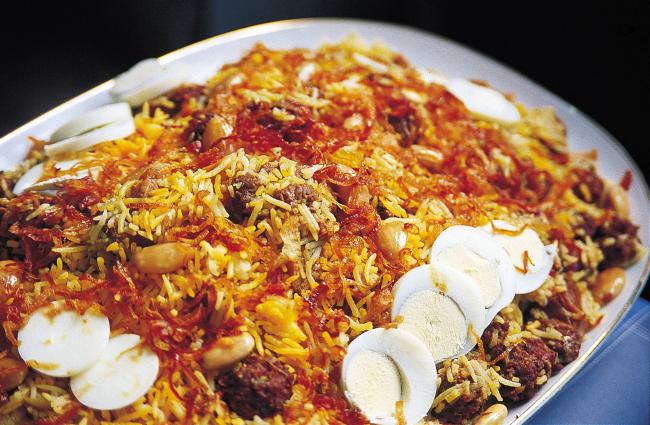 This form of biryani comes with extra love and care in terms of the marination process and stands out from the rest due to the added asafoetida in it.
8. Kuzhimanthi Biryani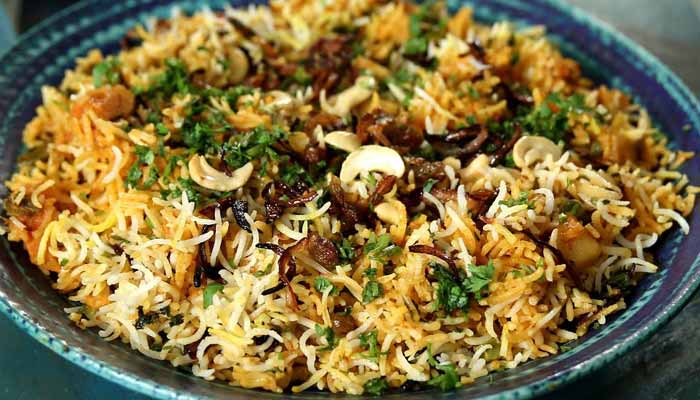 This type of biryani is considered to be relatively new to the biryani business yet an absolute favourite of many biryanis loves, especially for those who live in Kerala. Many have described the taste of this biryani very similar to one of the classic Yemeni dish, Mandi, which stands for dewy and signifies the tenderness of the meat in it. Unlike other biryanis, this is not cooked dum style. The rice and meat are not sealed but loosely covered.
Now that all you biryani lovers know about various different and unique types of biryani which one are you most excited to try out first?
Jyotsna Amla