Diet. The four letter word, if you thought about it, is a phrase that is increasingly defining our lives. In fact, let it be said, diet is equal to life. We are in an age of health consciousness. We are in this so-called self-imposed battle against carbs. We have a thing for proteins and every new day, there's a new mantra being introduced to cut down on fats. The idea is to make new inroads toward revolutionary diet. So what is the world currently chewing on when it comes to diet? Here's a new fad, for the lack of a better word.
The fertility diet. That is what the world is running behind. What can the diet do to improve fertility, is a question probing many a mind? Can there be certain dietary items one can consume that help women in conceiving better and improve men's fertility? Questions abound endlessly.
Well, to put it simply, the world's revolutionary fertility diet seemingly puts an end to all these questions. But before anything, the revered American Journal of Obstetrics and Gynaecology, Harvard University believes that certain foods are related to improving fertility in both genders. The divergent items are as follows:
Salmon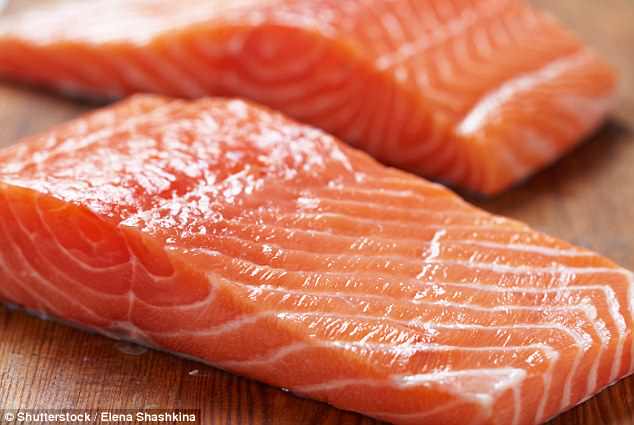 Containing high octane omega-3 fatty acids. This is a vital constituent for directing blood to the vital reproductive organs. Besides, it also helps regulate hormones in the body. This in turn, promotes ovulation.
Spinach
Simple logic. If Popeye eats it, you should too. But cutting across pun, the dark leafy green vegetable is high in folate. This is a Vitamin-B which is proven to improve ovulation and overall fertility for both genders. A good source for iron and calcium, spinach- a must add in the diet- also helps brain and spine birth defects. If there are foods that help naturally increase a woman's libido then spinach is one of them.
However, it's not necessary that one takes to its taste.
Whole Grains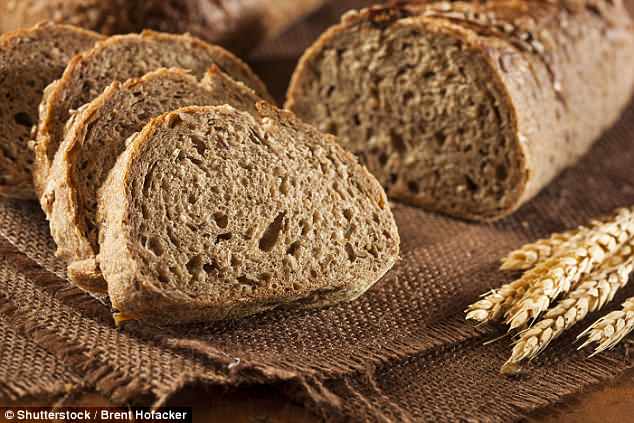 If there were a constituent you wanted to add in your diet for increasing fertility, it is whole grains. Bread contains folic acid that helps one to cut down excess oestrogen that is also known to keep the blood sugar balanced. Rice oatmeal, barely are all known to be great sources for B12, a deficiency of which is known to increase infertility.
Beans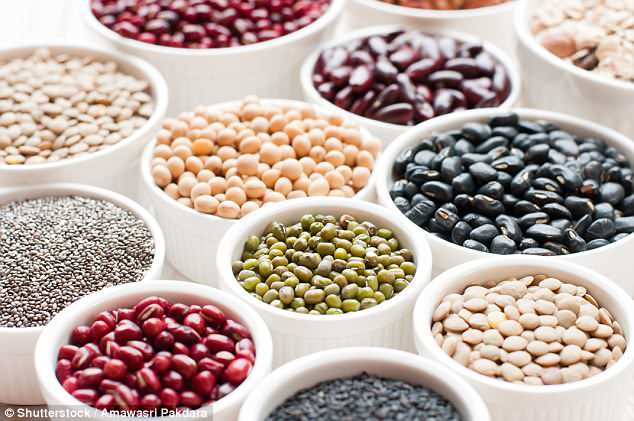 There's got to be a reason why usually an entire world takes to beans like a kid to a candy bar. Linked to high fertility for being rich in folate, high in fibre and a good source of protein, a new research that stated, women eating more plant-based protein are less likely to have trouble conceiving- there's hardly a reason why beans shouldn't be included in one's diet.
Dark Chocolate
Any day of the week, across the month and in turn, an year- there's never a dull day having some dark chocolate. While many a researches have come in public light highlighting the fact that eating dark chocolate is good for heart health- there is more. High in antioxidants, dark chocolate that has naturally less sugar is known to be increasing vitality in the body and also aids in improving fertility.
So, when are you planning to include all the above in your diet? How about today? The present is always a nice idea.