There's no age, truth be told, to enjoy certain kinds of foods. It's a well-established fact that people, regardless of age enjoy a good, yummy bar of chocolate. Perhaps, the same can be said for ice-cream. There's something so incessantly fun and easy-going about devouring or relishing a bar of ice-cream- whether it's the classic vanilla, the lip-smacking strawberry, the dark sensational chocolate- or any other, that you instantly turn back the clock and revisit your childhood when slurping some.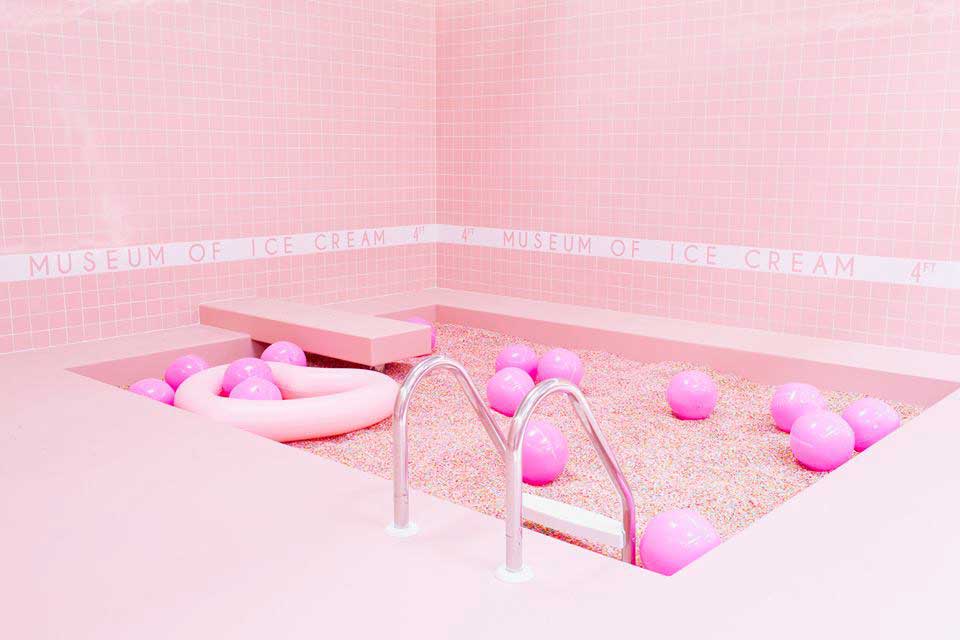 There are few resplendent joys in the world that can come even close to matching the harmless joy of tugging into one's favourite flavour of ice-cream. Imagine, given the insane level of popularity garnered by one of the world's most consumed dessert that there would actually be a museum dedicated to it? Sounds, too fancy or even freakish, isn't it? But believe in it for real. While it's not a horrendously huge complex or waywardly structured building or something like that, there's a temporary museum dedicated to ice-cream.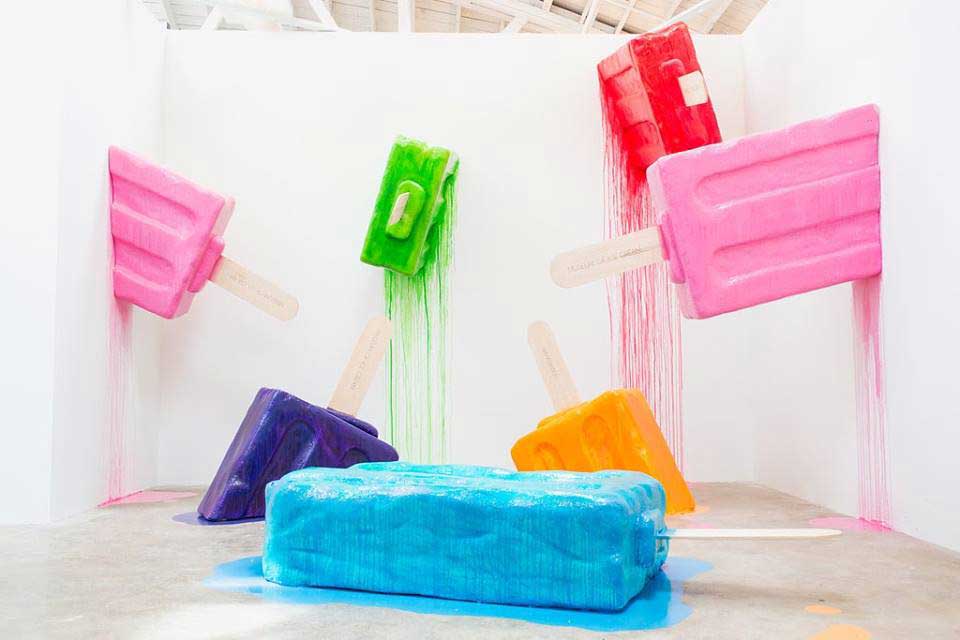 While it might sound a tad bit overwhelming or slightly in the zone of fantasies, this isn't a bluff. There happens to be a full-fledged museum of ice-cream, devoted to the world's most loved sweet and it's at Miami Beach in Florida, United States. It's in the form of a pop up installation where one can come about and engage in light-hearted fun and banter amidst a serene party-oriented setting decked by sand, fun and, splendour. Above all- ice-cream. The museum of ice-cream, a pop up that has been doing rounds of North America also happens to have a giant pool which is filled with fake sprinkles. The idea is to liven up people and make them forget their age; and jump into some 'flakey' fun.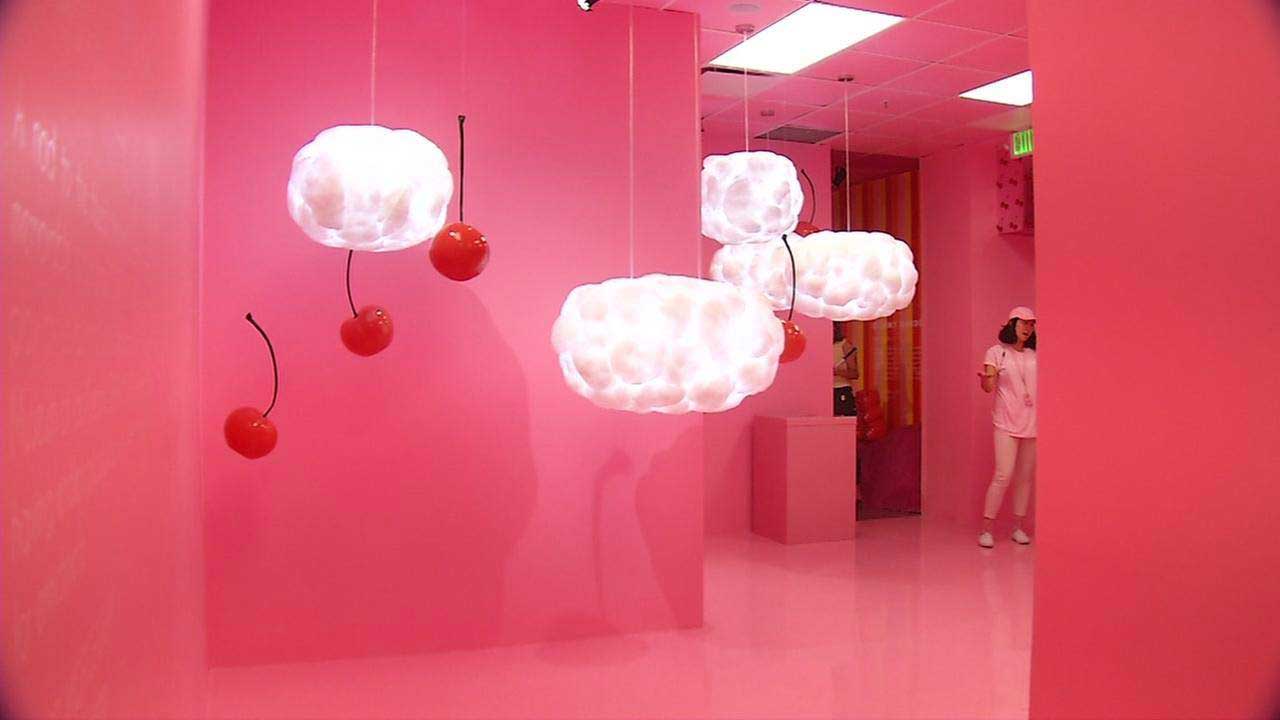 After the museum of ice cream opened just recently in Miami, Florida, one of the most photographed and widely talked about facet about an out-and-out fun set up is the candy-coloured-plastic which is basically the flakes that form part of the jovial pool of candy where people from all age groups dive into for a jolly good time. But while the sight augurs well for revellers and ice-cream maniacs, there's also an alarming sort of concern for aquatic creatures that are more likely to intake the snowy, flakey plastic material, thinking it to be food. In this regard, the ice cream museum has also earned some wrath from concerned environmentalists. But has it dampened the spirit of ice-cream lovers, who can tell?