If there is one dessert that can bring about an instant nod of approval from people of all age groups, then it is the ice cream. Truth be told, just about anytime is a good time to have some ice cream. This fun-filled, creamy, delightful cold tasting dessert can make one implode with incessant pleasure. Isn't it? But that being said, there's a restaurant in Scotland that is actually serving what is being touted as the world's hottest ice cream. Would you believe it?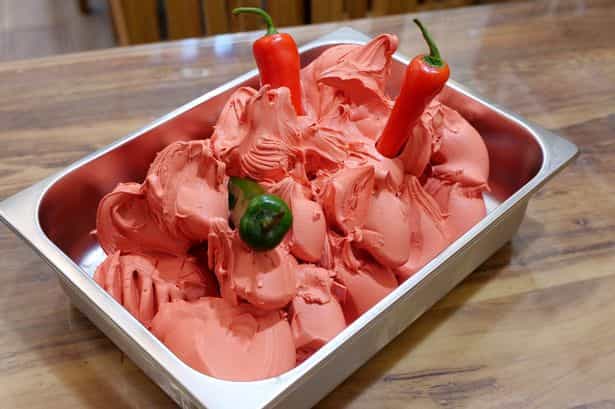 Imagine an ice cream that is chilly and can literally; give you chills down your spine with its saucy, spicy taste? If someone wished to understand the true meaning of the term weird then this would suffice. This ice cream is called " Respiro Del Diavolo (Devil's Breath) and a cafe in the Scottish city of Glasgow is scooping out this one to diners and eaters.
But there happens to be a condition in order to have the world's chilliest ice cream. First up, you've got to prove that you are over 18 years of age. Next up, is this challenge, so to speak, that you've got to endure, since savouring this might not be an apt term. In fact, the said ice cream is so potent that those involved in its preparation actually wear protective gear to cover their eyes and nose after it turned out that it measures 1,569,000 Scoville Heat Units, the measurement used to judge the heat of chilli peppers. But this pretty damn hot ice cream didn't exactly emerge in Scotland, news suggests.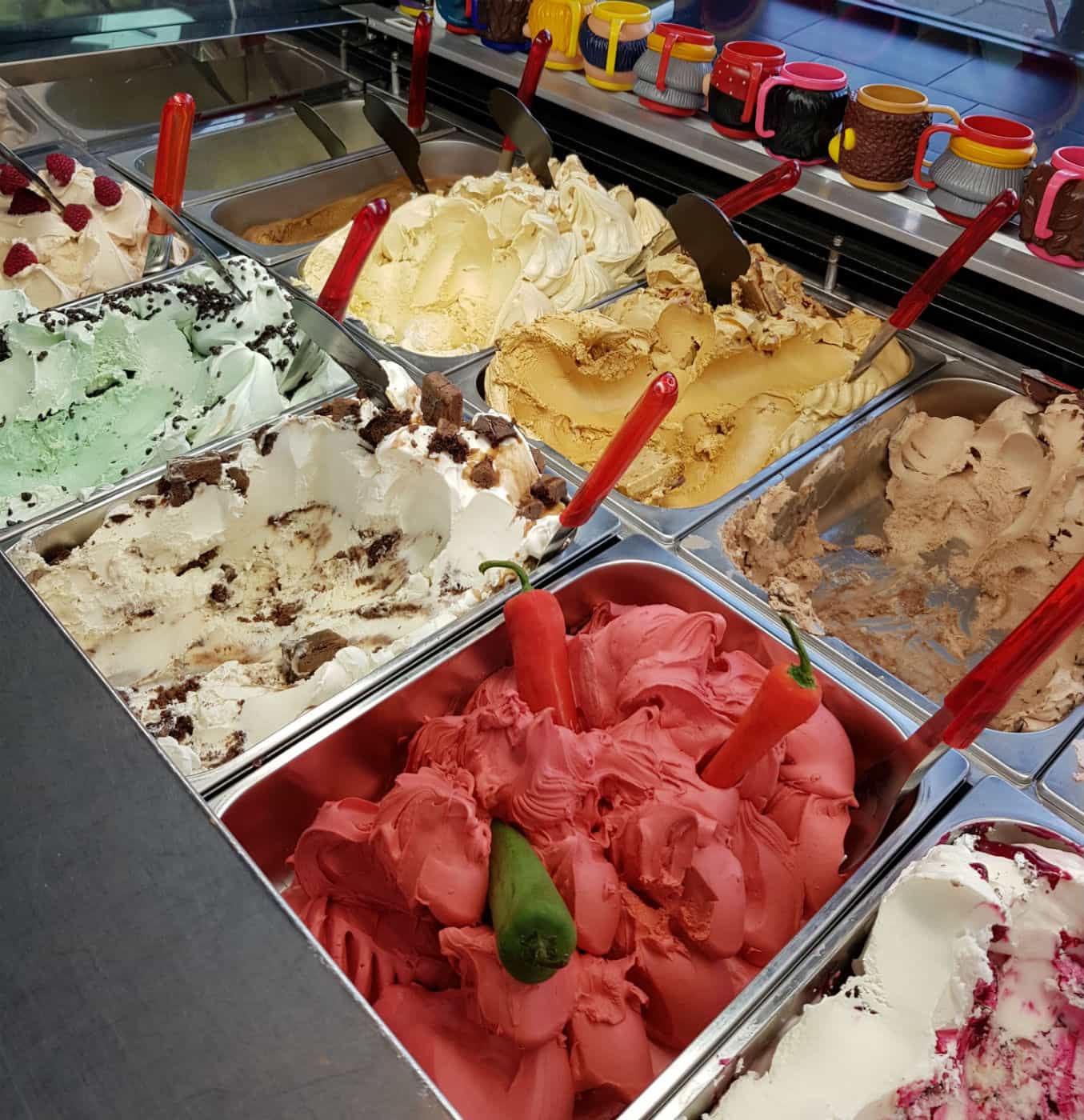 The country of origin actually happens to be Italy. The cafe owner recently suggested that there was this place called the 'Devil's Bridge' in Italy and over there the Italian ice cream families used to meet each year to discuss how the year went about for them. At the time of this congregation, since there were many men together, they braved the challenge of trying out this ice cream. That is how, the legend of the 'Devil's Breath' came about and world's most difficult to eat ice cream was birthed. According to the owner of the Glasgow-based cafe, the recipe of the ice cream is still a top secret and he insists that at the 'right' time, he shall be sending his children over to Italy to learn about the preparation of this ice cream. In case you were wondering why would Scottish people eat such a 'deadly' ice cream, it suffices to say that from a traditional standpoint, the Scotts love to eat chilli, spicy food.