Delhi is the national capital of India. It is highly populated city with people flocking from all parts of the country and the world alike. Delhites are known for their love and obsession of food and Delhi is committed to satisfy the cravings of each one of them.
Delhi is known for its creativity in everything. The same holds true on the typical Chinese food which has been transformed into 'Punjabi Chinese' as the local adapted version. Yet, we are here with the 10 restaurants which serve best Chinese food in Delhi NCR and you would love them for the justice they do to the rich culinary diversity of the country.
1. MAINLAND CHINA, Masjid Moth, Greater Kailash (GK) 2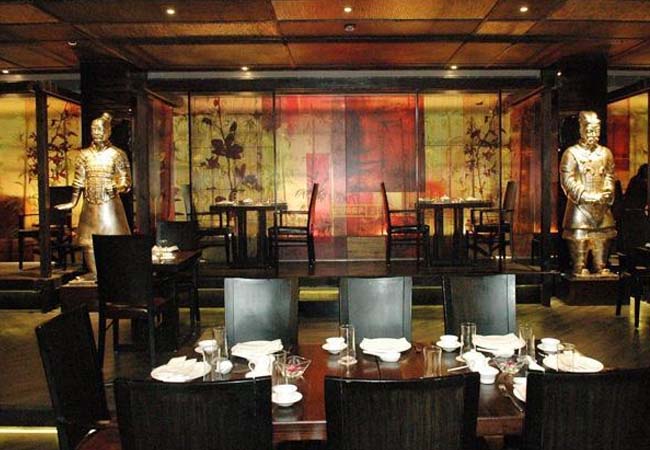 The awards including "The Best Chinese Restaurant in Delhi-NCR" testify for their most Chinese authentic cuisine in the city. As much the taste, the aroma of herbs makes it utterly delicious.
It is rightly said that, "If it's Chinese, it's Mainland China".
2. Berco's, Connaught Place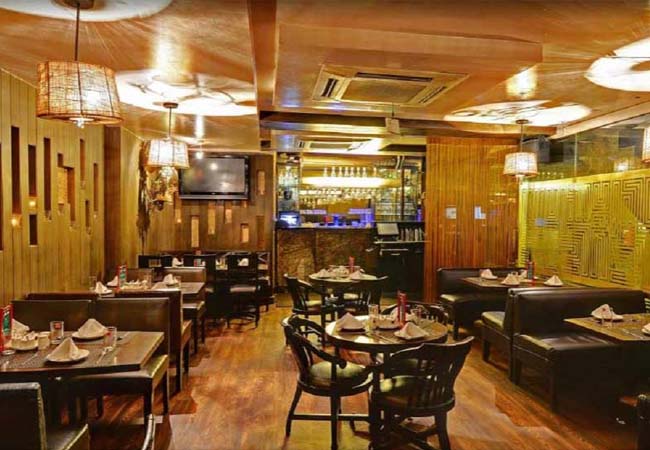 Berco's is one stop destination for non-jazzy fun for the foodies. They specialize in all sorts of Chinese cuisine, the Shanghai, the Hunan and the Szechwan. What's most fascinating is their customer centric service. They prepare food as per your personal preferences and needs. Singapore-style noodles and Hot and Sour Soup would worth a try if you have never done that before.
3. Dimcha, Epicuria Food Mall, Nehru Place Metro Station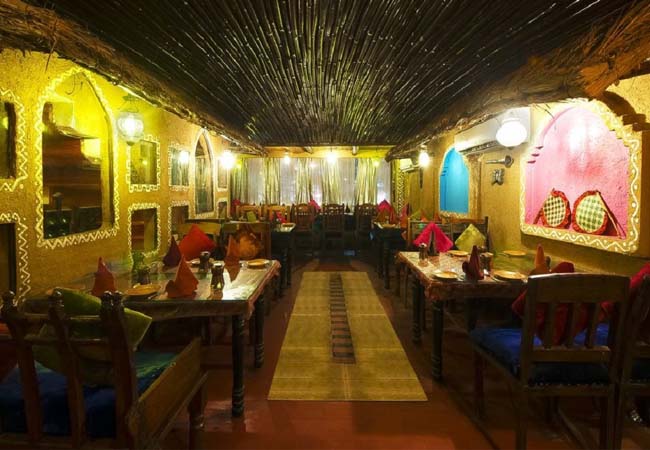 If freshness is your first preference, this would definitely suit your nasal senses. The food is prepared by chefs who know exactly how to get the yummy flavors from those seasonal and utterly fresh ingredients. Be it prawn-cheng-funs or vegetable and chive dumplings, they are presented in spectacular plates which them taste even better.
4. Yauatcha, Ambience Mall, Vasant Kunj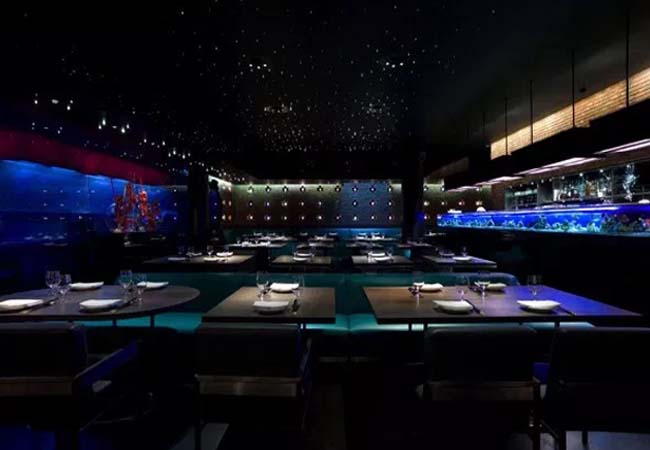 This is the Delhi version of the London restaurant. It is known for its sumptuous variety of steamed, fried and baked dim sums. These dim sums are available in both vegetarian and meaty options. The restaurant offers exhaustive list of main course dishes, Chinese teas and desserts.
5. CIA Call it Asiian, Next to Don Bosco School, Greater Kailash (GK) 2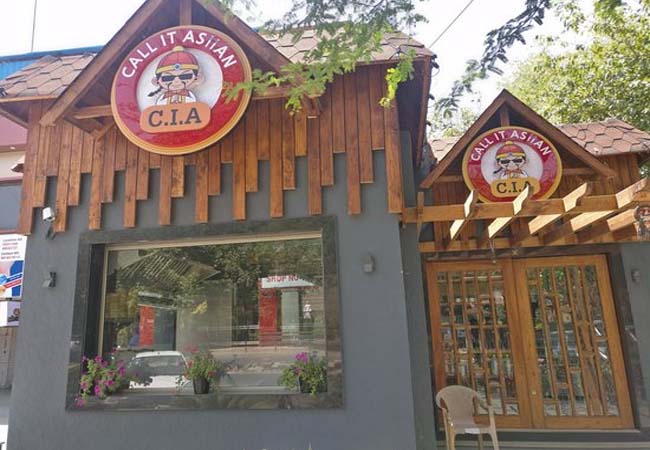 This small restaurant satisfies that deep craving for Chinese food. With a very limited seating space, they offer Sushi, Hakka Noodles, Spring Roll, Schezwan Chicken, Rolls, Momos, Chicken Manchurian. This place is perfect for the young crowd with pleasing ambience and light music.
6. Dimsumbros, Ambience Mall, Gurgaon
Be prepared for its variety of baked, steamed or fried dim sums. They unbelievably offer thirty-seven varieties of dim sums. There is a separate bar so that you can savor the uniqueness of their Chinese cuisines with some of the best cocktails.
7. EEST, The Westin Hotel, Sector 29, Gurgaon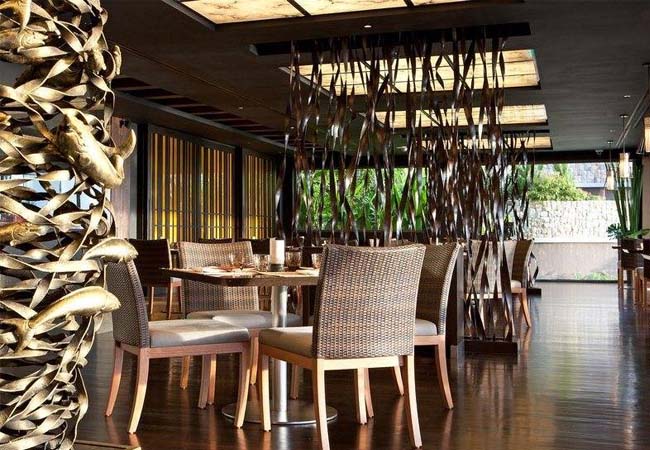 The restaurant is characterized by expatriate chefs, three of which are from China. They are passionate to serve the authentic Chinese contrary to the desi style Hindi-Chini food.
8. China Club, Tower C, Global Business Park, MG Road, Gurgaon
The restaurant will give you the experience of China land in everything from yummy starters to the main course menu. Try their Cantonese-style fried prawn balls, crab meat and asparagus soup, cha-shao lobster, Dan Dan noodles, as well as the royal bean curd for an exquisite dining experience.
9. The China Kitchen, Hyatt Regency , Bhikaiji Cama Place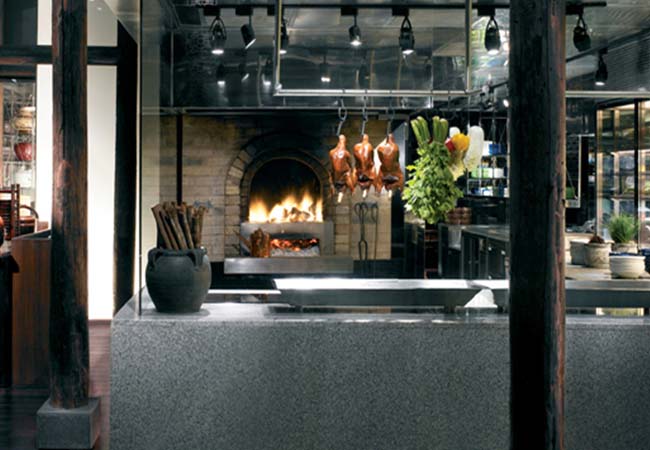 The China Kitchen offers you the traditional Chinese dining experience. The ambience allows you to entertain the concept of dining inside the kitchen. You encounter the open kitchen immediately on entering the restaurant. The typical Chinese touch is adhered by serving cold starters and through detailing in every dish. Try their authentic delicacies – hand-pulled dan-dan noodles and Northern style buckwheat noodles.
10. ChaoBella, Okhla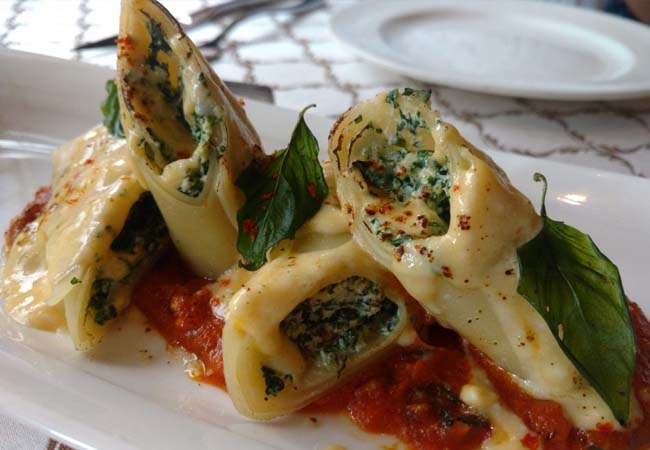 ChaoBella has dedicated chefs for the noodle savvy. This is what makes this Chinese joint stand out from other specialist Chinese restaurants in the city. You can try from their eight varieties of noodles which are hand-crafted in front of you.
Yummy and mouthwatering treat for your taste buds is waiting for you. Get, set, go…. For a tour of an ultimate culinary experience of these Chinese Restaurants in Delhi NCR.