The agony aunt of all seasons is here. Heat is not the only problem that summer brings. Especially when you are in midst of the chaotic, burning peak summers, then problems such as prickly heat, excessive sweating and above all- dehydration persist and can cause a great deal of irritation.
You've got to watch out and at the same time try some effective antidotes to beat the hell summer unleashes. We're all looking constantly for some respite, isn't it? And what may be better than slurping away to some ice-golas that can be made at home? You may have seen the familiar sight of people from different walks of life chugging away at some ice golas usually at a beach or seaside destination, the sight being popular especially during burning summers.
It's indeed one of the best things to savour especially during the unbearable heat. But did you know, you can make the same ice golas you rever outside even at home. Try these interesting flavours of ice golas to truly add something savoury and slurpy this summer season.
Rose Sherbet, red flavoured Ice gola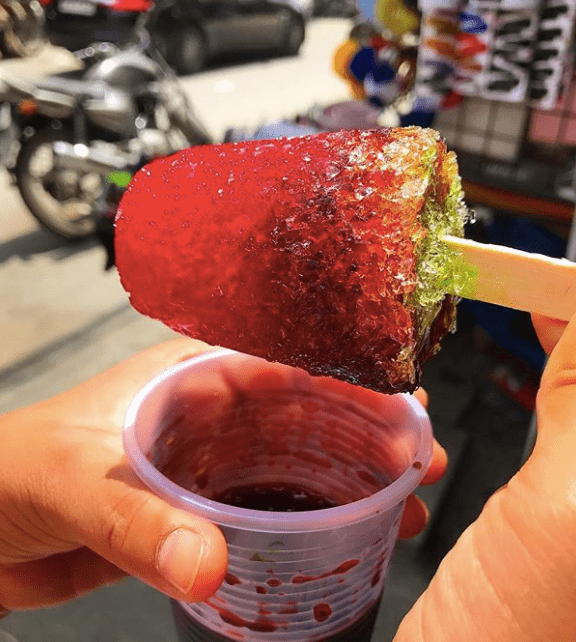 One of the most vibrant and common flavours of the many ice golas that you can find anywhere happens to be the rose-flavour. It could be said, for the lack of a better word that the rose-flavoured ice gola is actually an intrinsic essence of this sweet, sugary delight. Making the ice gola of a rose flavour is not a complicated task either. You simply need to fetch rose squash or rose flavoured essence from the market (usually available in syrup form) and upon adding it to a stock of boxed ice- it can be lead to a great dessert. So when are you surprising your loved ones with one of the finest street foods in India? Now is a good time to begin.
Khus flavoured, green coloured Ice gola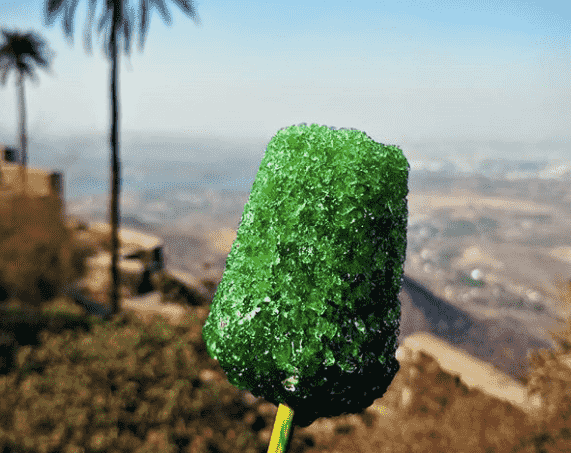 One of the most attractive and highly 'in demand' flavours of the wonderful treat of ice gola is the khus flavour. There are more takers for the khus flavoured ice-gola than of any other, to put it simply. The khus-khus sherbet is the one main ingredient that you need in order to make your ice gola an incredible and anytime dessert. In fact, the addictive taste of the ice gola is so brilliant and unmistakably delightful that you may want to have it even in the winter and monsoon seasons.
Besides bringing up a great taste, there are also some health benefits tied to the khus flavour. It's known to have a large number of antioxidants that are a good plus for the body.
Litchi flavoured grey Ice gola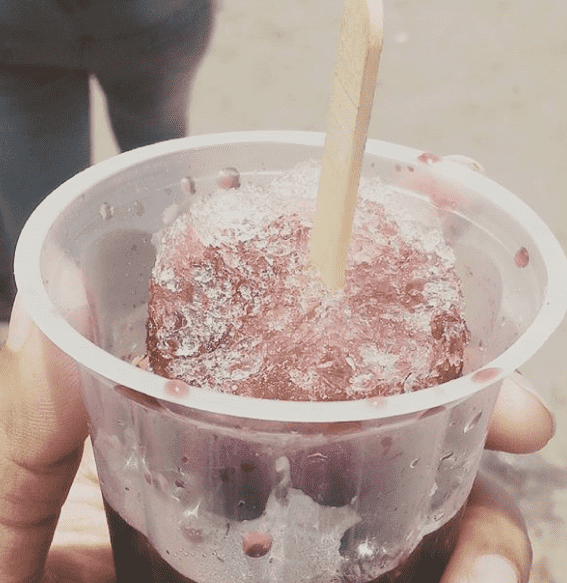 Okay, now, this one is a little rare and relatively unheard of. How many times has one heard of the Litchi-flavour being added to an ice gola? Not many times, isn't it? But even then, this hitherto less-known ice gola flavour is an incredible addition to the long list of flavours that can truly make the summer antidote a handy treat. All you need to do is to simply add the litchi squash flavour to the ice lolly to make it truly worth your while. What's more? A litchi squash is easily available in the market too.
Mango flavoured yellow Ice gola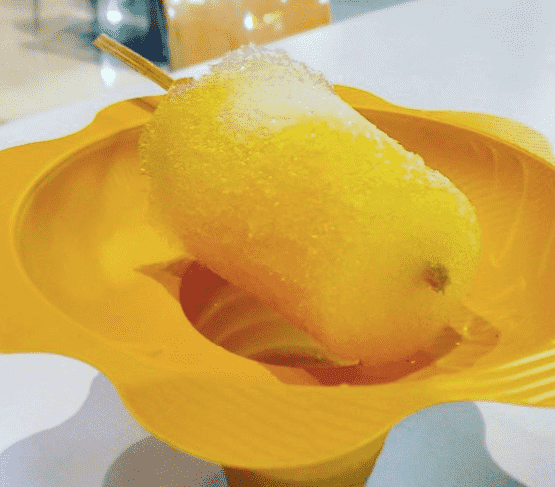 There may be more fans of the delicious mango flavour than of any other ice golas, truth be told. The process of making the yummy-looking ice gola isn't that difficult, to be honest. You simply have to use the mango flavoured squash or juice back at home. One simply needs to add to the ice lolly, a sweet, tangy flavour. And once ready, you can have a bet on your friends and loved ones; they can't just have one. Can they?