Bouquets are the first choices when it comes to attending an event whether it's a wedding, anniversary, birthday or engagement. A beautiful bouquet always brings smile on faces after all everyone love flowers. But this new trend is taking the world of Bouquets by storm.
We stumbled upon a facebook page "Valgoma puokštė" and got to know about the vegan Bouquets and they just blew our mind. Where flowers droop after few days and your Bouquet finds it's way to the dustbin, you can present a Bouquet of vegetables that no one will throw away. Amazing isn't it?
Eatable Bouquets are not only healthy but they look beautiful too and they weight about 2 to 3 kg only.
Check These Amazing Pictures Of Eatable Bouquets Here:
#1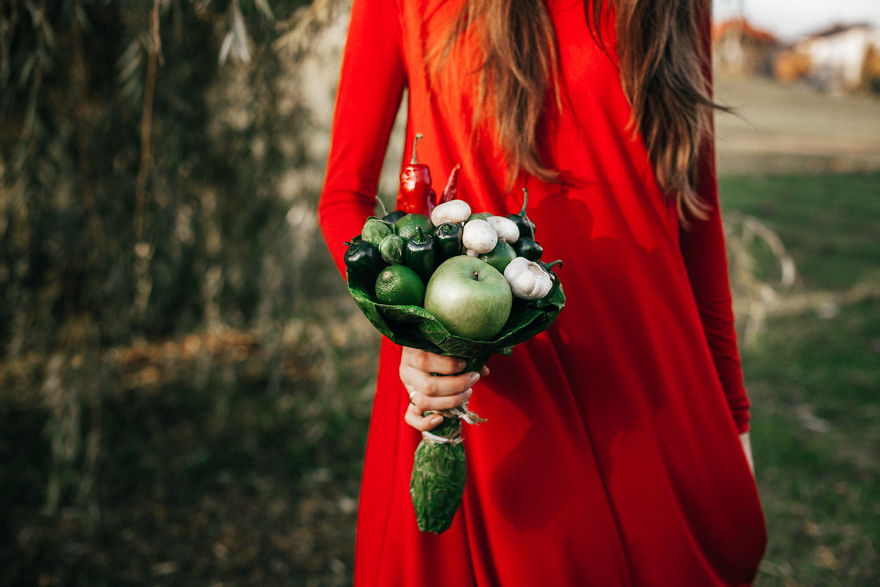 #2
#3
#4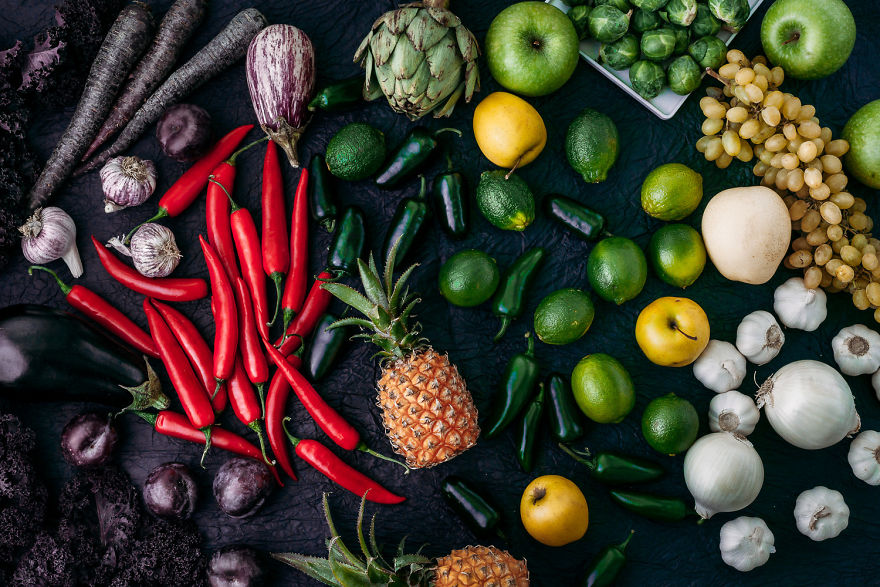 #5
#6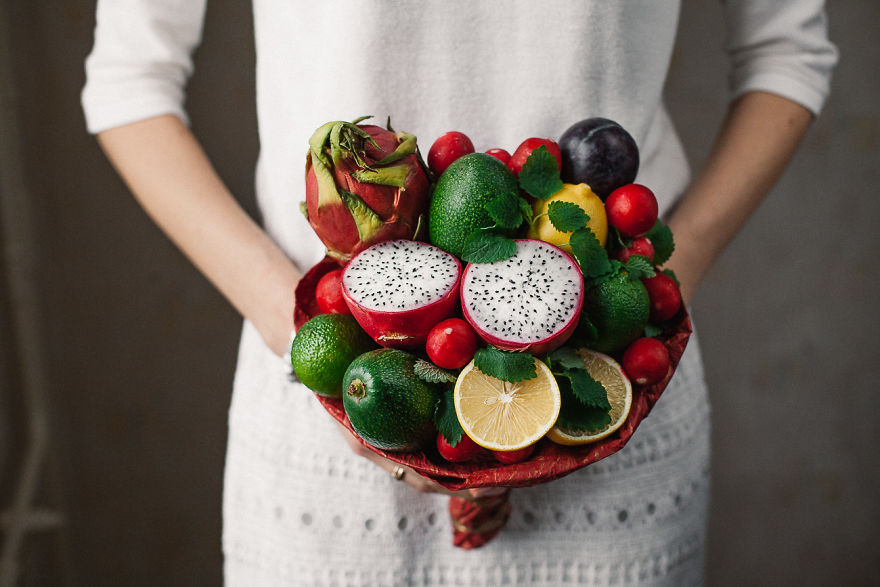 #7
#8
#9
#10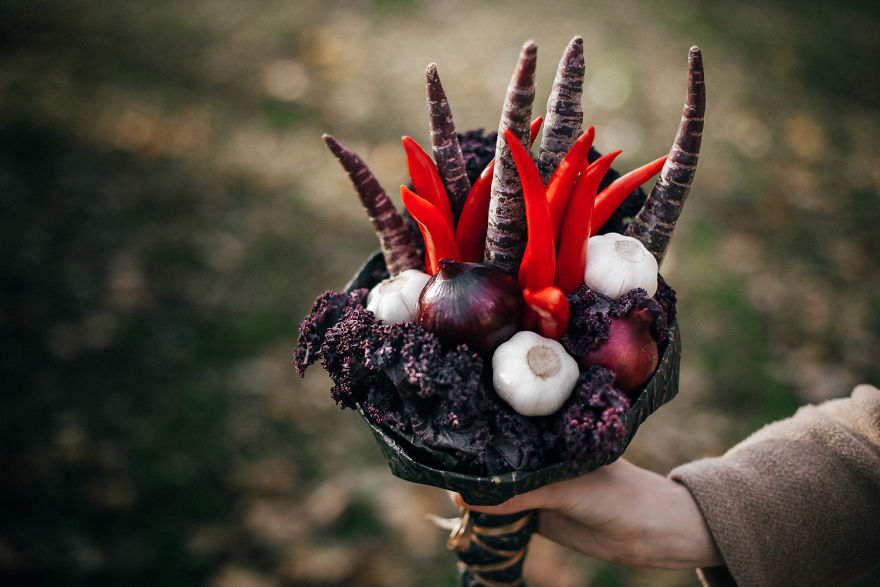 #11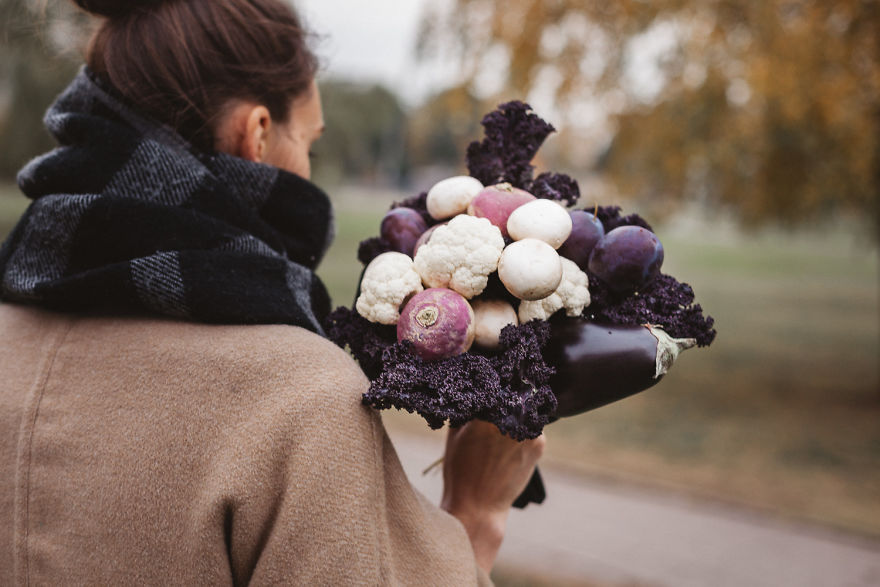 Images Source: Valgoma puokštė
So next time wish the best of life with fruits, vegetables and herbs as flowers can only bring fragrance but these eatables bring health.
Stay Healthy, Stay Beautiful!
25 November 2016
Avni S. Singh