Ever wondered what might be common between hair regrowth and a pack of French fries? The answer is quite perplexing albeit surprising. It's McDonald's. In case you are wondering how, here is the simple answer. Scientists have suggested that a chemical used in McDonald's chips might prove essential in curing something that is, these days, an epidemic of sorts: baldness. Apparently, a group of scientists gathered recently at the Yokohama National University in Japan and made an explosive revelation.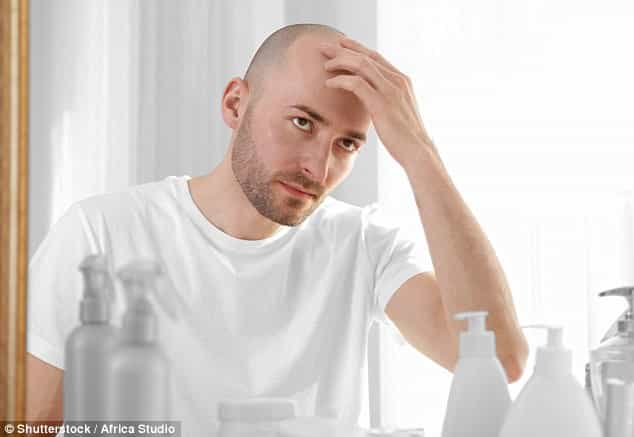 Scientists suggested that they have regrown hair in mice using a simple technique which incorporates use of human stem cells. The research, considered a sort of parallel with the 'holy grail' of hair loss research, involves the biggest secret to curing baldness. It precisely incorporates the use of McDonald's fries chemical known as dimethylpolysiloxane in a vessel in which a strand of hair were cultured.
This step is added in order to avoid cooking oil from foaming. A scientist from the Yokohama university revealed, "We used oxygen-permeable dimethylpolysiloxane at the bottom of the culture vessel, and it worked pretty well." So basically what happens is that the method described in biomaterials creates anywhere up to 5000 HFGs simultaneously, which leads to new hair growth, after they were transplanted into mice.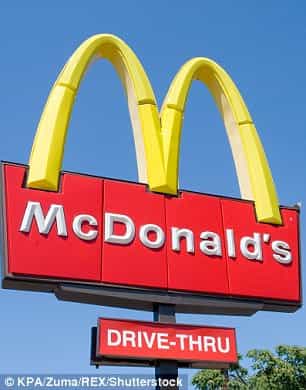 That said, the chemical found in the famous McDonald's fried has been used to generate fresh follicles that are capable of sprouting luxurious new locks. The same professor is also known to have shared that, "the technique of hair regeneration that has worked so successfully in case of mice will now be effectively used to grow hair on to the human scalp." So now, in lighter vein, all that one needs to do in order to regrow his or her hair is to make a visit to one of the most loved burger and fast food outlets in the world that there is: McDonald's. That's not all. One would have to consume a lot of French fries too. So the equation is pretty simple. Suffering from hair loss, head to a McDonald's and order some fries.