Mumbai is more associated with Bollywood, cramped up houses and streets, celebrities and everything else, than being truly identified as a foodie's heaven. Yes, there's vada pav, sandwiches, and some contorted Chinese bhel, but maybe that's not exactly what a street foodie craves for. But that mindset maybe up for some change.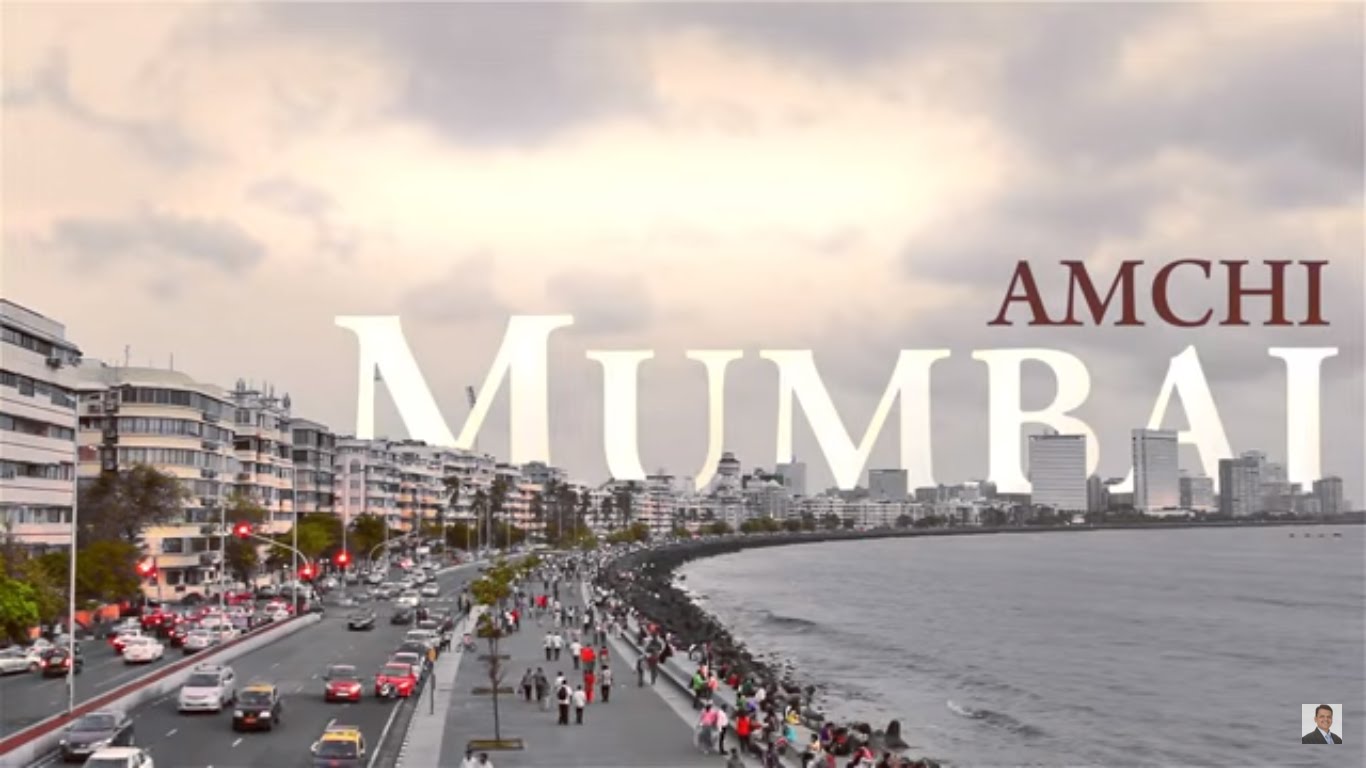 When compared to Mumbai, Delhi is more of an ideal place for a foodie to live and grow in. A place where you get to eat anything and everything you can think of, on streets, Delhi is about sugary rush and spicy offerings at their best. Plus, the fact that Delhi's street food tastes much better than obscure 5-star restaurants out there, speaks for itself.
Now here's an important cursor for the next heated classic Delhi vs Mumbai debate.
But, up first, here's a pointer? How come, Mumbai, one of the biggest cities in the country be deprived of good and delicious food? After all, in the end, we all to try some really amazing and delightful food.
So if you too find yourself fiddling with a thought like this, then you need to check out Aamchi Mumbai.
Aamchi Mumbai brings the real taste of Mumbai's street food to a worldwide audience through the medium of our dear YouTube. What was first started by few food lovers in Mumbai is now a channel that you'll find yourself completely absorbed in, in the middle of the night.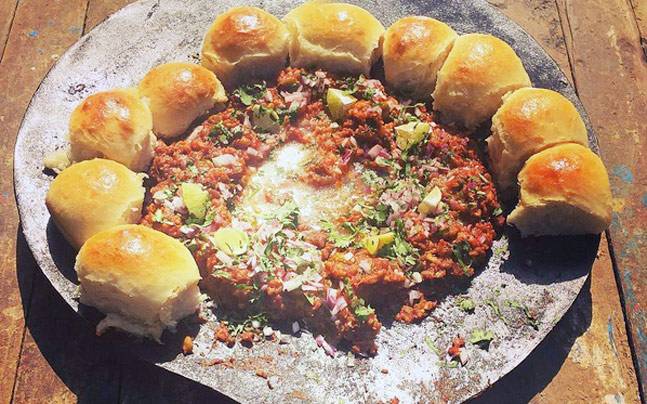 Plus, apart from showing amazing cuisines that one can try in Mumbai, it also shows the processes that go in preparing some appetisingly good-tasting food, as well as the places you can bite into some lip-smacking tidbits.
There may not be anything more gratifying than watching a 13 minute-long video of India's biggest scrambled eggs that are made with 240 eggs. This particular video has garnered 5.4 million views in less than 3 months from its release. The channel, Aamchi Mumbai, till now has 79,942 subscribers and 21,419,570 views on their video.
Here are some more of our favourites from an ensemble of delectable 65 videos posted on the channel, thus far.
Now that you know of Aamchi Mumbai, don't you wish there was something similar for more cities?
Jyotsna Amla