12 Indian Desi Liquors That Can Get You Intoxicated AF!
Who doesn't love traveling? Well, to start with everyone wants to go on a voyage where he/she can explore new things. Some look for pleasure, some for peace, whatever the reason may be but traveling has become the rage among people, especially in last 5 years. As exciting as traveling sounds, it also gets tiring and one has to face a lot of hassle, there are people who will consider gulping a good mocktail or juices to refresh themselves but for most of the travelers, nothing can be better than a pint of beer or wine or whiskey.
Most of the travelers prefer keeping their stock with them, but if you have a knack of exploring some desi tripping fun then here we have a list of 12 Indian desi liquors. Make sure if you are traveling to any of these places, you don't miss a chance to taste the popular local alcohol. Go local, and get some pure and trippy intoxicating leisure.
1. Chhaang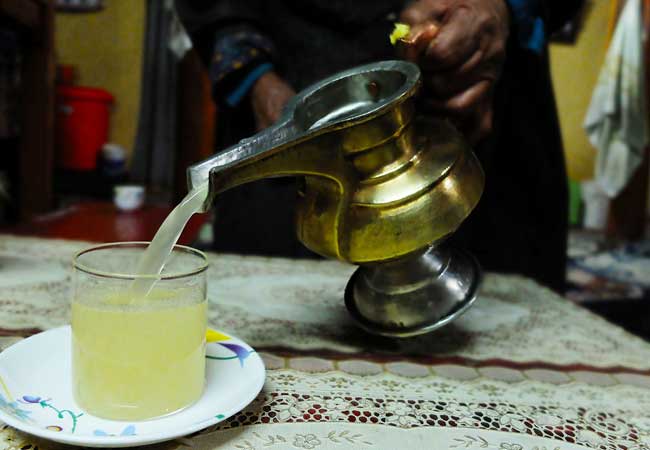 This local alcohol is a popular drink in Ladakh, prepared from Barley, millet (finger-millet) or rice grains. You can call it a distant relative of beer.
2. Zutho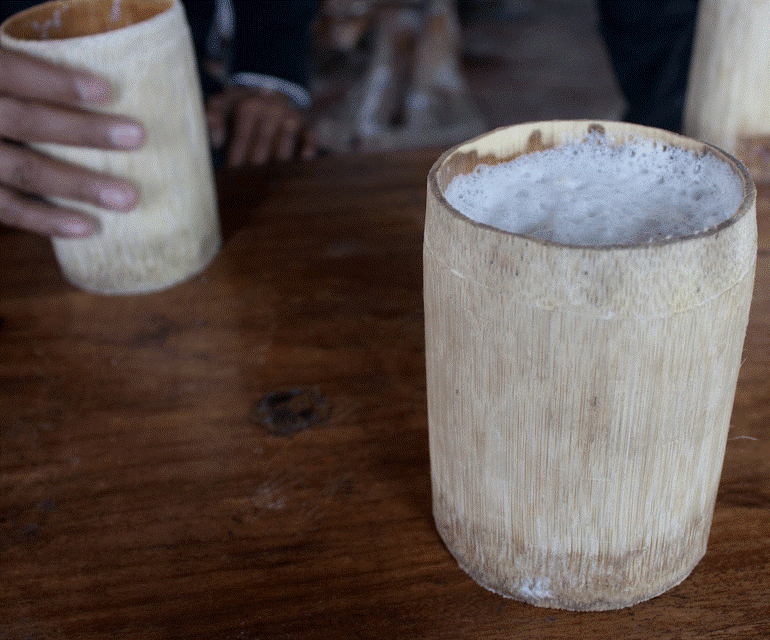 This particular drink is consumed by all Naga tribes in the rural regions of Nagaland. It is brewed from rice and looks like palm wine.
3. Chuwarak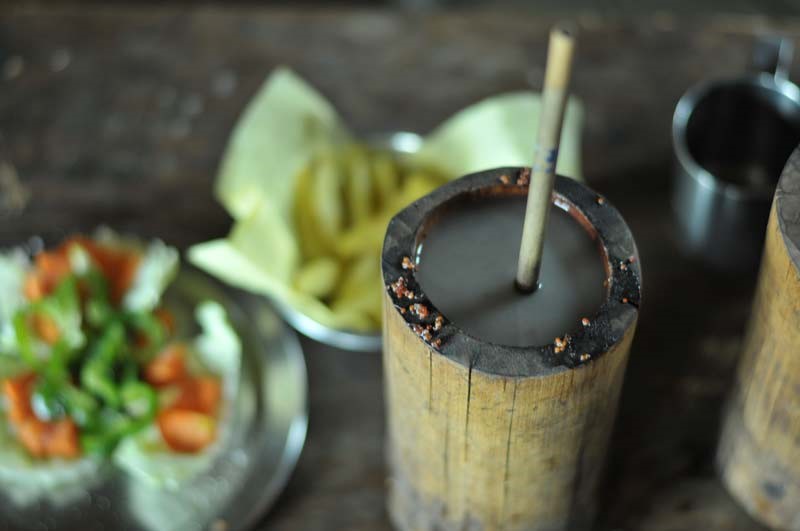 This drink is famous in Tripura. It is just like scotch or champagne. It is said that this drink had been on the culture of Tripuri people since time immemorial.
4. Raksi
Raksi is a traditional alcohol in Sikkim. It is usually prepared from Kodo millet or rice but people do add different grains for different flavors.
5. Lugdi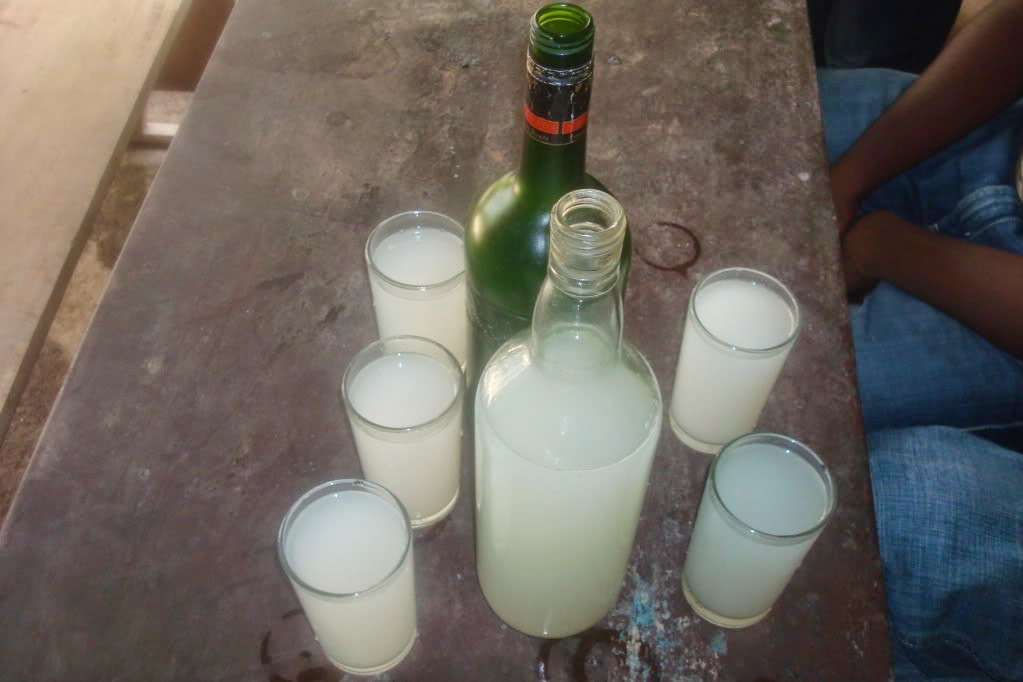 Lugdi is really popular in Manali. If you are out of your stock or even if you have your stock, you must try it once as it is prepared from rice and tastes just like beer.
6. Mahua
The Maharashtrian drink is claimed to be better than scotch in taste. It is prepared from mahua flowers.
7. Xaj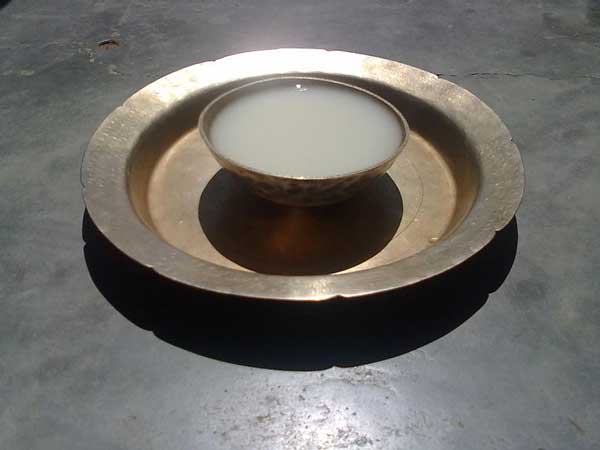 Xaj is a traditional drink in Assam which is kept in traditional copper bowls. It is said that newborns are dipped in Xaj for good luck.
8. Handia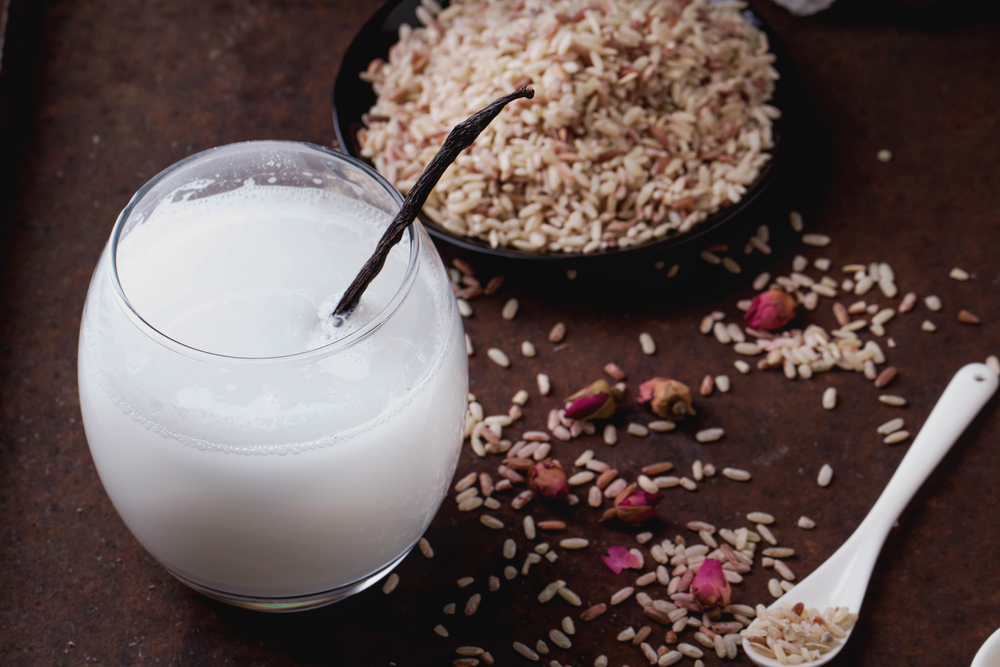 It is a local rice beer that you will find in Bihar and Jharkhand. It takes a week to prepare this drink and it has lower alcoholic strength than most of other Indian liquors.
9. Zawlaidi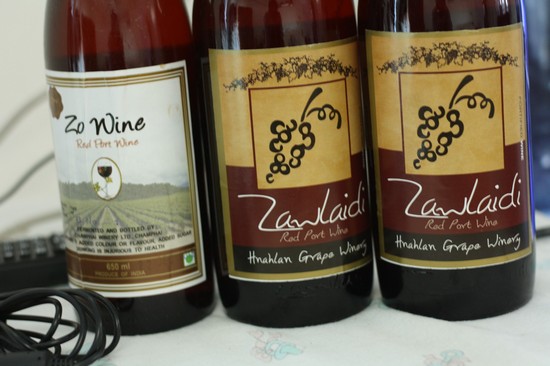 It is a popular wine in Mizoram, often referred as the love potion. It is slightly sour in taste but is said to be a premium quality wine of the state.
10. Sekmai Yu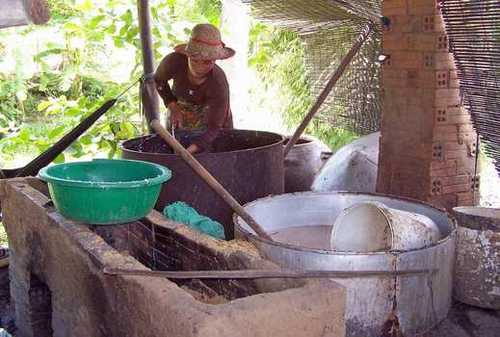 People of Manipur make this local liquor from rice which typically has an alcohol content of 18%–25% ABV. It is a traditional drink of Manipur which is also used in a religious and ceremonial context.
11. Gudamba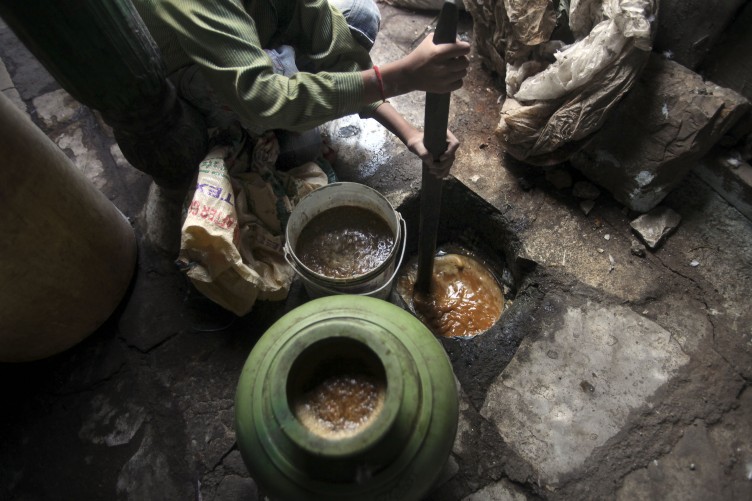 You will find this local alcohol in Hyderabad. It is prepared from sugarcane and has a very high level of alcohol. We advise if you consuming it don't go for a second round or else you will not be able to walk.
12. Apong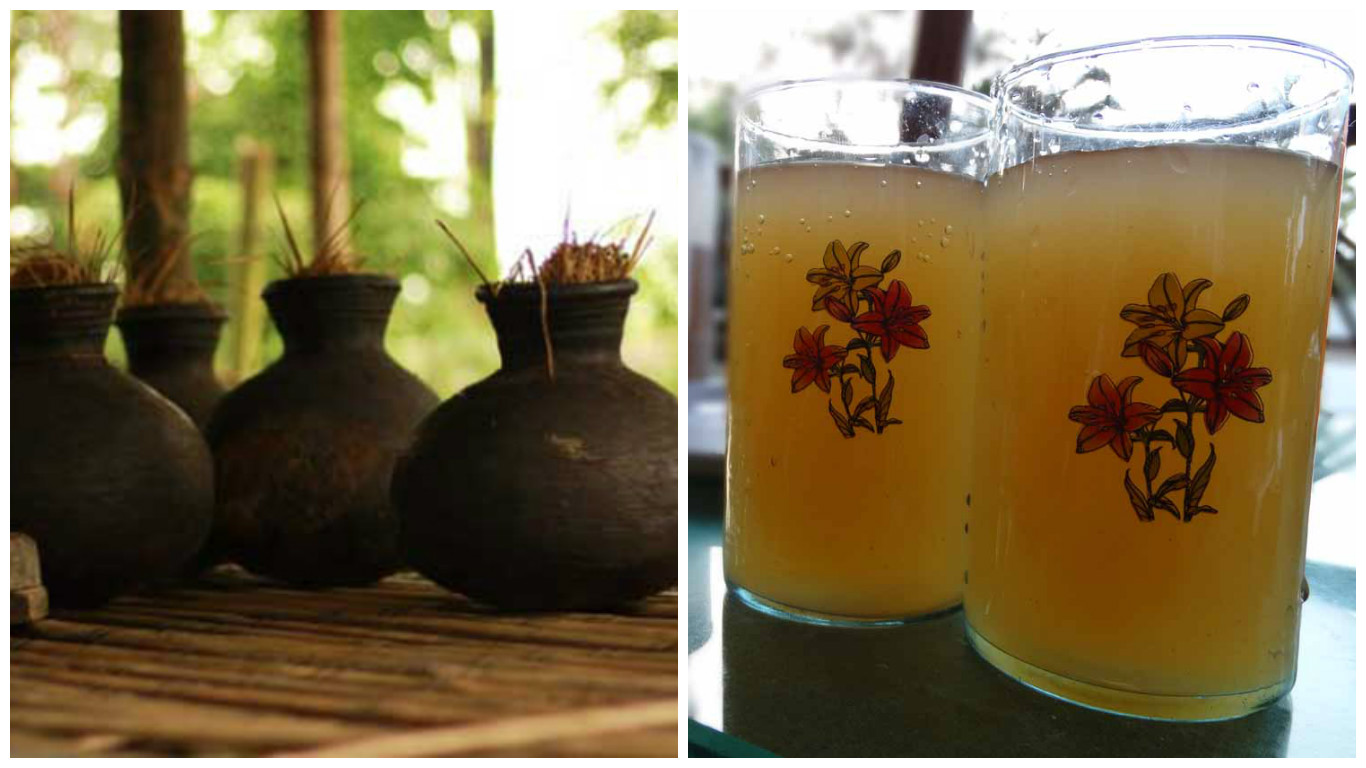 The local drink of Assam is prepared by rice. The people here roast rice till it turns black and then leave it to ferment. It is served at room temperature and sweet, malty and spicy in taste.
So go on travelers, try out these Desi Indian Liquors that will actually make you forget about the international alcoholic brands.
Happy Traveling!
10 August 2017
Avni S. Singh