Every year many people prepare a list of resolutions. And the most common resolution is to lose weight. But for getting a fit and slim body it is necessary to include some physical activities in your daily routine. But in the fast-paced life today people find it difficult to take out time for exercise. In this case, changing your food habits along with adding a diet of weight loss foods can help a lot.
Here we have brought a list of healthy weight loss food items which you will love.
They will boost your metabolism as well as keep you away from candies, cookies and other low-nutrition food that you carve for.
Take a look
1. Almonds
Almonds are high on calories but they do not add on to bell fat. They are packed with vitamin E and protein that boosts skin. Due to high on fibre, it will keep you full and will help avoid cravings of greasy chips.
2. Oats – Weight loss foods
Having oats in your breakfast instead of sugar coated cereals is the best weight loss solution. This meal in the morning provides slowly released and natural energy which will keep you active throughout.
Also, it keeps you full, eases water retention, avoids bloating and lowers cholesterol.
3. Olive Oil
Its hard to believe but olive oil can actually help in losing excess weight. It contains poly saturated acid which keeps hunger pains at bay.
Also due to the presence of oleic acid in the oil, it helps in burning excess fats. The best time to consume it is in the morning.
4. Beans – Weight loss Foods
Beans in low in calories and come packed with fibers, nutrients and proteins. Eating it would keep you fuller for long while the protein content will firm your muscles and make it toned.
Replace beef chili with bean chili to get a healthy body.
5. Peppermint
The refreshing herb has digestive and healing properties. Include it in your diet plan and the best way to do is by starting drinking peppermint tea.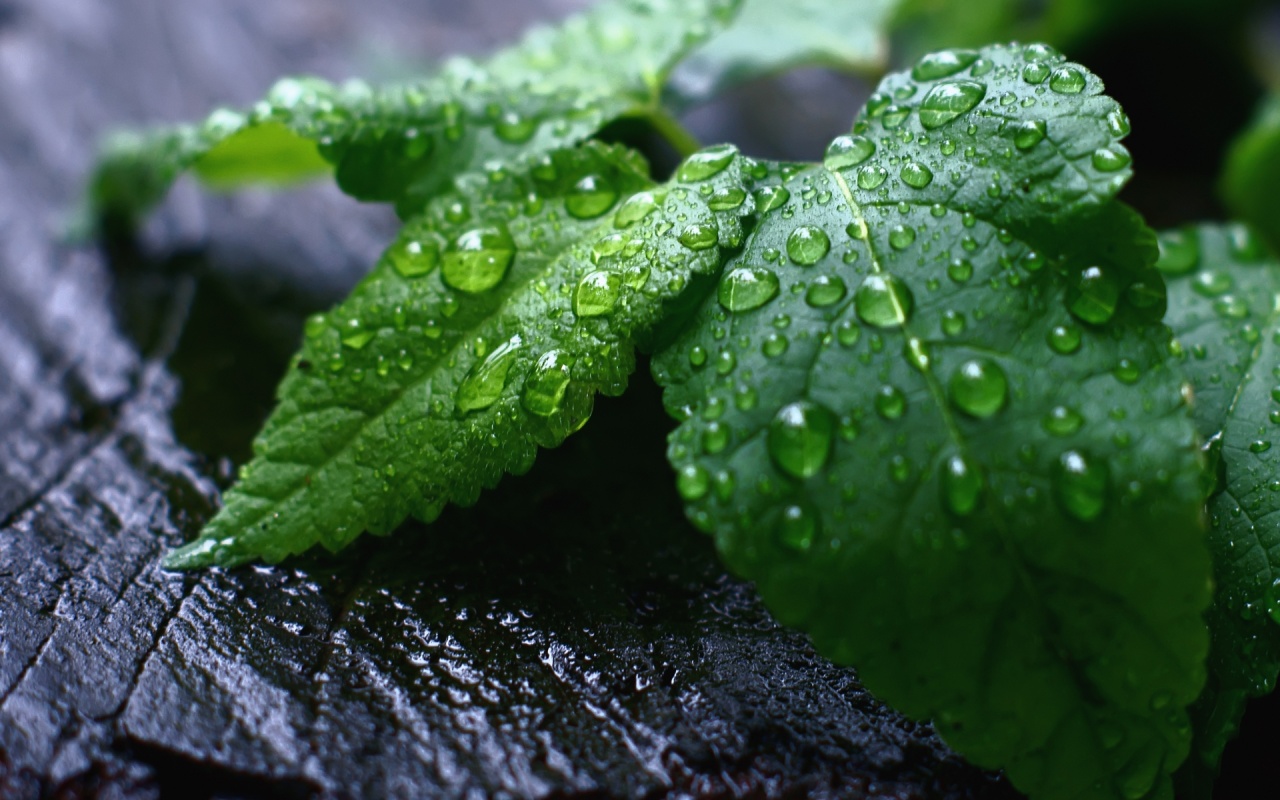 Avoid buying the tea bags from market and instead collect some leaves and make your tea on your own.
Must Read – 7 Foods That Can Cause Acne & You Should Be Mindful About
6. Green Tea – Weight loss Foods
It is known to be a healthy tea and you must drink it daily. Green tea helps in flushing out the unnecessary fluids from the body plus brings bloated stomach to normal.
It calms your nerves, speeds up the metabolism and burns the fats you don't need.
7. Garlic
Garlic comes paced with anti oxidants that fight with toxins in the body.  It also has naturally occurring chemical allicin which reacts with blood and kills the harmful bacteria and virus.
8. Red Chilli – Weight loss Foods
By including chilies in your diet you can burn fat faster as one single chili pepper contains whole day's required beta crotene and twice the amount of vitamin C recommended in a single day.
Beta Crotone is quite significant for healthy hair, skin and nails while Vitamin C flushes out the toxins and foreign bodies from the blood.
Also Read – Top 10 Calcium-Rich Foods In India To Offer Maximum Strength From Within
9. Cinnamon
Cinnamon can take you close to your dream of those sleek abs pretty fast. It stimulates insulin production which controls the soaring blood sugar levels.
As per some researches, this sweet spice makes fat cells more responsive to insulin thus they don't hold on the energy and burn the existing fat in the body.
10. Brown Rice
It is a widely known fact that white rice is much healthier than the brown rice.  It is the best solution for people looking to shed the extra kilos and flatten their stomachs.
The energizing vitamin B present in brown rice makes it different from regular rice and helps in burning away fat faster. Now, this is time to get your body in shape with these Weight loss Foods.