Just remember the name because after watching what he created you will forget everything else. John Poppleton is a 44-year-old artist from Utah in the U.S. and what he created is beyond magic. He uses the ultra-violet light on naked bodies to create landscape illusions and they are as beautiful as any artistic masterpieces.
His artwork is  inspired by the artist's 'awe and wonder' of the beauty found in nature. It includes vivid galaxies, electric lightning storms,  burning savannas and many more. He created these landscapes on the naked bodies of his subjects and they glow under black light.
These images will leave you awestruck as they are not only creative as hell but they are almost realistic. Poppleton worked as a wedding photographer from 1993 and when he gained enough knowledge, he decided to combine his love of painting and photography knowledge to make something enchanting and as results, you can see he did a marvellous job. He has been making these landscapes since 2010 and with time he became more focused when he found this artwork interesting of them all.

Check Out The Landscapes Here: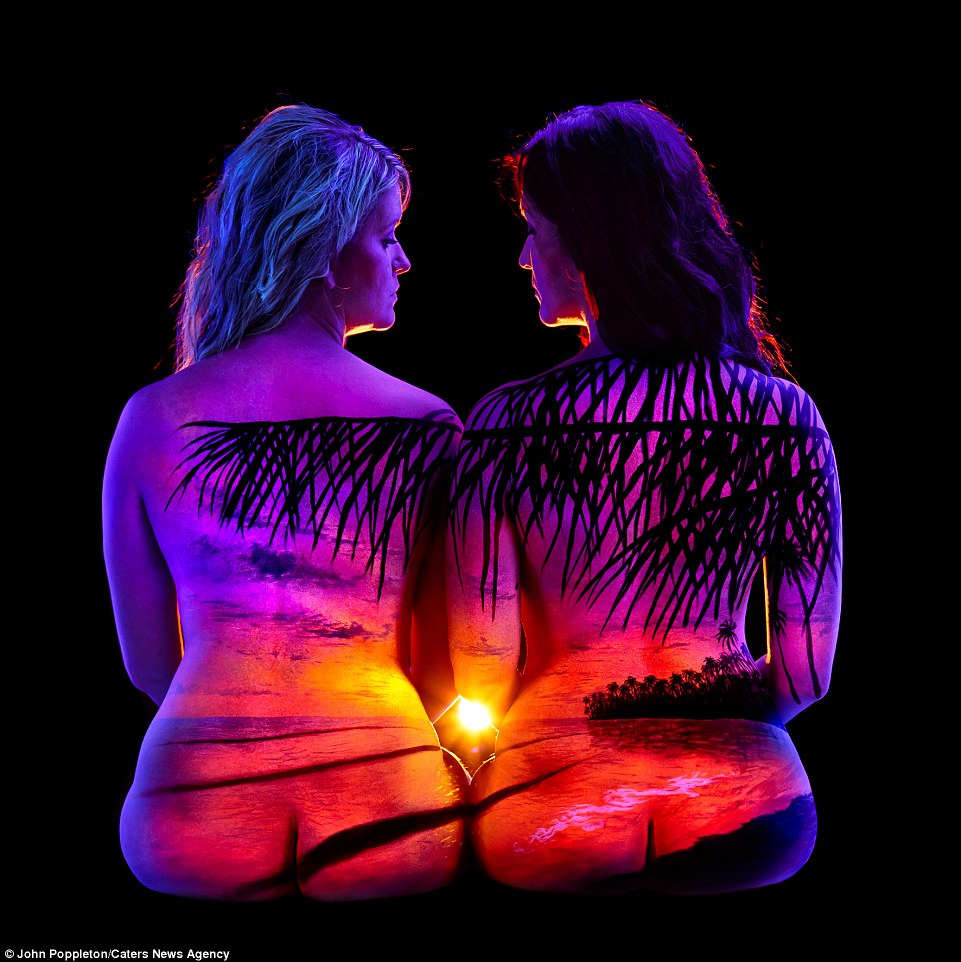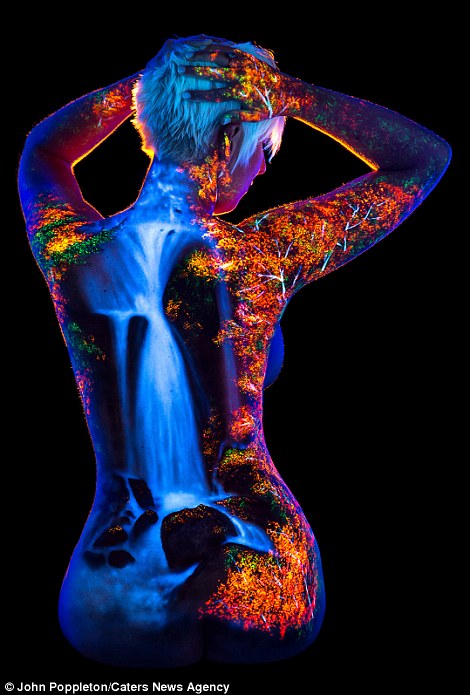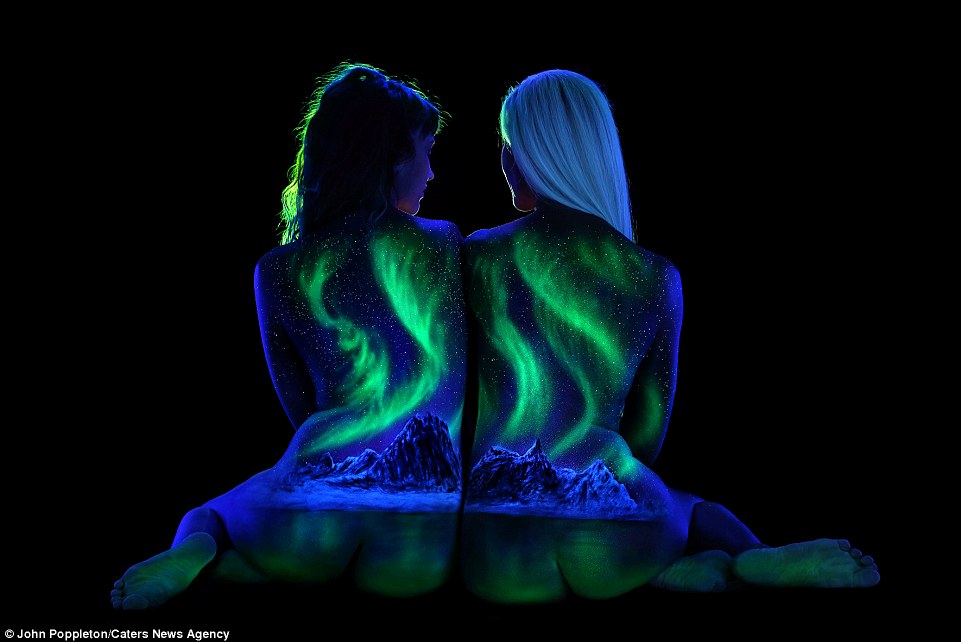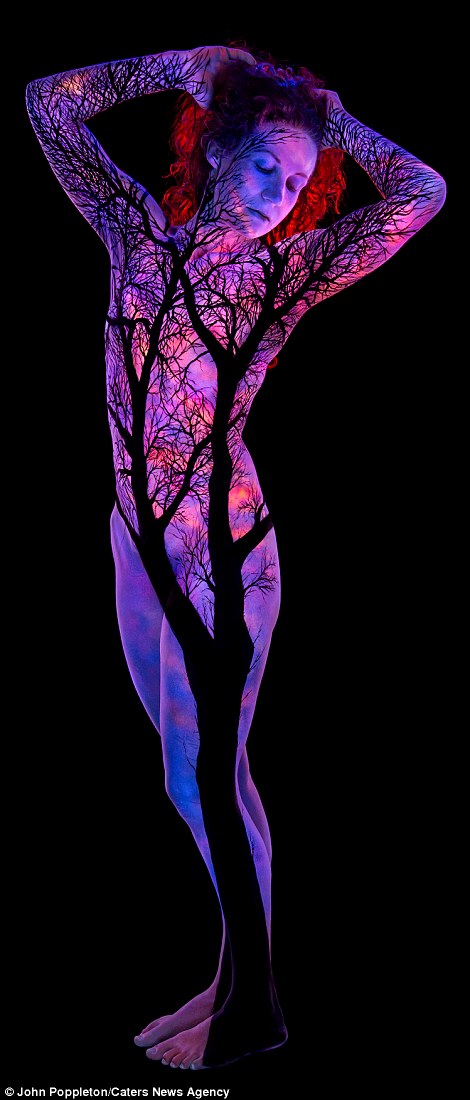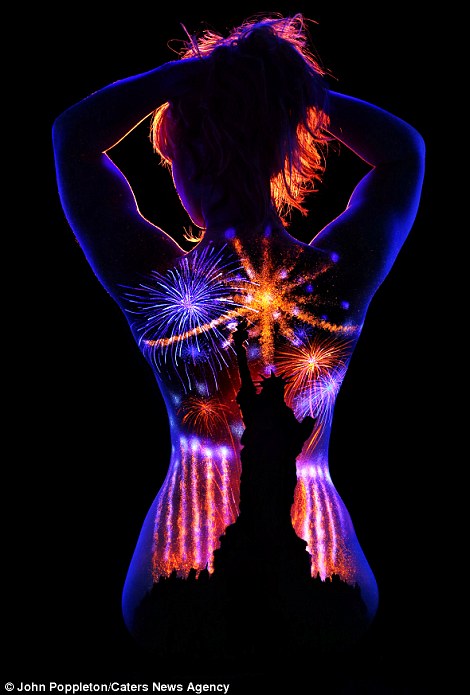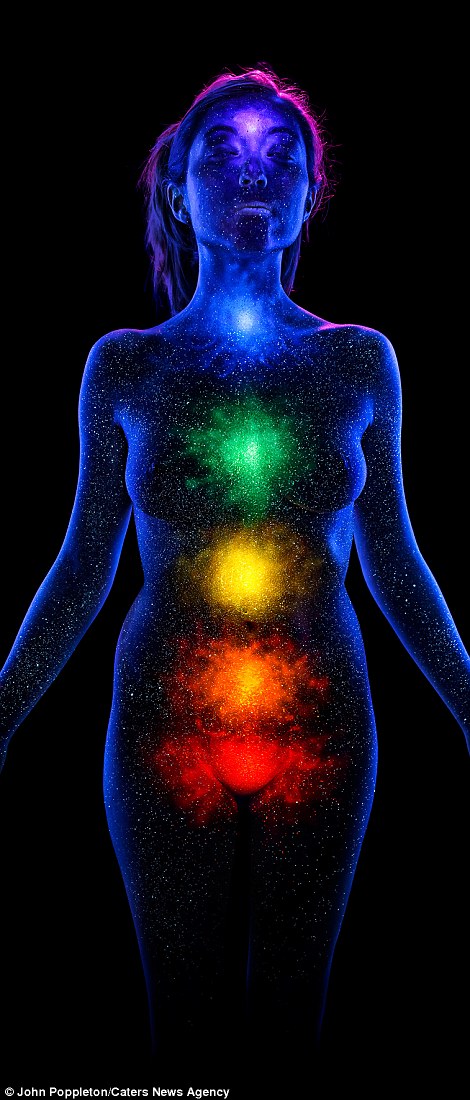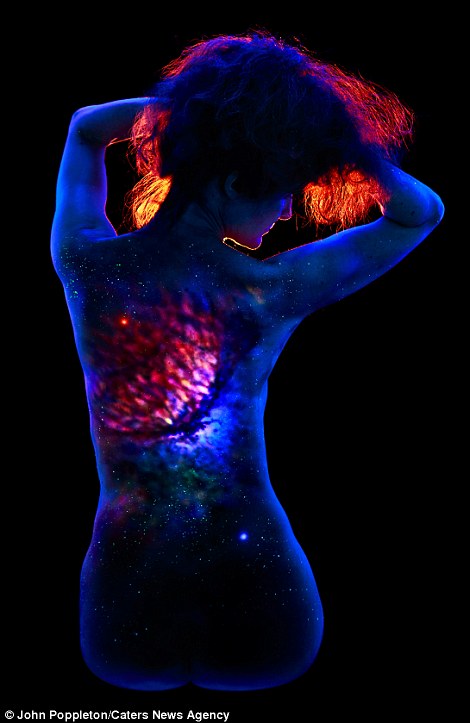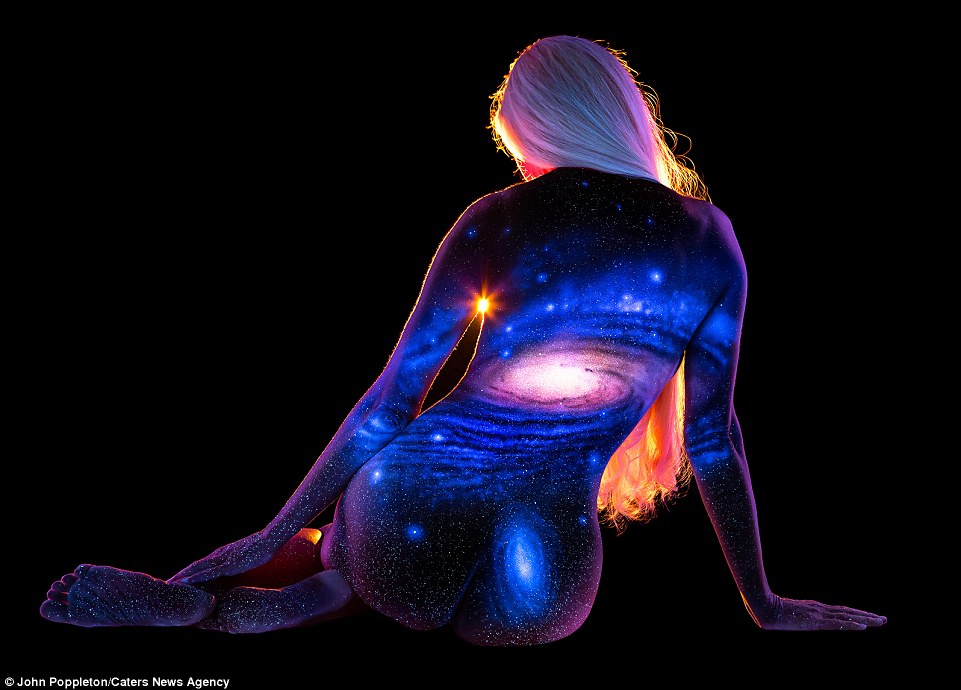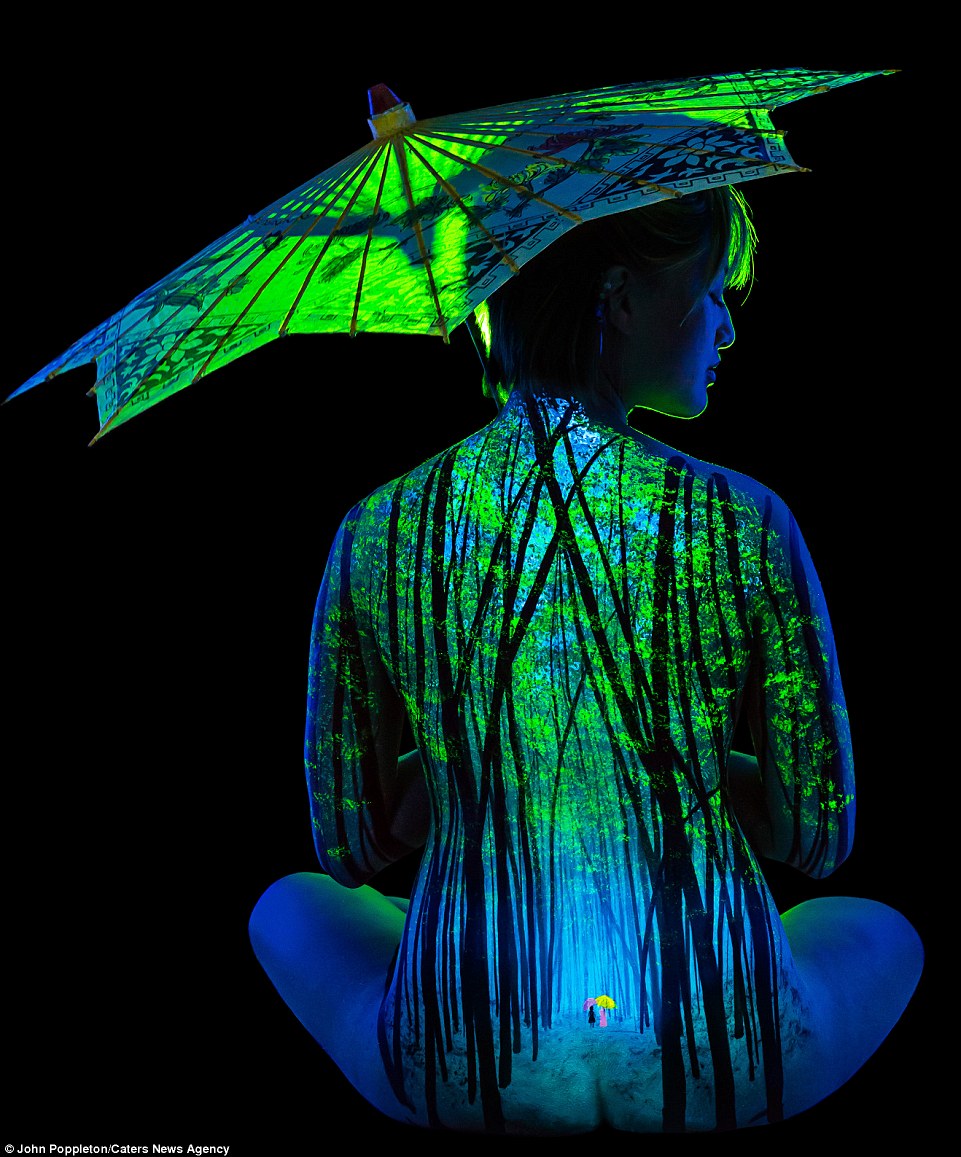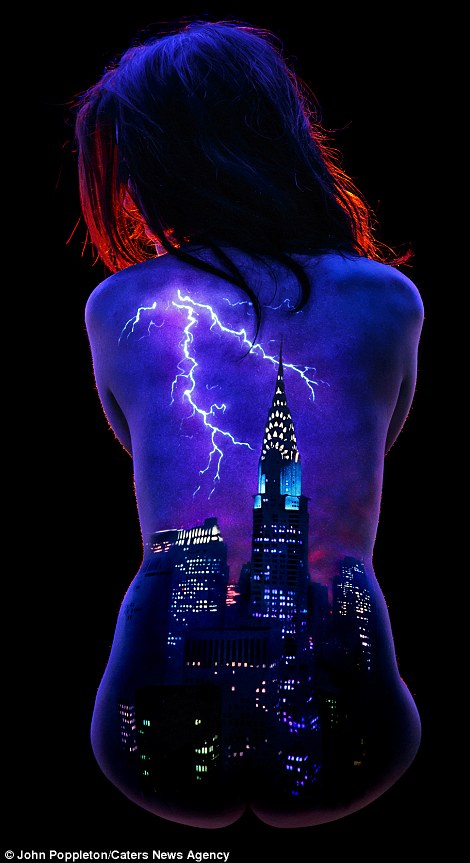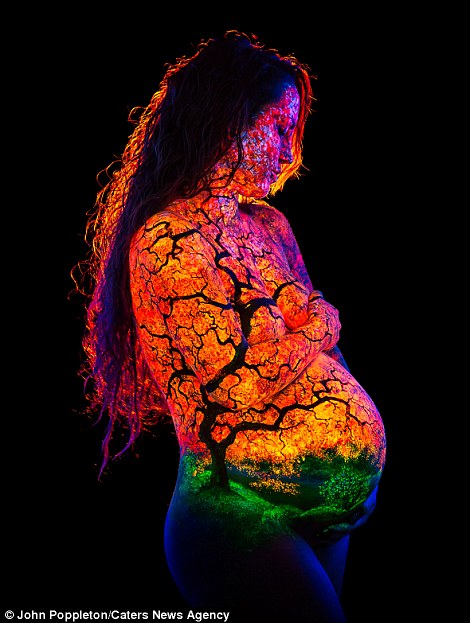 If this is keeping your head straight till now then you need to see the video how he makes such brilliant landscapes.
Follow us on Facebook, Twitter and Instagram for more updates. Don't forget to like and share. Do tell us your views in the comment box below.
12 July, 2016
Avni S. Singh