We all know about the ever so famous 'Follow Me To' couple, who travel around the world and the guy takes beautiful pictures of his girlfriend while travelling to the most alluring destinations. We are definitely jealous of their life and talent. In short, they are travel goals for everyone.

Now there's a couple from Mumbai, India who went on their honeymoon to Italy and took a hilarious take on the entire concept of – Follow Me To. The 28-year-old Daribha Lyndem and Adhiraj Singh are newlyweds.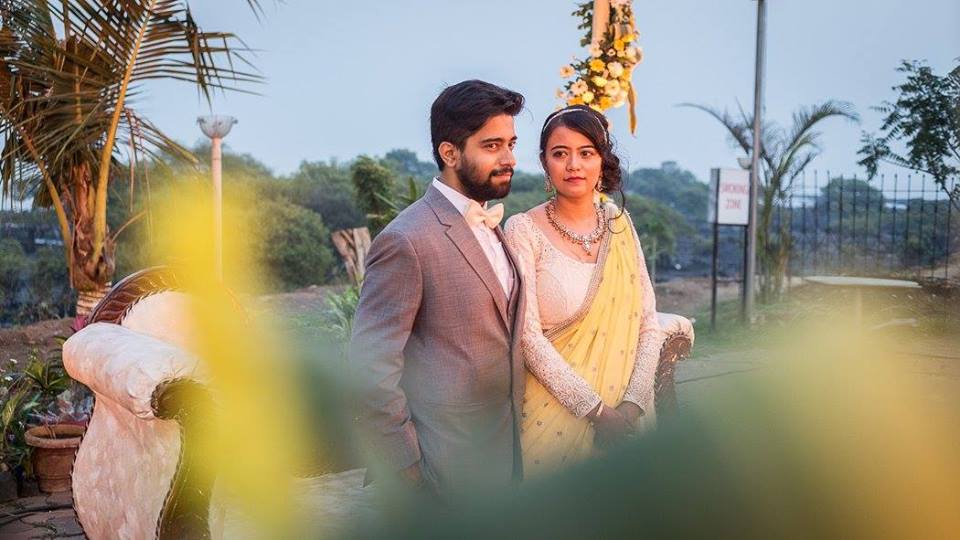 We know about the pain of seeing things that we can't afford and just leaving them behind, which the couple is also well aware of. They were sure about all the suffering of leaving pretty things behind from some super expensive stores, which is the reason why they took a lot of pictures that signified their agony and pain. They aptly named it Follow Me – No.
Just look at all the pain in these photos
Their photo album is uploaded on Facebook and has been viewed and shared by many because of the relatability of the whole thing. In short, the couple made memories for a life time and amusingly parodied the Follow Me To couple – Murad Osmann and Nataly Zakharova.
Photo Courtesy: Adhiraj Singh
Follow us on Facebook, Twitter and Instagram for more updates. Don't forget to like and share. Do tell us your views in the comment box below.
24 October 2016
Jyotsna Amla