Spring and Fashion seem to be incomplete without each other, be it the presence of multiple fashion weeks all across the globe or simply coming out of your hibernating zone, Spring is fashion's better half and no one can deny it.
While the world is spinning on the New York, London and Paris Fashion Weeks, India has its own fair share of fashion inspiration in the on-going and coming fashion shows. However, for our beloved readers, we decided to gather our own list of what's going to be on trend this spring and summer of 2017.
Mind you, the list has not been curated by simply thinking about it, we have researched and presented styles that can be seen everywhere now. From big stores to big websites, this is what is selling in India.
Check out the Spring Fashion Trends of 2017
1. Athleisure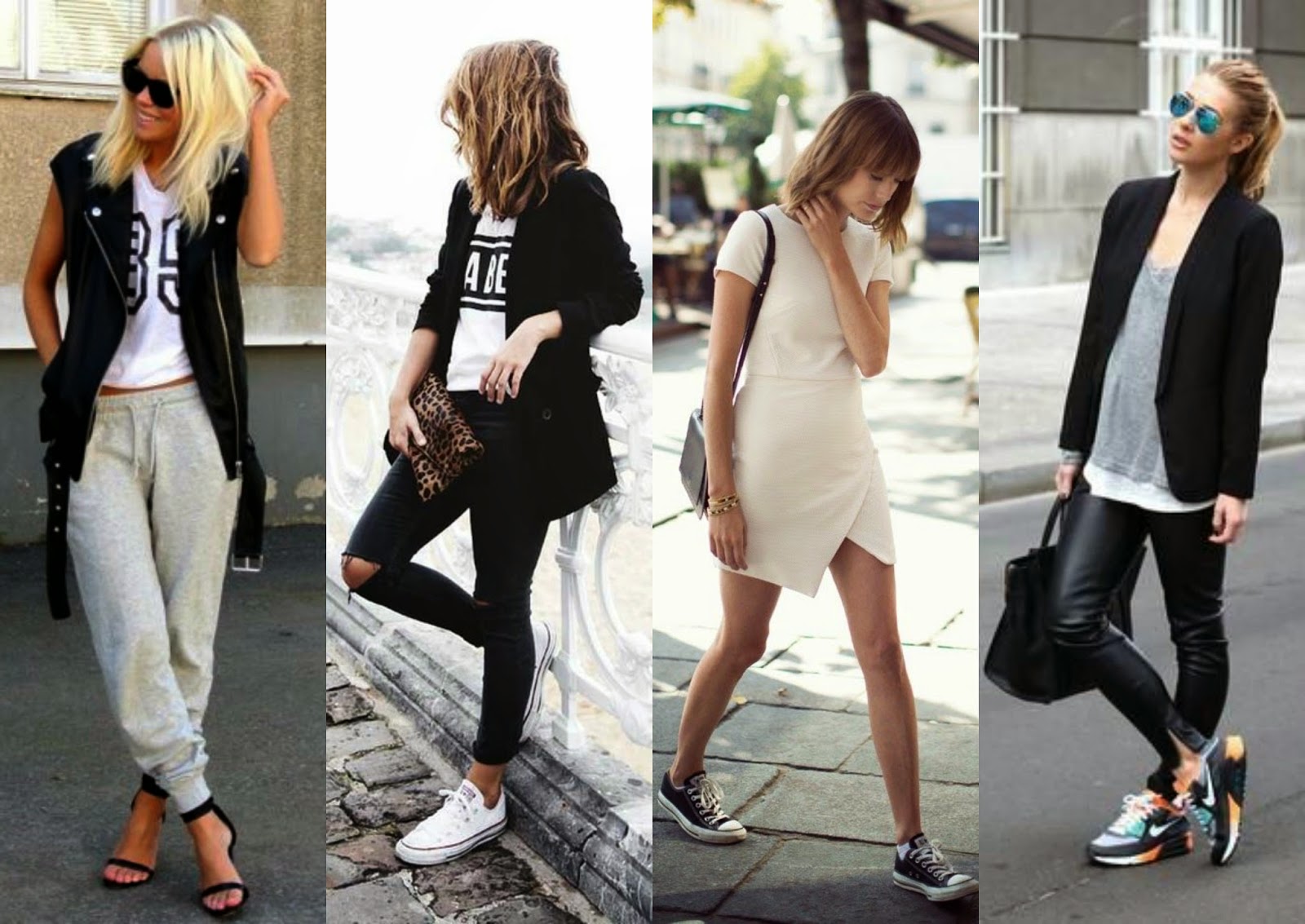 We are very happy to announce that Athleisure is here to stay and you can still wear your gym clothes outside, that is far away from the gym. Athleisure is simply one of the easiest to carry and comfortable clothing options that we ever have to go for and that is being said from a long age of past involvement and struggles.
2. Oversized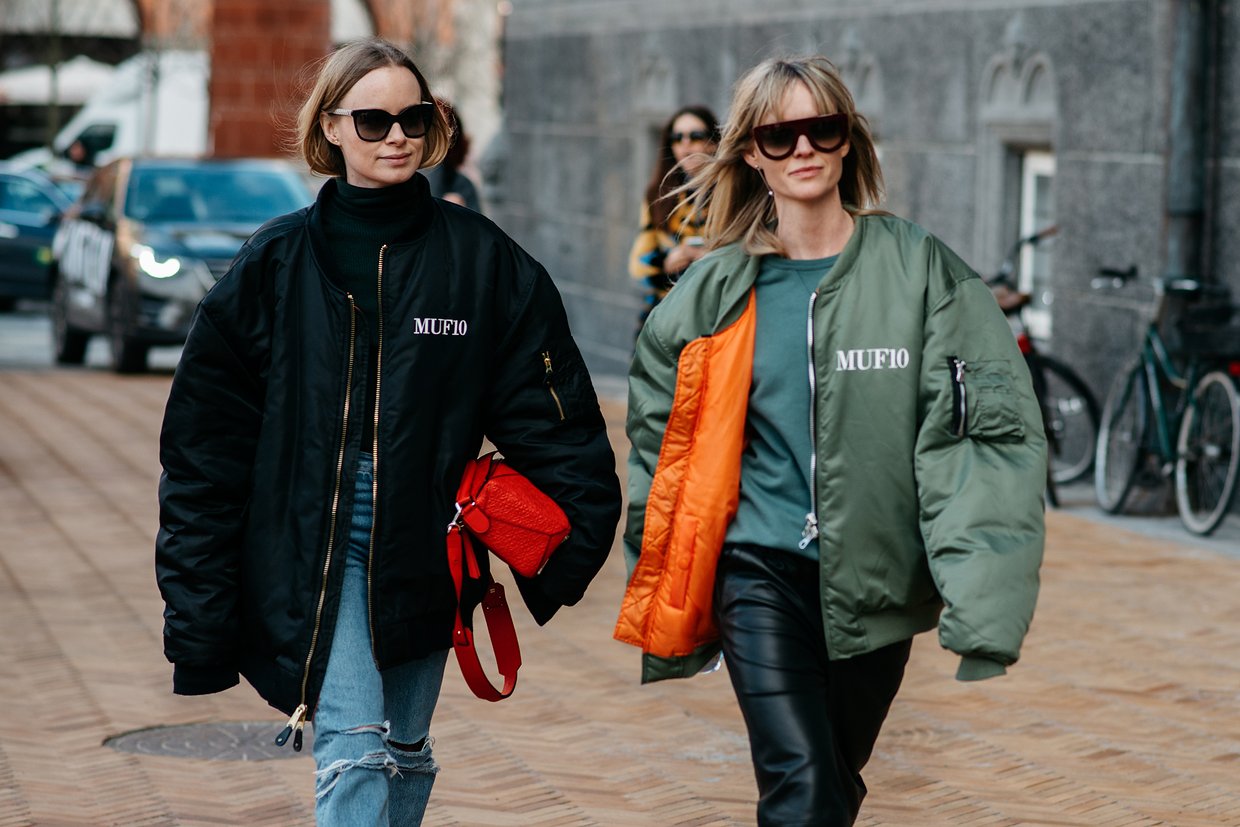 The very existence of oversized clothes being in fashion is another reason to be happy today. You can simply snuggle into big graphic t-shirts with leggings and flannels and some super chic shoes, and you're good to go. Repeat it once again and you would never have to feel cinched in on uncomfortable in your outerwear. Best thing to ever happen to me.
3. Super Brights
2017 is said to be the revival of 80s fashion when everything was super bright and in your face. Even though we Indians tend to be in love with bright colours, the transition of cool wintery tones to bright spring colours is something to look forward to.
4. Bell Sleeves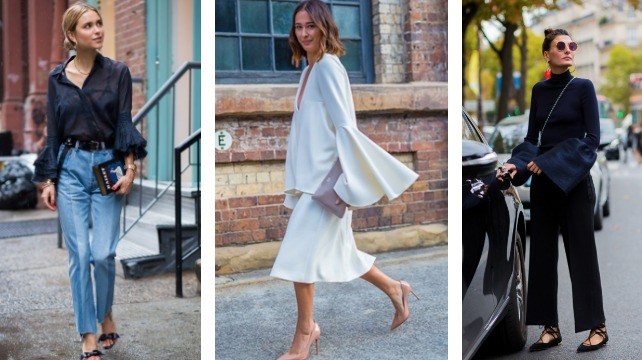 Just like 80s colours, 80s bell sleeves are also planning to make a comeback this season. This means you would be able to move around with a lot of hand space and the air can comfortably and easily slide into your body, without any problem. Even though the use can seem to be sarcastic, it's, in fact, a brilliant thing to look forward to.
5. T-Shirt Dresses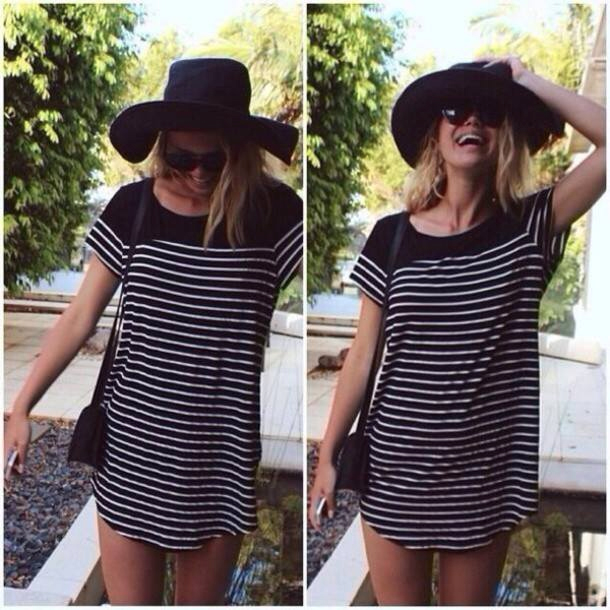 Another comfortable option to dive deep into. T-Shirt dresses have been a rage for the longest time in the west and now they have finally stepped in the cultural India. T-shirt dresses can be an excellent choice for anyone and everyone who likes to have their comfortable space while moving around.
6. Fusion dresses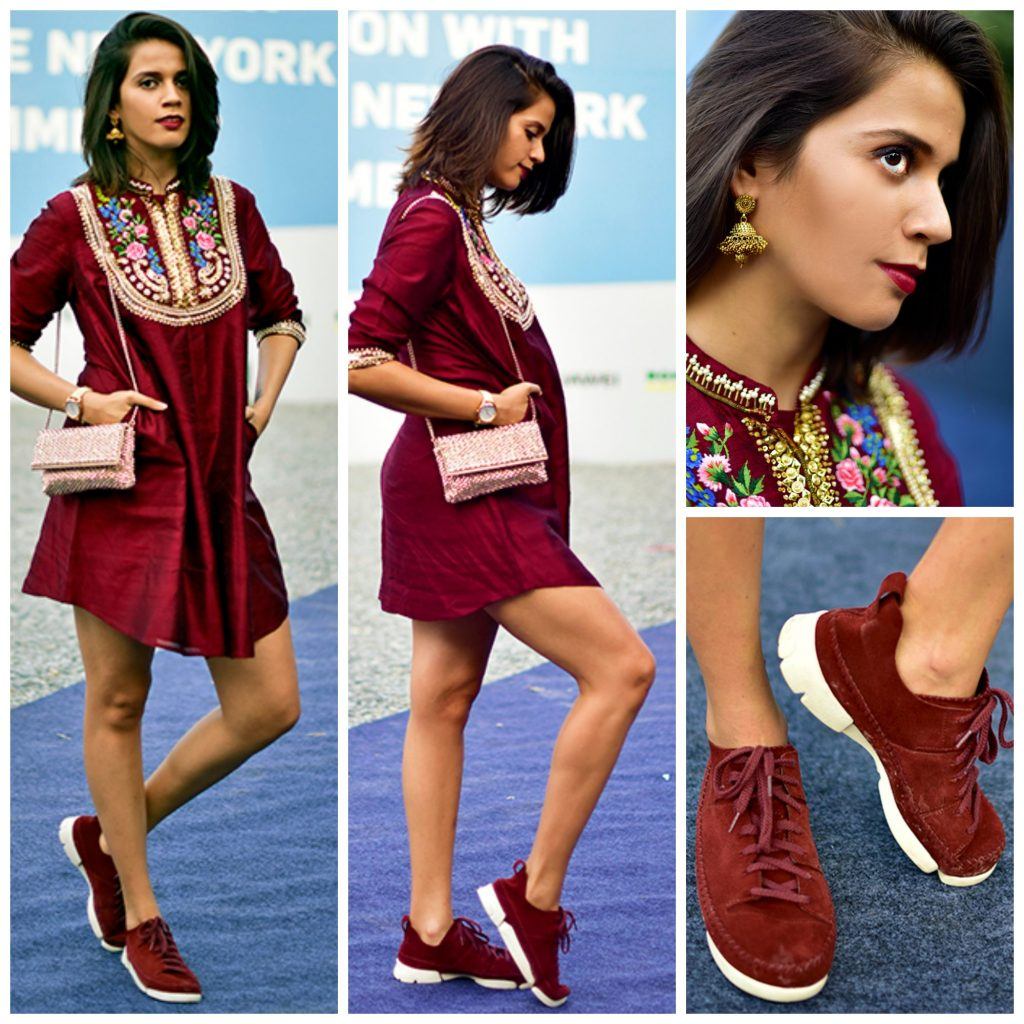 Fusion dresses are also in the limelight and have been enamoured by all those who want demand their share of change in their wardrobes. These fusion dresses are a baby of Indian wear and western dresses, for example, your kurti had a child with an amazing midi dress. Yes, that kind of amazing.
7. Quirky Shirts
Quirky Shirts are another thing that people can't seem to let go off, and we're totally not complaining about it. From being oversized to completely fit, these new-age quirks inspired shirts are a result of some excessive amount of funky patchwork.
8. Asymmetry
Asymmetrical dresses, tops and jeans are a result of this massive and ongoing trend which is being loved and adored by many. From a consumer to a seller, no one wants to let go off of this style, which is why one can spot it from being in a market to the runaway, you say and we'll present it to you.
9. Top to Bottom Single Colour
There was a time when wearing a single colour usually used to come across as a uniform of some kind. However, this is no longer the case and you can without any limit match your entire existence in different shades of a single colour. This can be path breaking for many and difficult to digest for some, but one thing is for sure and that it, the results are going to be definitely captivating.
10. Statement Shoes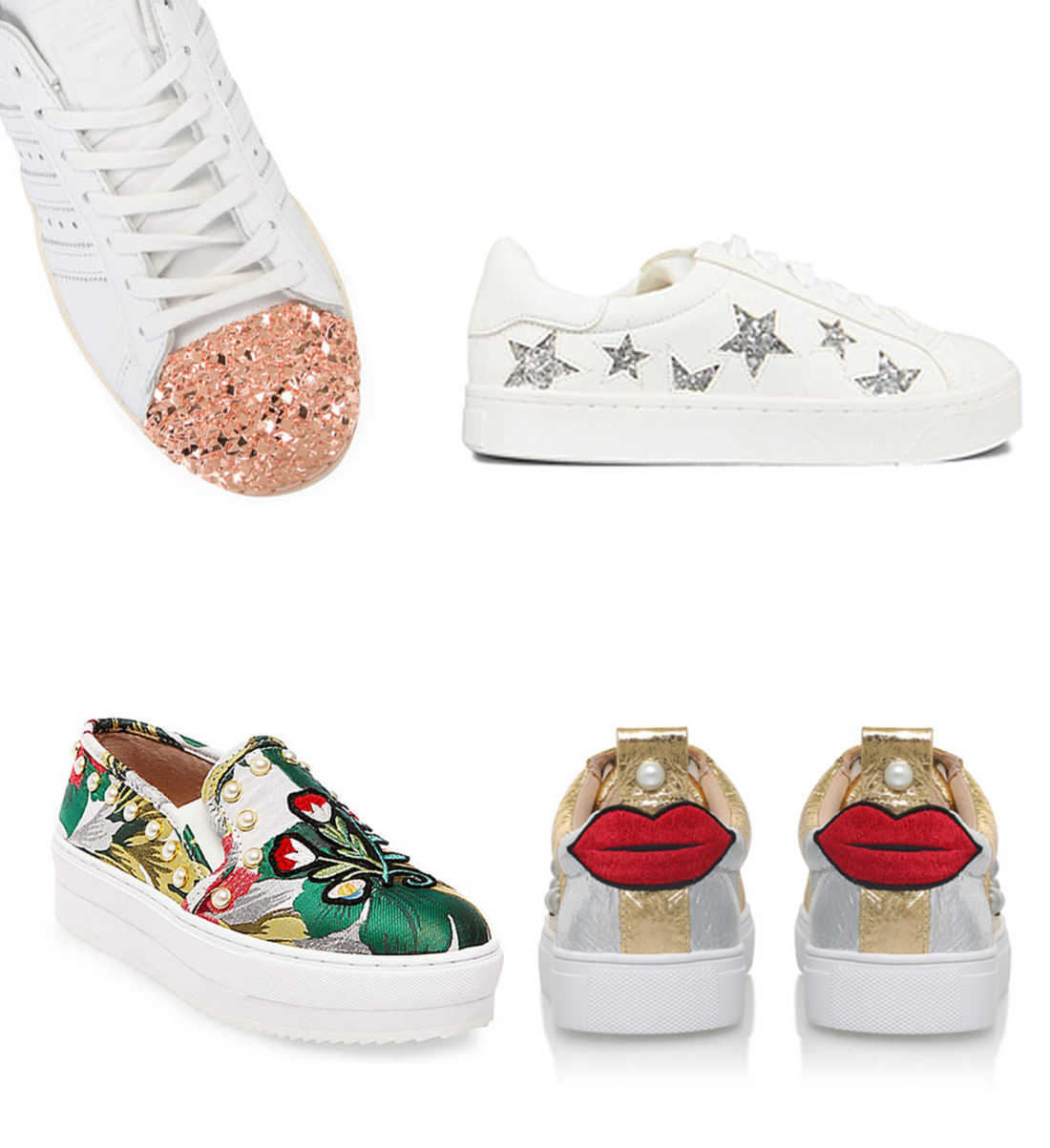 Shoes, footwear, essentials. Different words for a single feeling that no one can seem to overlook. A good pair of shoes can make or break a look and there's nothing more fulfilling than receiving compliments on your shoe choices. Statement shoes are something that is all over the runway and outdoors. From bling to statement pins, anything and everything are being utilised now for creating that 'The Look'.
Once you go through the entire list, one can easily spot that this year's fashion musts revolves around the idea of comfortability and being comfortable. So yes, for someone like me, who mostly choose comfortable clothing over being the showstopper, these trends are a blessing in disguise.
16th March 2017
Jyotsna Amla