Singer-songwriter-actor- Rihanna is never quite content despite utilising her multiple talents. Now the Good Girl Gone Bad singer is all set to send her fans into a tizzy. It is believed that soon, in a matter of few days, Rihanna will go live with her exclusive new launch of her line of lingerie, a sizzling prospect keenly awaited by her worldwide fans.
But in an age where brands are forever scouting for new ambassadors and faces, there is nothing of that sort that Rihanna would require. For in her own right, the Bajan is her own incredible model. Lithe frame, voluptuous figure, tantalising features and wide-eyed charm; Rihanna is an emblematic beauty of our times.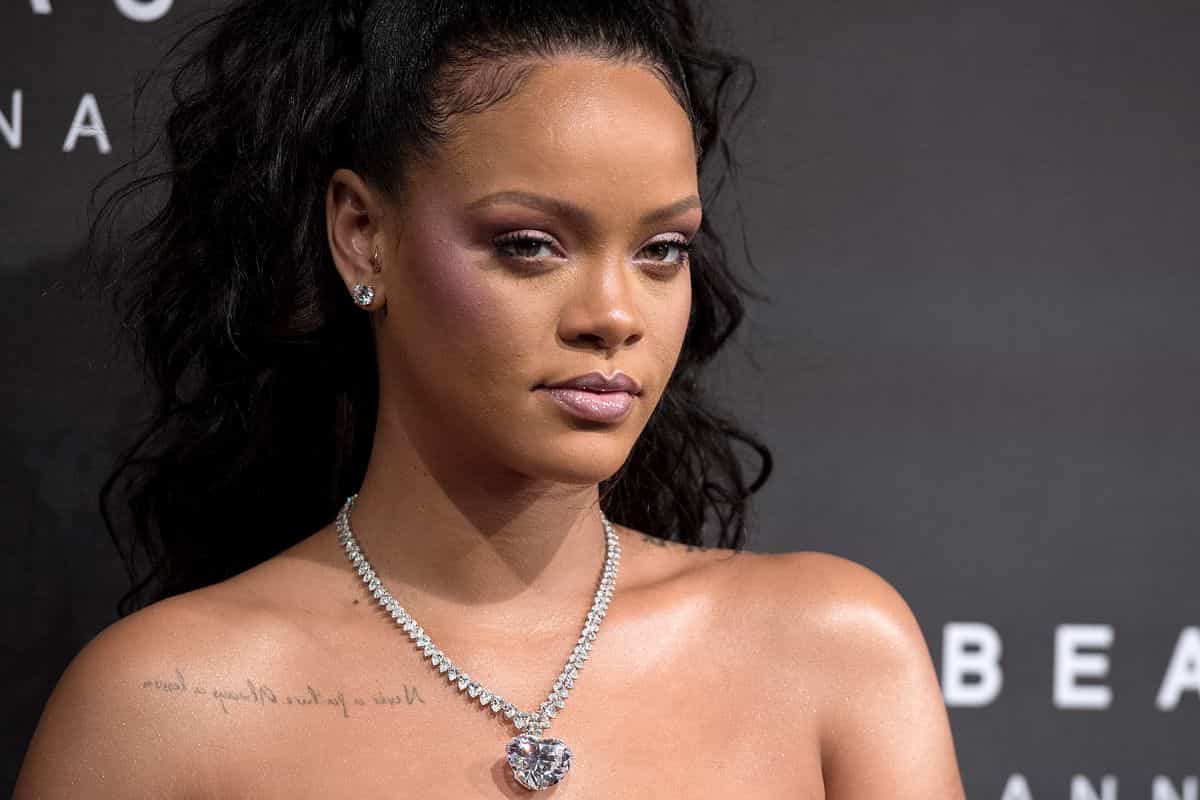 And now, she is all set to turn up with an eye-popping show for her soon-to-hit-market brand of lingerie. But perhaps when you get to hear about the lingerie line's name, you won't exactly be moved to surprise. Aptly titled, Savage x Fenty lingerie line, Rihanna's next bold move is supposedly as hot as the singer-cum-actress. Cheery and charming the 30-year-old has already taken to Instagram to showcase pictures of her upcoming intimate clothing line and has already stormed to everyone's attention.
Incredibly, some snaps of Rihanna dressed in one of her racy lingerie line's have already managed to drop jaws. Indulging in an unabashed display of her body, the buxom beauty, in one of the snaps on Insta, was seen quite literally spilling out of a cleavage-baring red and white one-piece. True to her intrinsic sense of allure, Rihanna oozed a lot of hotness bejewelled in gold chains around her neck as she posed skyward. Light pink bralettes and smothering good looks spin a web of charm that is hard to resist as is difficult to evade.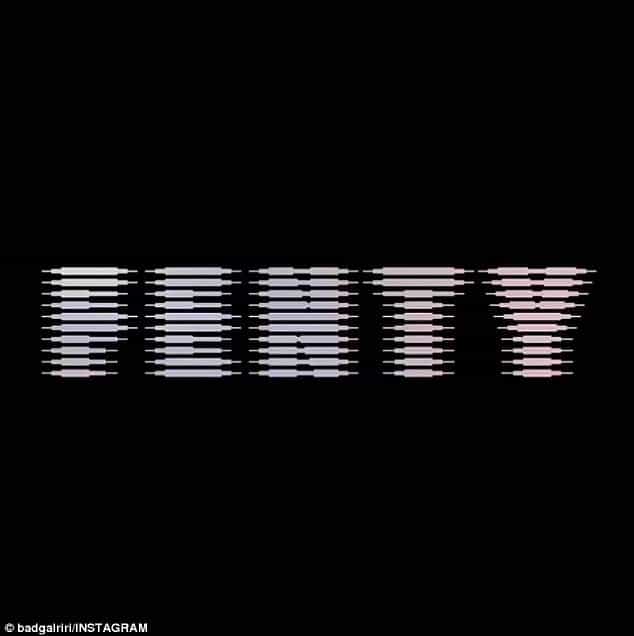 The Savage x Fenty lingerie line has so far created the right stir that was needed on social media platforms but a suitable official launch date hasn't yet been shared. Using the concept of teaser marketing, a week earlier in April, Rihanna has posted a picture of hers on her Instagram account posing cutting a picture of a typical svelte beauty, dressed in an attire that did little to hide the racy cleave show that was matched with a mysterious sort of caption, "Didn't they tell you?" A leading women's media platform had already shared that the Barbadian singer had teamed up with TechStyle to create a lingerie line. There's hardly a doubt about Rihanna's keenly awaited lingerie brand making heads turn and taking the market by a storm, quite like her simmering good looks and trippy dance numbers.
https://www.instagram.com/p/Bh9cW3Oj1D6/