Not all luxury or lifestyle brands are known intricately even by their most impassioned consumers and fans. Quite often, our focus remains etched to merely grab a bit of the pie and we remain contented with what's on our hands.
This theory, in effect, summarises many a luxury brand whose essence is so sparkling and captivating that often in the wake of being smitten by the charm, expressed by skyward pointing pricetags, we forget to embrace a brand's history.
One of the most successful and remarkable luxury brands of our times is Prada, undoubtedly. The big Italian fashion house has become such an incessant name that in sheer aping of its wide lineage of couture and style, makes the world hog even more toward Prada.
So what is it that you may not exactly be knowing about the brand full of gravitas and a timeless quality?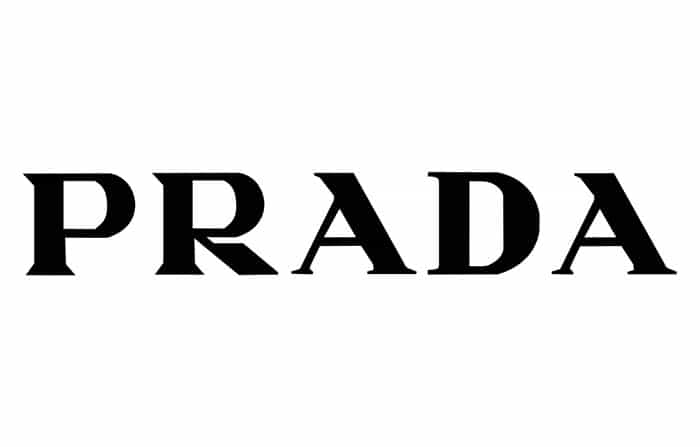 Prada = Bags
Prada's luxuriousness may stem from a wide variety of products and accessories but even today, for eight people out of ten Prada is tantamount to bags. The prime factor resulting in making Prada an ephemeral success world-over is bags. And that said, it must be shared that Prada owes its phenomenal success to Miuccia Prada, who happens to be the granddaughter of Mr Prada, the iconic man behind the brand and one on whose name the brand is actually named.
And here's a bit of a history explaining how Mr Prada's granddaughter popularised the brand into the mainstream of fashion. Even as the brand first began producing premium Italian leather bags in 1913, it was Miuccia who came out with the 'Ready to wear' segment in the nineties.
The entire premium gamut of accessories- shoes, perfumes- are a result of Miuccia Prada's efforts.
Prada believes in things that are simple and slightly undiffused; not screaming for attention
Prada isn't a brand that will scream for attention. In none of the brand's assortment of products- whether one speaks of bags, glasses, wallets, shoes or perfumes- would you find excessive branding stylised specifically to garner a lot of attention. Ever wondered why's that?
It's because the Italian luxury brand likes to keep things slightly understated. That's where its elegance flows from. Remember- less is more? Some brands actually live up to it.
An unlikely background 
A sophisticated fashion brand might seem like the one that had its founders always constantly emerged and engaged in the realm of fashion itself, isn't it? But not Prada. Miuccia Prada actually possesses a PhD in Political Science and before she became completely engrossed in building the brand, spent nearly 5 years miming.
How's that for a philosophy coming from the brainchild of the brand- don't let fashion rule your life
Fashion is eternal, true in its wake of working a magic upon its takers and there are few things that can match the aura of possessing something luxurious. But that's not all that Ms Miuccia Prada believes.
The lady actually believes that while fashion is an essential perspective of our life and holds a dear place in our systems, one shouldn't be so fixated with brands and fashions that they begin to dominate our lives completely. Everything, she is of the view, has it's own unique space, meaning, purpose and utility and boy don't that make sense?
Just how many stores do you think Prada has worldwide? Take a guess?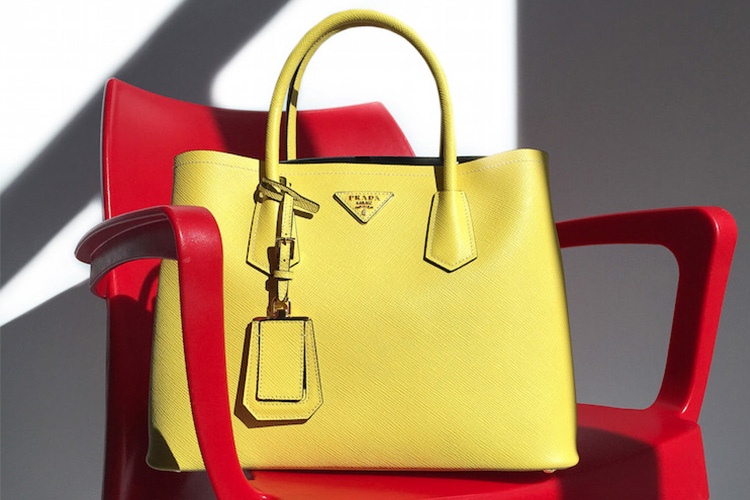 Sometimes a wild hunch may not necessarily mean an impounding and ballistic figure. Need evidence? Switch to Prada. To this day, there are exactly about 250 worldwide stores of Prada. What's the reason behind this and in case you're wondering isn't related at all to any logistical challenges one bit?
Prada honestly believes in the philosophy of inward luxury, as it's been called a few times in the press. The idea is to not get on top of things and scream out loud and become one among the many sorts of brand.
Class is permanent they say, isn' it? Prada believes in doing it less, for the purpose of lasting and it can be said the philosophy has worked wonders for the brand.