Kangana Ranaut is not only talented but also a woman who follows her heart no matter what people say about her. From her speaking to her love life a lot has been said and discussed over and over again but she never backed out from voicing her opinion boldly. She put her soul into every character she plays and it is almost unbelievable to see her excel every time.
She keeps surprising us from time to time, yet again she is here, in all new sexy avatar and we are crushing over her every picture. Kangana Ranaut has done a photoshoot for GQ's 8th Anniversary issue and in some really fancy lingerie, she looks as hot AF!
Her recent photo shoot is proof that she is a freaking celebrity and that too one of the sexiest of them.
Beware She Looks Smoking Hot: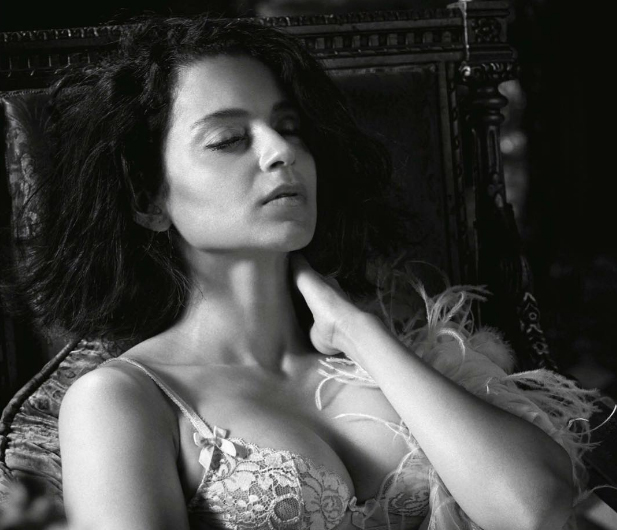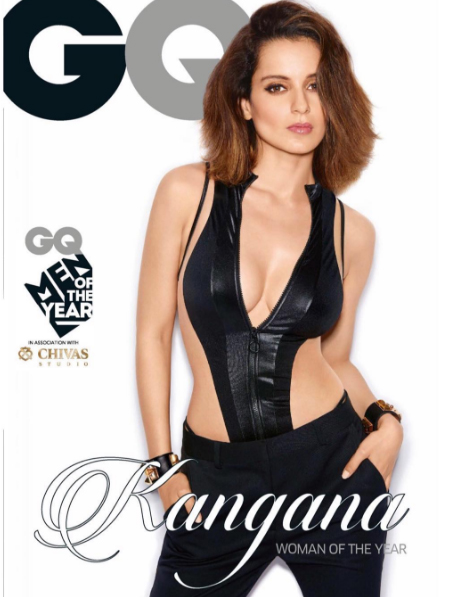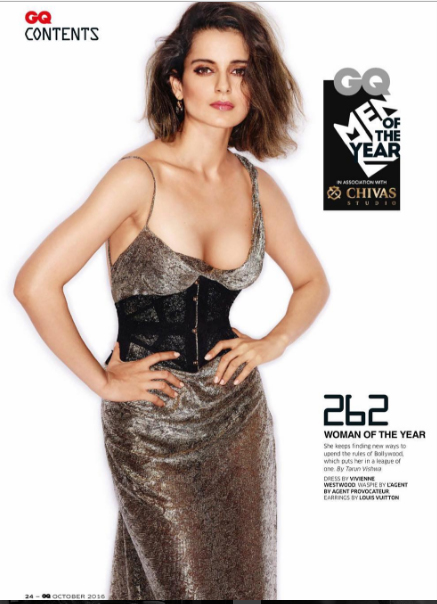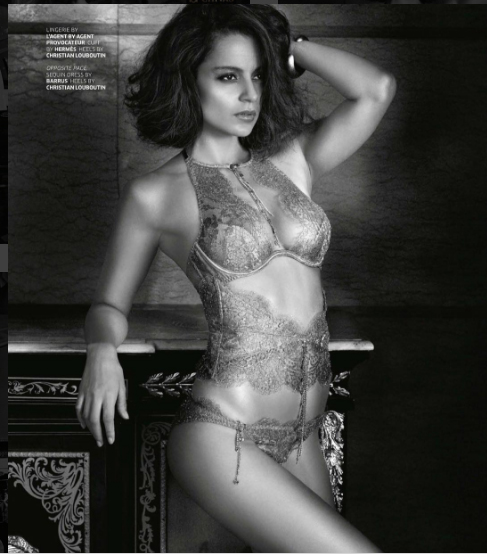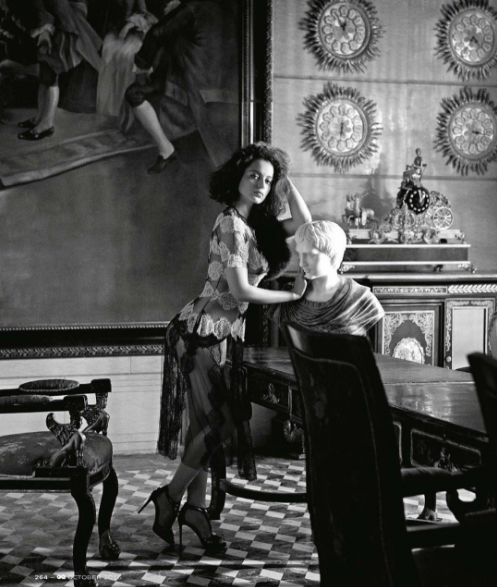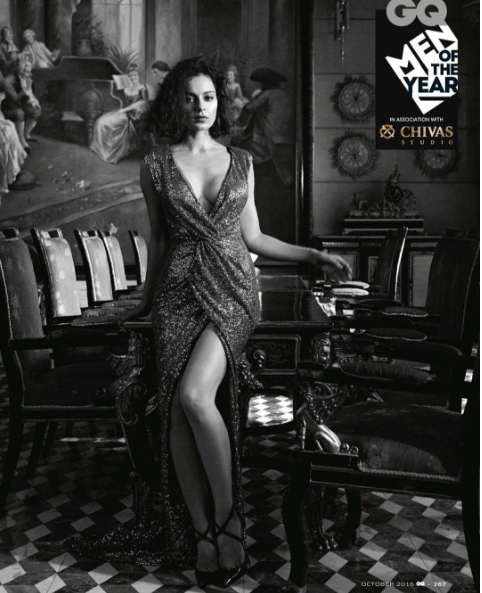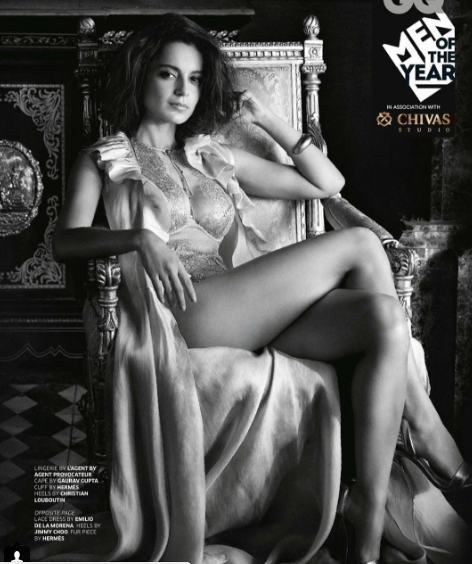 Kangana Ranaut nailed it again. She is one woman army!
Images Source: instagram.com
10 Oct 2016
Avni S. Singh