There's no better place than Instagram today to get hold of what's trending and what is not, in the fashion circuit. One can immediately open themselves to this vast whirlpool of knowledge regarding all things fashion with a touch and an account on this social media platform.
All thanks to fashion bloggers and Instagram models, we have grown too accustomed to fashion trends first breaking on Instagram, giving us the name, 'fashion trends from Instagram'.
We have accumulated 6 of these fashion trends from Instagram that are cool, comfortable and chic, in totality, absolutely perfect and booming. Try them out and look one of the most fashionably aware people on Instagram.
1. Tie-knot tops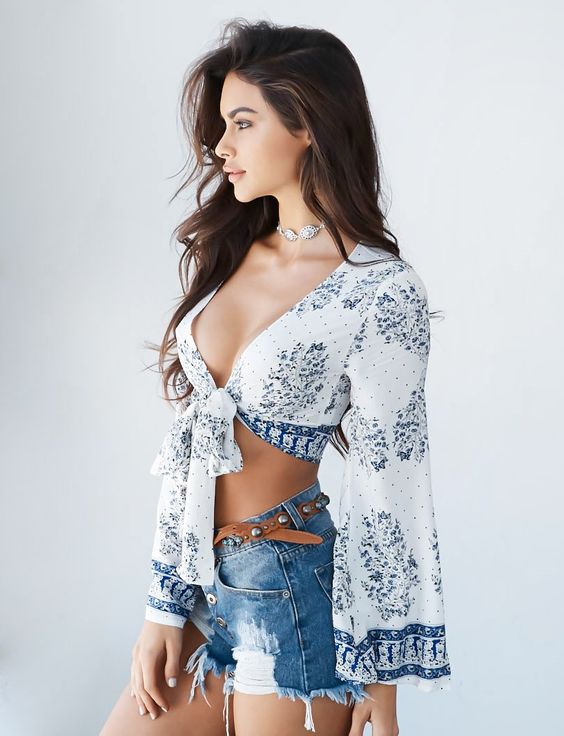 These are something we all saw and some of us even had in the 90s and they're back in fashion. Plus, the best part is that they look so sexy and amazing. Tie-knot tops are easy to pair with almost anything that one can think of and they will surely bid away all of your summer blues.
2. Smocked Tops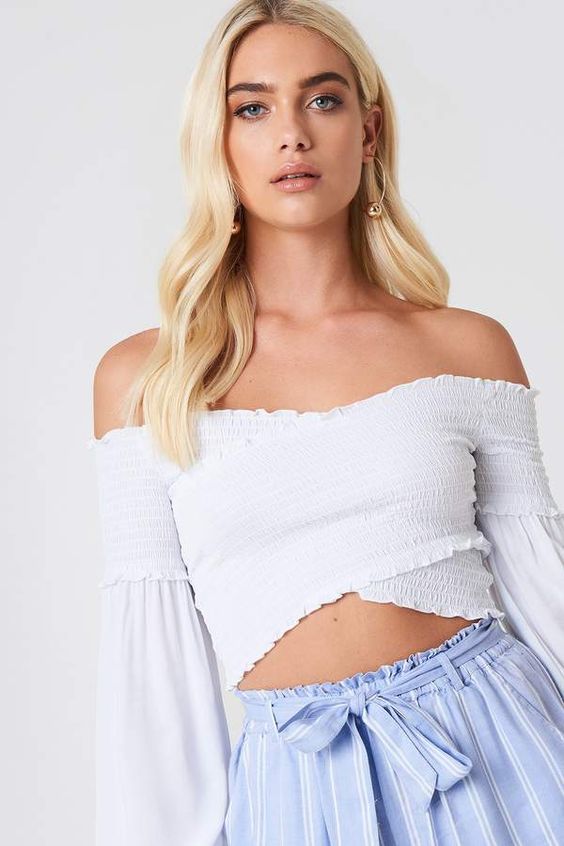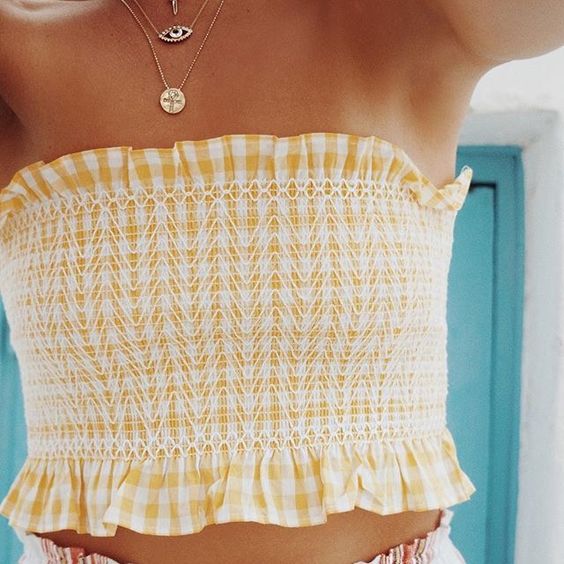 Another blast from the past and we're too excited for them. These are a perfect concoction of flattering and trending fashion pieces. They're off shoulder too, contributing perfectly to the whole off shoulder fashion trend.
3. Midi Skirts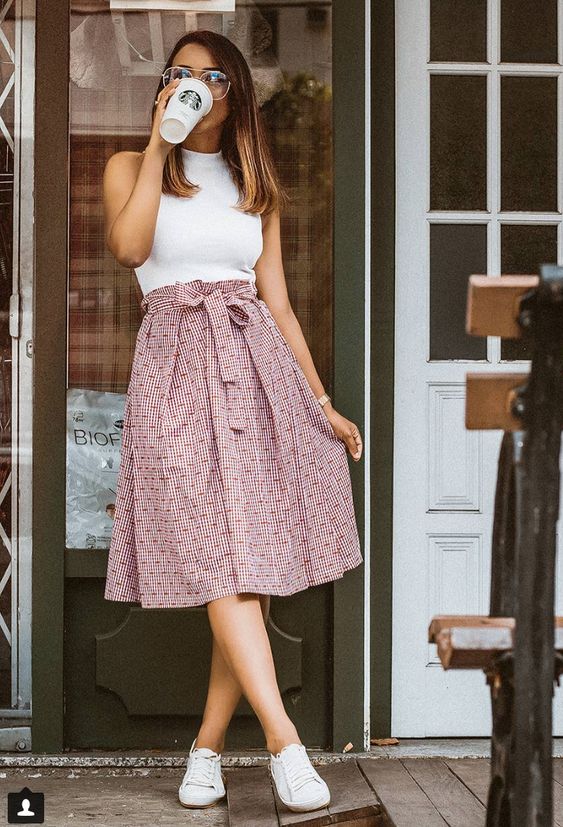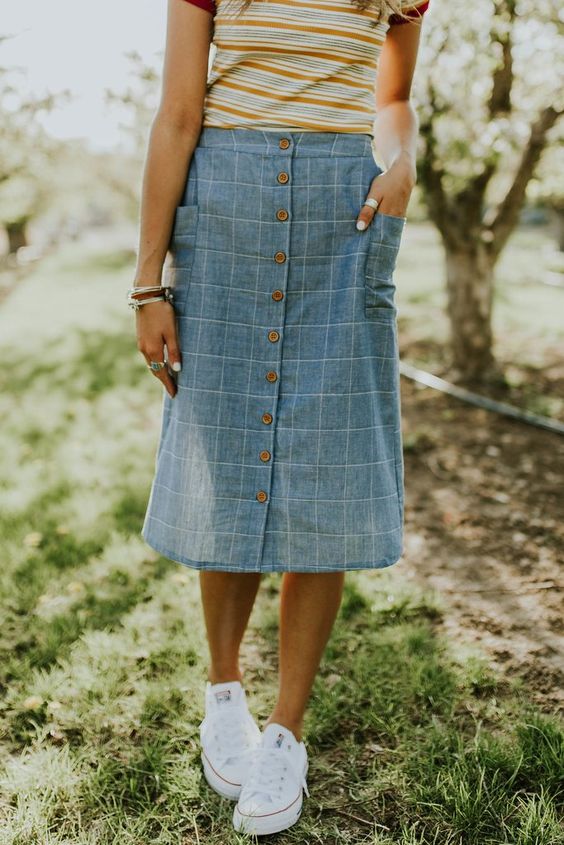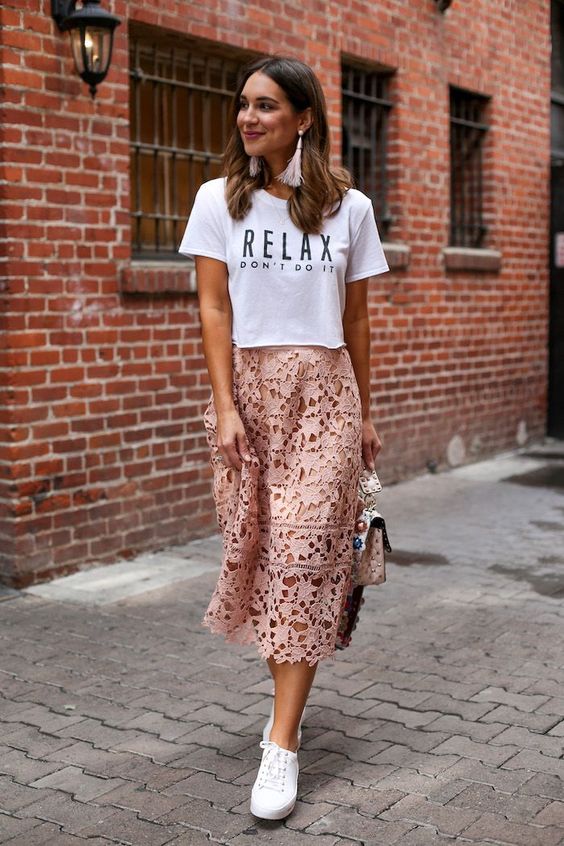 Midi skirts never really got out of fashion and we're too happy about that. These are comfortable, chic and makes one look so amazing, plus, they're a whole lot better than those minis that does nothing but makes you feel uncomfortable throughout the time that you have worn them.
4. T-shirt under dresses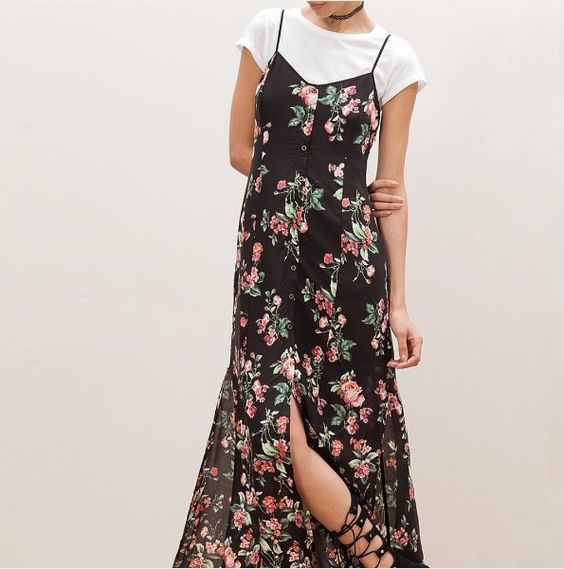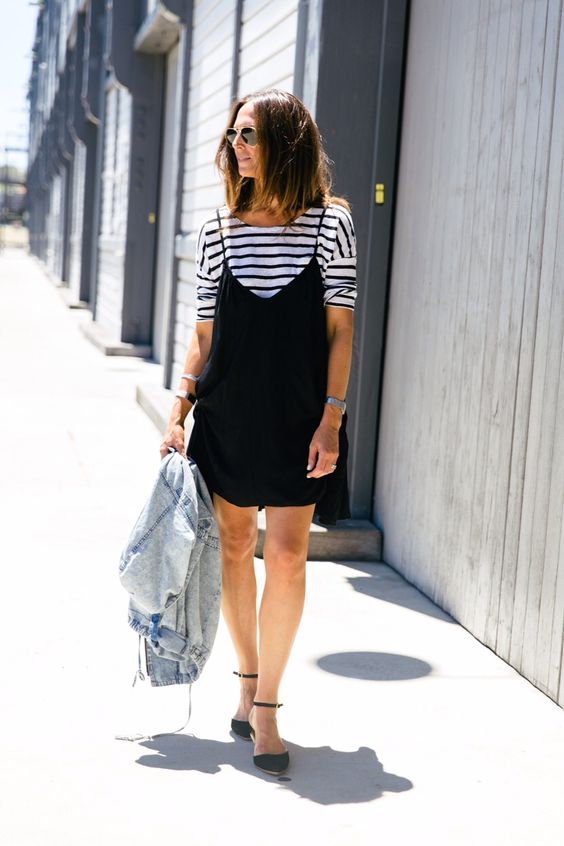 Another trend that has been going strong for the past few years. This is one of the most amazing fashion trends from Instagram that can make any of your dresses appropriate for a day look. And, not only that, one can also experiment it with night time dresses and absolutely kill the game.
5. Strappy Sandals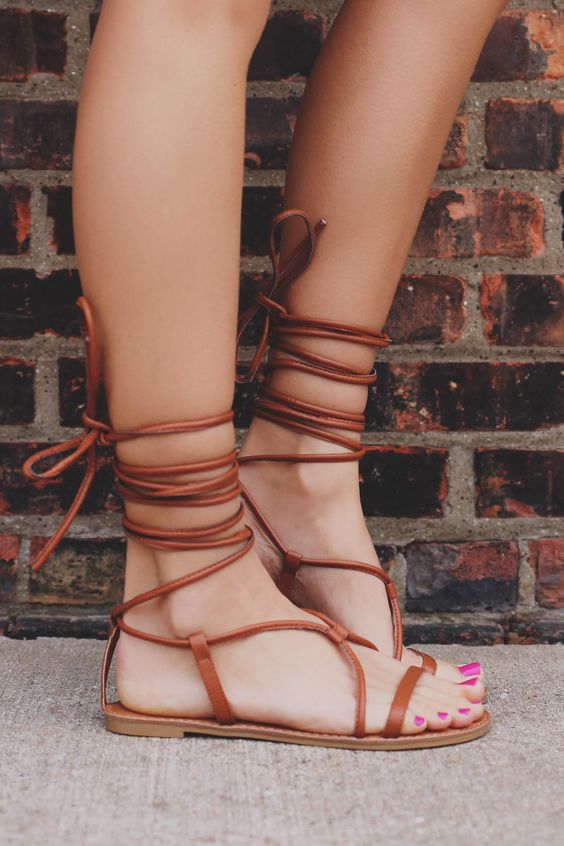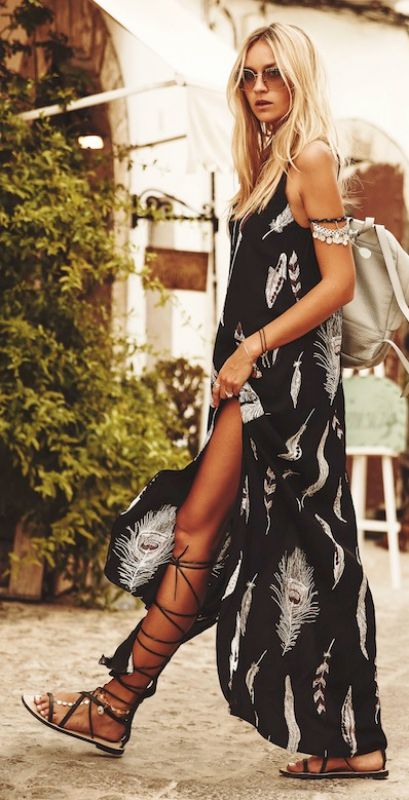 So strappy sandals are a must-have for every summer that one spends on this planet. These ones make your legs look amazing and more than anything, they can take your entire look to another level with their addition.
6. Side slit pants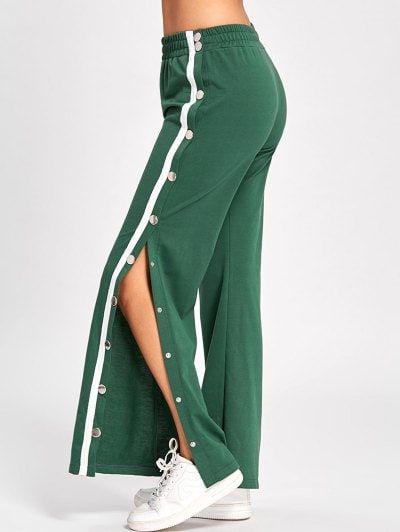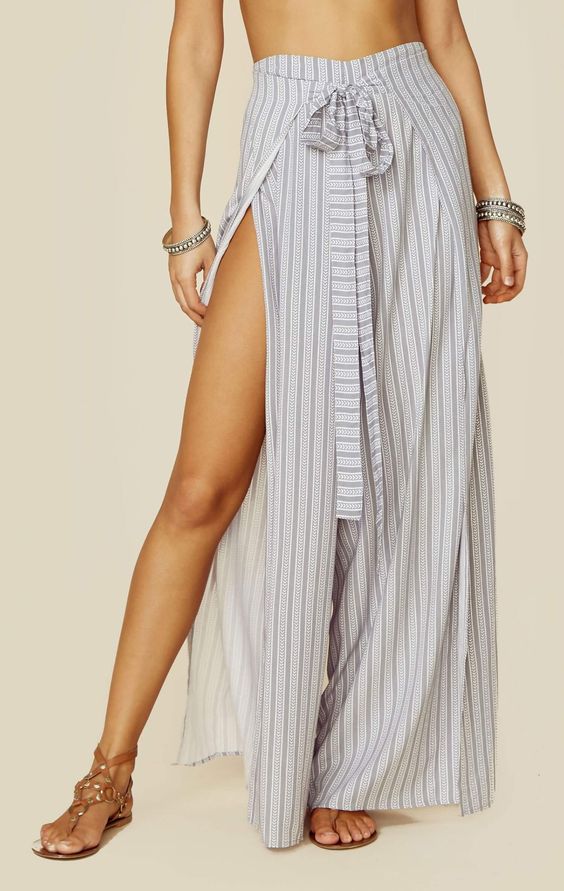 This trend first broke out on Instagram in 2017 and has been everywhere ever since. These pants are not only comfortable, but they also add that oomph factor to your outfit and make it stand out from the crowd. Plus, the best part is that these side slit pants belong to the whole athleisure vibe which is any way in fashion both on-ramp and off it.
Now that you know of major fashion trends from Instagram, which one are you most excited to try?
Jyotsna Amla