Expense. Trends. Glamour. All of these when clubbed together determine just how fashionable one is. And then the following is true as well: what's life without a little fashion? One tries the best to look good and stand out and perhaps on a daily basis. But then there are always some misconceptions about fashion that stand in the way from one looking the best? Time to get straight to them:
1. Streetwear fashion got trends that are expensive to follow
Yes, it's true that streetwear clothing that is both fashionable and cool exists and that too, for under a price tag of USD 100. But then among the dominant misconceptions about fashion is that in order to appear fashionable or vogueish, you need to spend a great deal of money.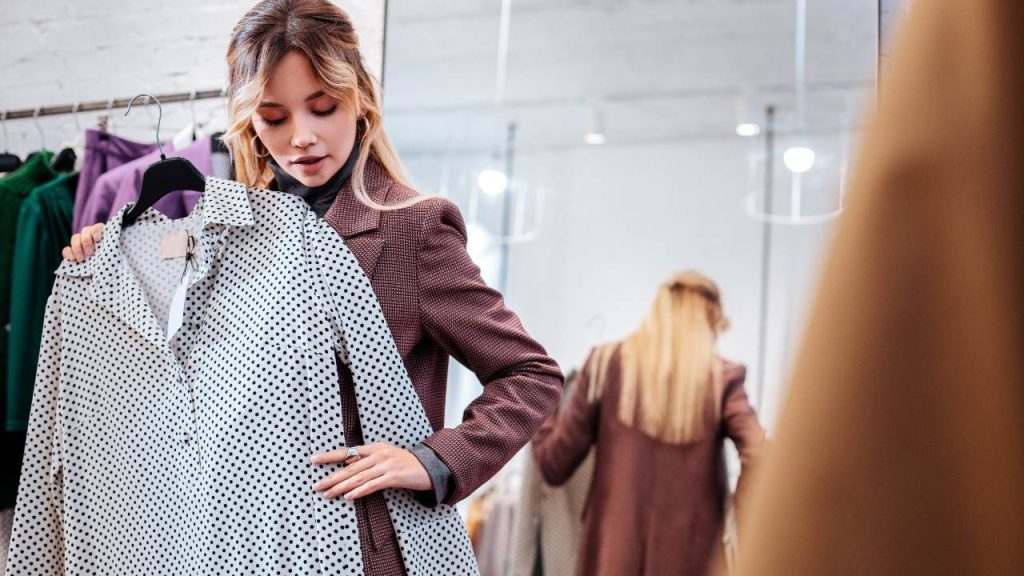 In truth, one can opt to wear the minimal amount of accessories such as a wristband, cap, hat, bandana even to cut out the cliches and appear stylish.
A fact that is too often overlooked is that it's about the intrinsic style factor too, not only about the stuff one struts.
2. Apparels that appear baggy are nice
This really is among the commonest forms of misconceptions about fashion that exist. But for argument's sake, if there is such a thing as the blame factor for flaring this up, then maybe much of that rests with the blind aping of the attire adorned by American hipsters and the rap artists.
Not that they ought to be cursed for it, but for real there's no sense whatsoever to feel that apparels, for as long as they are baggy, are nice in appearance. It is exactly the image that the mega successful artists have cultivated for themselves; wearing clothing that, to them, feels comfortable.
Free style rapping, free style fittings! Nothing else, really.
3. It's one thing to wear gold and another to don silver; they don't match
It isn't fashion, if it isn't about accessories. Accessories, after all, are an intrinsic part to an outfit. But then, there exist misconceptions about fashion in this ambit as well. So what is it? It is believed that gold and silver accessories don't go well together in tandem.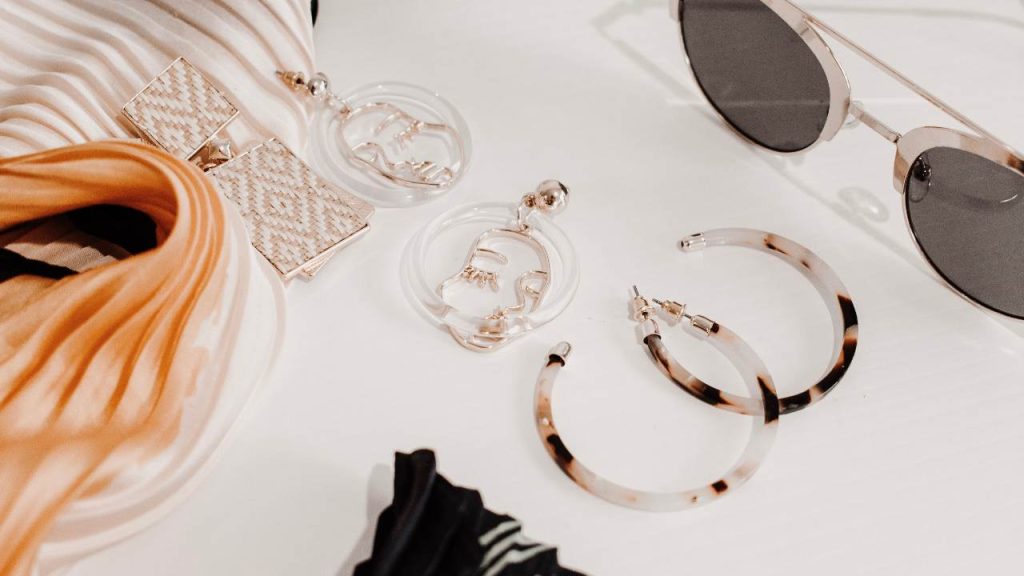 Hence, they can't be clubbed. But for real, this isn't true. For as long as you work out a proper contrast with the attire you plan to wear, the gold and silver combination works.
How about trying it anytime soon to bust yet another fashion myth?
It's about to time to ask a pragmatic question- are you only fashionable for as long as you are toned and slim?
In truth, fashion has nothing to do with toned bodies or plump bodies. Had that been the case, would one have seen the sky rocketing rise of oversize or plump models as far as the last few years are concerned.
Fashion, truth be told, is about as real and relevant as the body positive movement.
Also Read: The 5 Denim Styles That Are In Vogue Right Now!
4. You got to be toned if you wish to follow fashion
Fashion is definitely about a sense of style. It is also about the desire to create a lasting impact. They argue that what good is that fashion if it isn't being talked about town?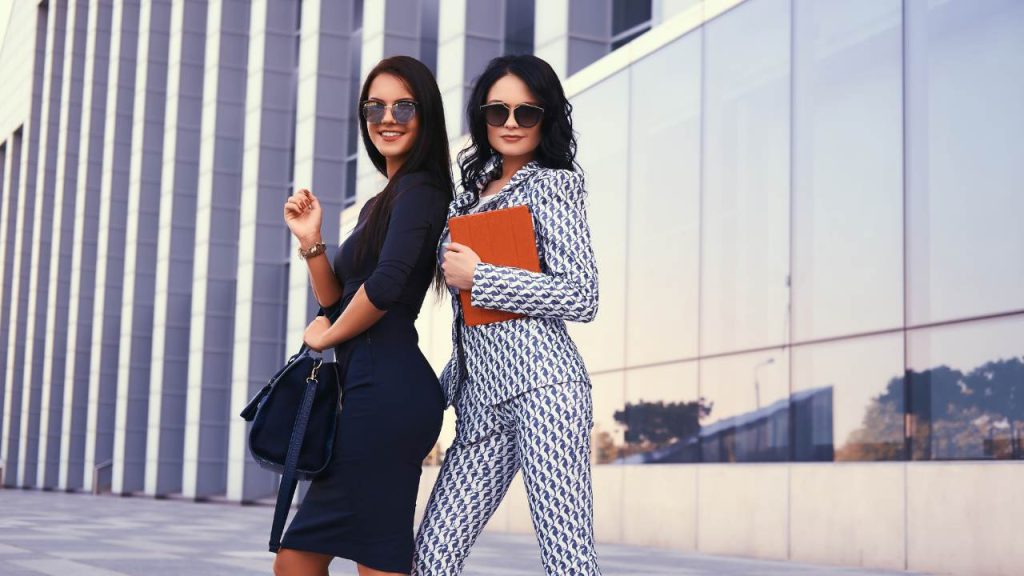 But then with so many conceptions about fashion, there are always some that need some myth-busting as is the case with the long held belief that you need to be toned as far as your physical appearance goes if you wish to follow fashion.
In reality, nothing could be further than the truth.
5. Black makes you appear slimmer
One of the most commonest colour shades worn everywhere around the world, regardless of caste, colour and creed, is black.
Women appear suave and sultry in it. Men wear it to look cool. And maybe, both go for black it to conceal the extra layers of fat, which according to them, doesn't quite appear when it is very much there.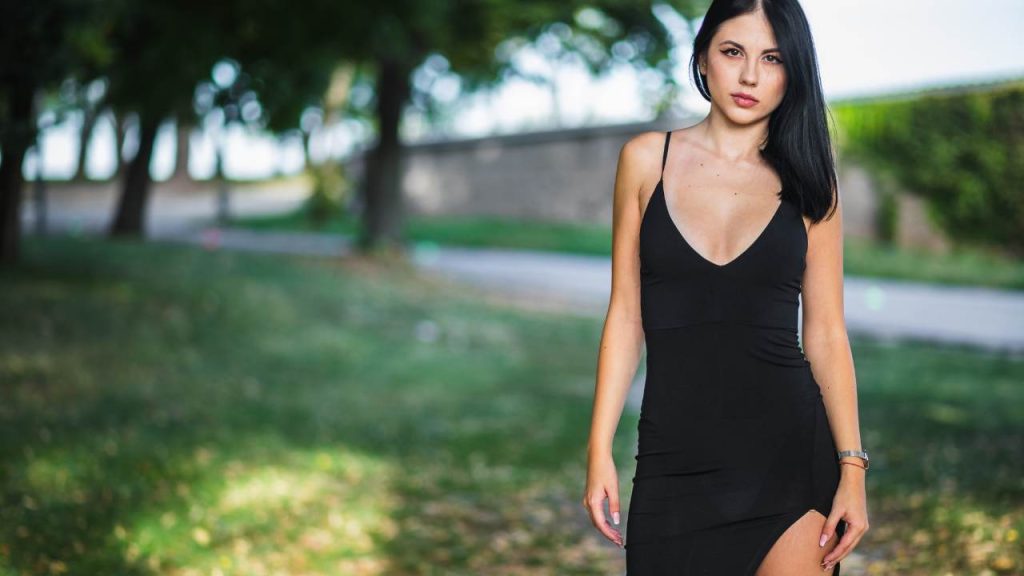 But is that a fact? On the contrary, if there some misconceptions about fashion, then this ranks the first and foremost.
If your body is slightly more than what is termed voluptuous, hence making the fat visible, then you won't look good in black as well. The colour only covers the minor flaws of the body.