Weddings are fun, only the preparation for them, is not. The groundbreaking reality of I have nothing to wear is what every gender, age group, in fact, every human being faces. As much as we love to associate this problem with just our ladies, we forget that everyone's mind is cruel to them. So even men go through this dilemma of what should they be wearing and what not.
While you can sport a casual t-shirt and jeans to any event that you want, with confidence, there are some events that require some special think and link moments. Weddings in India are one such moment and we wanted to help you with some enlightenment for which kurta or khaki you should buy on your next shopping trip.
Here are 6 kinds of outfits that you can go for in the next wedding that you attend:
1. Nehru Jackets
Nehru Jackets have been all the rage last year, and chances are that they still would be. They are easy to carry and give an immediate boost to your overall personality.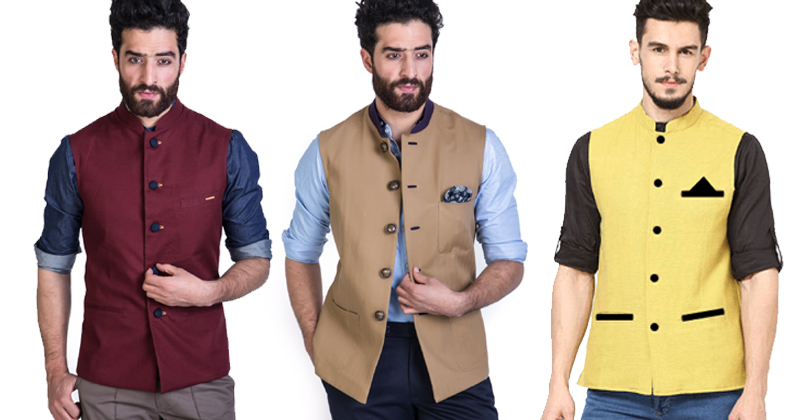 They are sophisticated and can be dressed up or down.
2. Bandhgala
Bandhgala is definitely one of the most royal attire there ever can be. It is considered to be a perfect clothing option for those whose someone close is getting married, like your sister, brother, best friend etc. It easily makes you stand out among hundreds of Bharati's and ladki waale.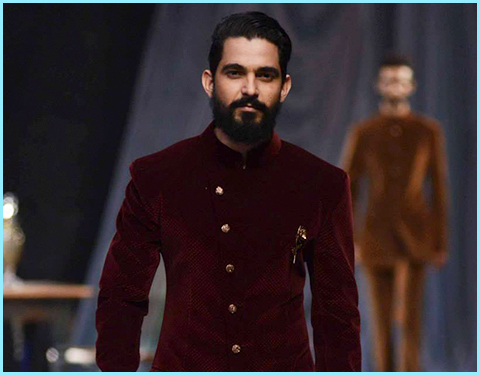 3. Casual Blazers
If you are just a guest in some of your distinct relatives wedding then what's the use of getting all dressed up and wasting your entirely perfect outfit on some random person's wedding (until and unless you want to do so).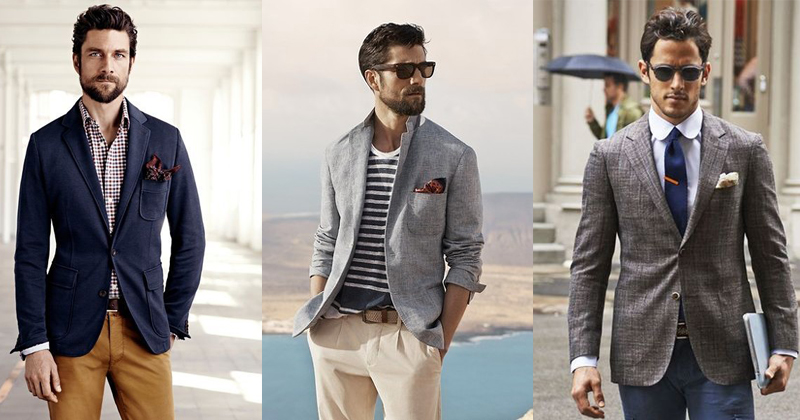 In such scenarios, our trustworthy casual blazers come to rescue, pair them up with a t-shirt and jeans, and you are good to go.
4. Three-piece suits
Three-piece suits are perfect for those who are attending their colleague's wedding or even better when it's your boss's wedding. There's nothing much better than a well-dressed man in a three-piece suit.
They make you look classy, chic, neat and like someone whom others should take seriously.
5. Kurta suit
A simple kurta suit is evergreen, it has been in existence for more than hundred years and let me tell you a truth, they are going to stay.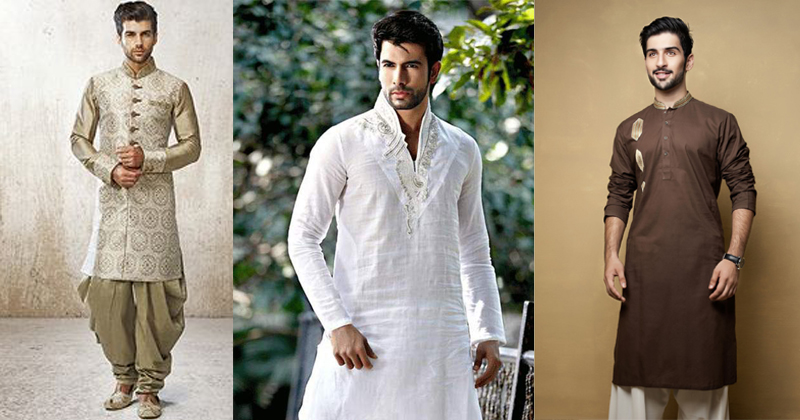 Kurta suits are fun and make you feel free. Plus you can wear them in any social gathering, so don't limit your favourite kurta to weddings only.
6. Sherwani
There are many who believe that Sherwanis are Groom's clothes, which is absolutely wrong. Anyone can wear a Sherwani if they want to and rock them too.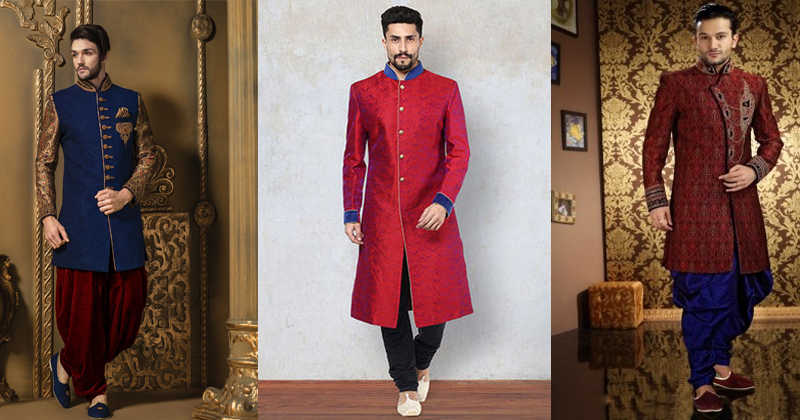 Follow us on Facebook, Twitter and Instagram for more updates. Don't forget to like and share. Do tell us your views in the comment box below.
12th October 2016
Jyotsna Amla