A new year comes with new trends in its bag and an urge in everyone's heart to look good, at all and every time. Admit it, we all have been on the similar bandwagon of looking too good for this world, at absolutely all times.
However, it's really hard to be trendy, constantly. That too when you're low on money and wardrobe space. Only and only a true shopper and always-on-trend person would know about it. If you're one of such people then you need to know about some of the most important pieces that everyone should be having in their wardrobe in 2018.
This list gathers all the things that would come to great use for you, along with making you look trendy AF, the best part, you might already have few of the pieces from this list in your wardrobe.
Here are 15 things that every woman should have in their wardrobe in 2018.
1. Metallic Skirt
Having a metallic skirt can absolutely change the game for you. Metallics are said to be huge in 2018, pair them with something casual and you have yourself a perfect street style look.
2. Mini Crossbody Bag
Crossbody bags were a big thing in 2017 and not a lot is said to be changed in 2018 too. Even though they're not too practical, they're definitely cute and look absolutely BOMB when paired right.
3. Off The Shoulder Top
Congratulations, you'll be able to make use of your last year's off shoulder top even this year, thanks to the trend back once again.
4. Slip Dress
Slip dresses can make anyone, and we literally mean anyone, feel sexy at all times. That is the power of slip dress which is why you need to have one in your wardrobe.
5. Satin Bomber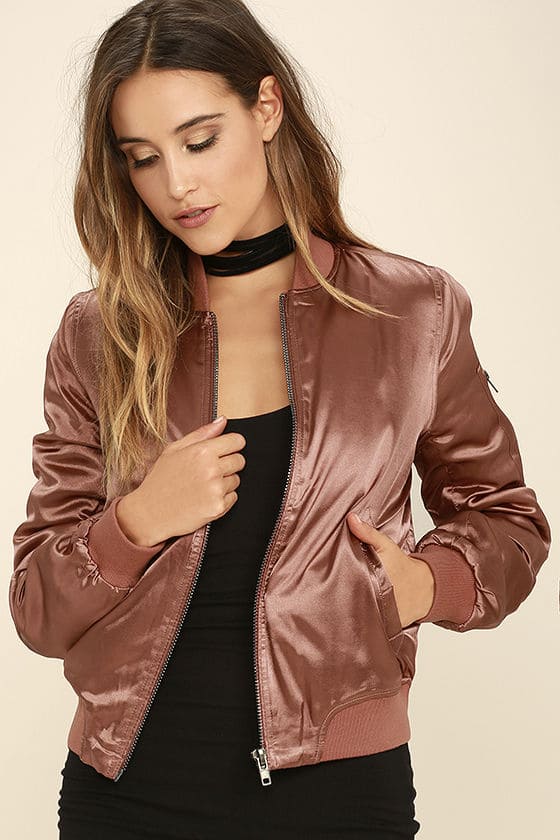 Satin Bomber can immediately take your outfit from a 7 to a solid 9, it's that powerful. It looks amazing, plus, it isn't that hot which makes it wearable in every kind of weather.
6. Slip-On Sneaks
There are very few things as comfortable as slip-on sneakers that are easy to wear and easy to take off, what else does one want in life?
7. Neutral Sweater
Neutral colours would be everywhere this year which is why you need to have a neutral sweater in your wardrobe at all times. Apart from looking amazing on their own, they also work great as a basic.
8. Chambray Shirt
Denim on denim has been a trend for quite some time now, and by the looks of it, we don't think it would go out of fashion, any time now. This is the sole reason why one needs to have a chambray shirt in their wardrobe.
9. Velvet Boots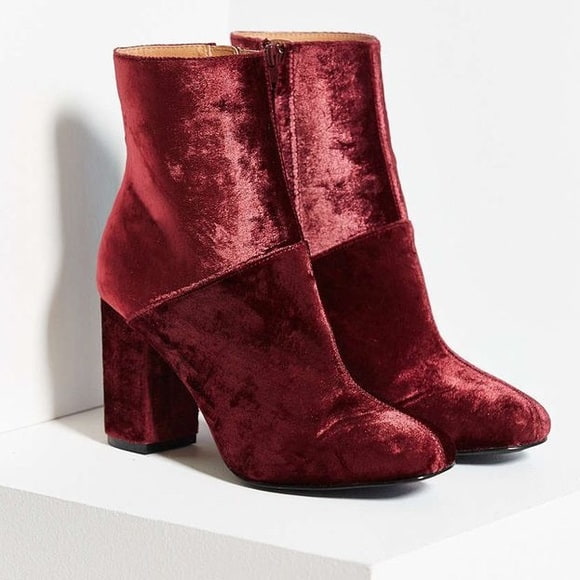 Velvet boots are another staple item that has the tendency to immediately glamorize any outfit of yours. Plus, one can style them for a casual look, as well as, for a party.
10. Big and Slouchy Cardigans
There's nothing like drowning in big and slouchy cardigans, it's almost like giving yourself a comfortable hug at all times. Absolutely perfect.
11. All-Purpose Boots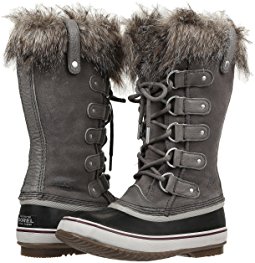 You absolutely need to have these all-purpose boots handy at all times, because no one knows when you'll need them. From trekking to going for a run, one can make use of them at any time of the day.
12. Light Scarf
One needs to have a light scarf with themselves at all times, be it night or day because something this light is extremely helpful to save yourself from dirt, dust, and pollution. Along with that, we all have bad hair days which can only be survived with the help of these.
13. A Vegan Leather Weekender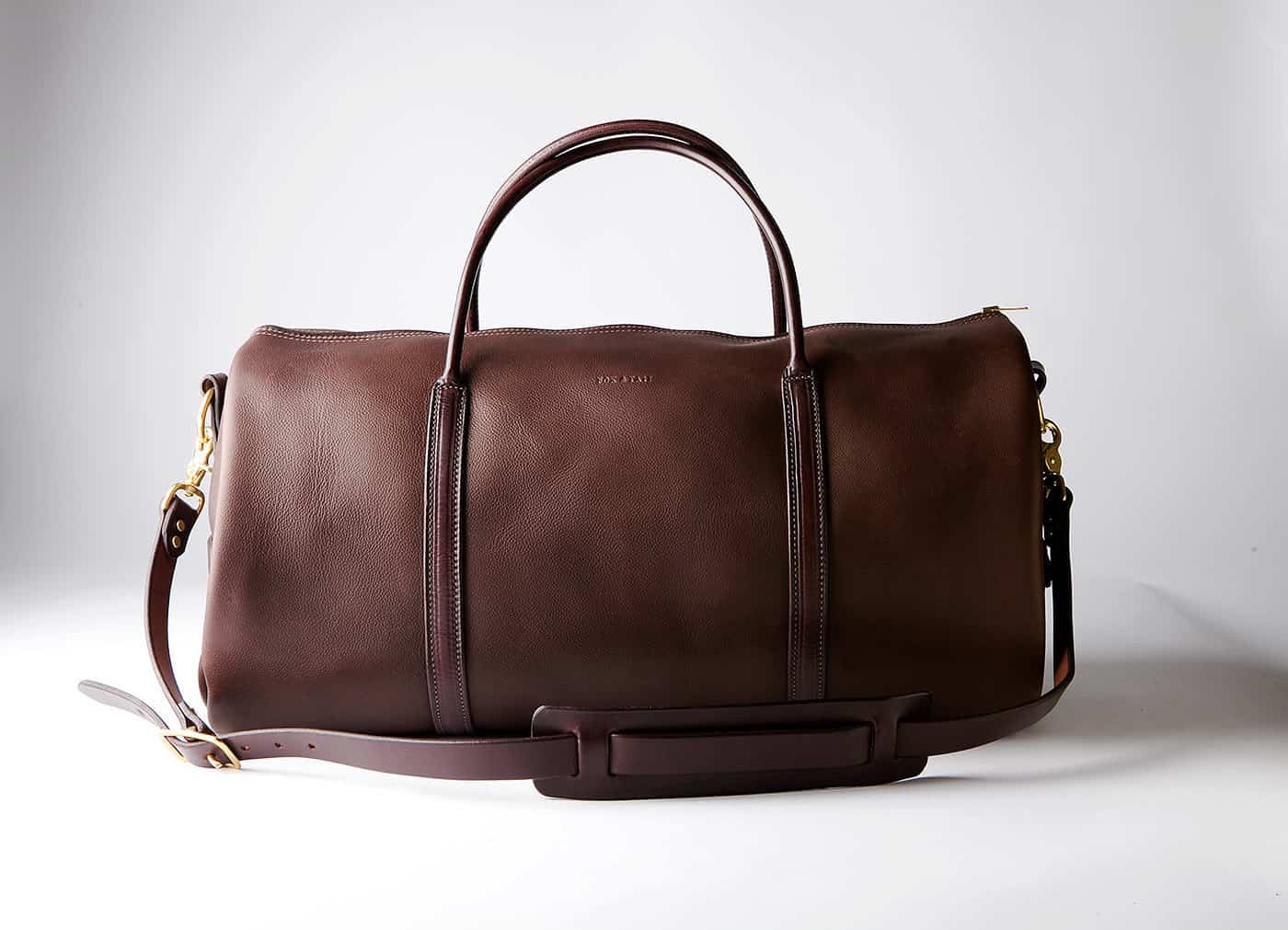 These are absolutely one of the best innovations of 2017. With a weekender, you get to bid adieu to the hapless and bulky suitcases that are extremely hard to carry, when not on the plane.
14. Button Down
Button downs can make you look extremely chic and on-point without putting much thought into them, isn't that just great?
15. Bold Dress
A bold dress which makes everyone's head turn is something that we all need to have in our wardrobes in order to cope up with emergency glamorous situations.
With these 15 pieces, you can easily rule the world in 2018 without a lot of pressure and unnecessary visits to the mall for those emergency outings. Just put some thought into styling them and you'll instantly look like a model straight out of a fashion magazine.
Jyotsna Amla