Every season inspires a trend. To state it specifically, every changing season, be it peak summers, simmering winters, nippy autumns or charming spring- inspires a fashion trend. We see women exhibit the changing vagaries of weather and climatic conditions with a sense of style.
After all, when it comes to dressing fashionably and exhibiting a discerning sense of charm who can do it better than women? Isn't it?
In that regard, the monsoon season also inspires a fashion change of sorts. The monsoon too, therefore, brings out a vivid fashion-sense amongst the women. What is interesting is that, as it is, womenfolk are dressed stylishly and keep up with seasonal changes beautifully.
An interesting observation to note is that just like one's sense of comfort becomes a fashion statement of sorts, typically a change in weather also directs a change in general fashion.
To be frank, men may or may not react to it.
But this being an age of viral fever and popular culture dependent on tweets and posts and reshares, whatever women do- provided it is in observance to a rising trend- becomes the talk of a town.
Similarly, there are fashion trends for the monsoon season.
So just like one gets accustomed to seeing trendy outfits, flowing gowns and shirts and flowery themes in typically Hawaiian and beach parties, and absolutely pitch-perfect, professional attires during duos like corporate dinners, book launches, diplomatic get-togethers the monsoon season too inspires an apt change.
So one wonders what are some fashion trends for the monsoon season that women are known to be carrying with elan. The following are a combination of both evergreen fashion trends for the monsoon as well as ever-growing ideas.
Get set girls, you are bound to enjoy this enthralling ride. So here we go then.
Trendy colours for the rainy season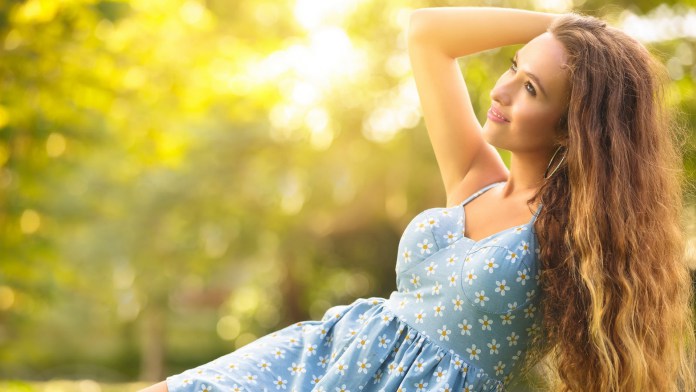 The rainy season in itself is a great unifier of sorts. It's one season that is enjoyed by both genders and equally so.
Men love it and women make the most of it. It brings out the child in both. There's a beautiful sense of romance that binds the two together during this season. Isn't it?
Yet, with the growing spate of urbanisation- now, possibly, an irreversible trend for the times we are in- comes an increase in civic chaos, for instance, through traffic jams and snarls in highly-populated cities, there's a great breather of sorts all thanks to the fashion statements that this particular time evokes.
And this, truth be told, couldn't have been communicated any better than what one sees through women's fashionable attires.
So a common sight during the monsoon season is when most girls are seen decked in colourful attires. It's a staple sight during this time. Perhaps, the same way in which dry patches of leaves (amid arid weather besieged by moistness) turn lush green, one sees women decked in bright and cheery colours during the monsoons.
A great advantage with always wearing bright colours is that it eschews dullness from around us and is both pleasing for those who wear it and those who are around.
Stylish accessories that act as fashion trends for the monsoons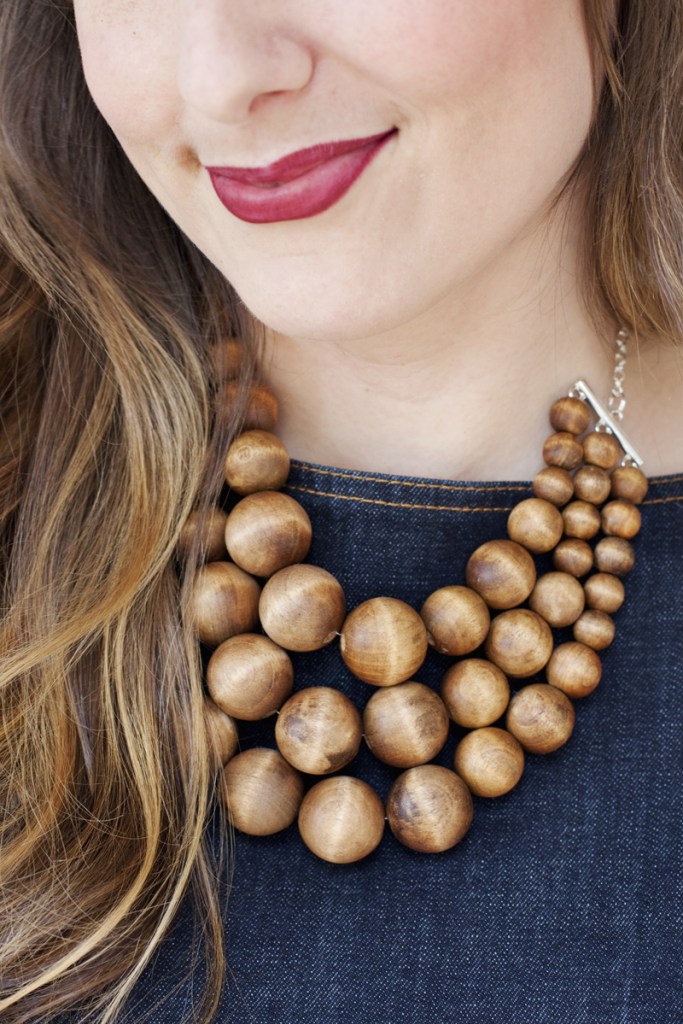 What is a good dress minus a nice piece of jewellery? In a similar vein, what is a nice comfy dress with lush colours embroidered on it in the absence of a matching neck-piece? Isn't it?
A staple idea for the fashion trends for the monsoons for women is to match a nice and befitting item of jewellery or accessory to complement one's outfit.
In that regard, charming nose-rings, matching anklets, colourful neck-pieces and other accessories serve as a great match. Two is always good together, isn' it?
Some feats lie in the feet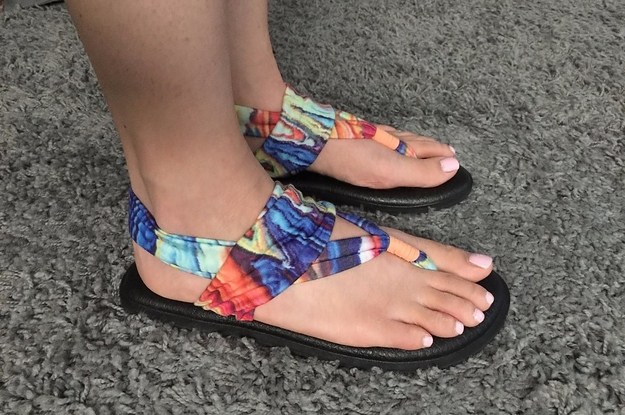 Some of the most important fashion trends for the monsoons, in particular, is the footwear one resorts to. There is little sense in restricting ourselves with one particular gender alone. Both women and men like to dress avidly and opt for appropriate footwear and that's regardless of a season in particular.
But while men stop somewhere and resort to juggling with varied choices but in a limited fashion, women are the true harbinger of change. So when it comes to exploring the best possible footwear, especially during the monsoons, women tend to exhibit a greater range with great verve.
There's no stopping them, no matter what season of the year it is. And no fashion trends for the monsoons can ever be rendered complete without being decked in the right kind of footwear that ably compliments the dress or attire that one comes to adorn.
But the question remains. What are the best footwear options for the monsoon season?
A time of the year that is not really meant for heels and not necessarily meant for sandals, one wishes to wear floral designs and, if it could be said, design-reliant styles for this period of time. Shoes that are able to keep one dry throughout the day are a big hit.
Funky monsoon hairstyles

A funky or a great hairstyle is always a handy fashion statement. While it is true that some people are rather too particular about their hairdo and insist upon keeping it intact the way it is, there's never really a harm in experimenting a bit.
For starters, where it comes to girls and ladies, then owing to the increased moist air out there during the monsoons, tying up the hair tackily will never solve the problem. Nor will the idea of opting to leave one's hair open in its natural form- what do you think?
Both fashion stylists and hair-care experts are of the view that one must pay attention to the following tips. "must try buns and twisty braids in the rainy season. They look stylish as well as very comfortable to keep up in monsoons. You can even try distinctive types of ponytails or braids like a fishtail, French plait for a chic look. High ponies are likewise extraordinary for work."
So what are you waiting for? Now that you have got the tips and some pointers, go out there and exhibit your sense of style. Make most of the monsoons while they last.