Don't we all love dogs? Well, we mostly do, especially those who happen to practice bestiality. Lol kept aside, in an age where dog spas are flourishing and celebs hang out with cuddly pets as if they were dearer to human companions, a thing stands out.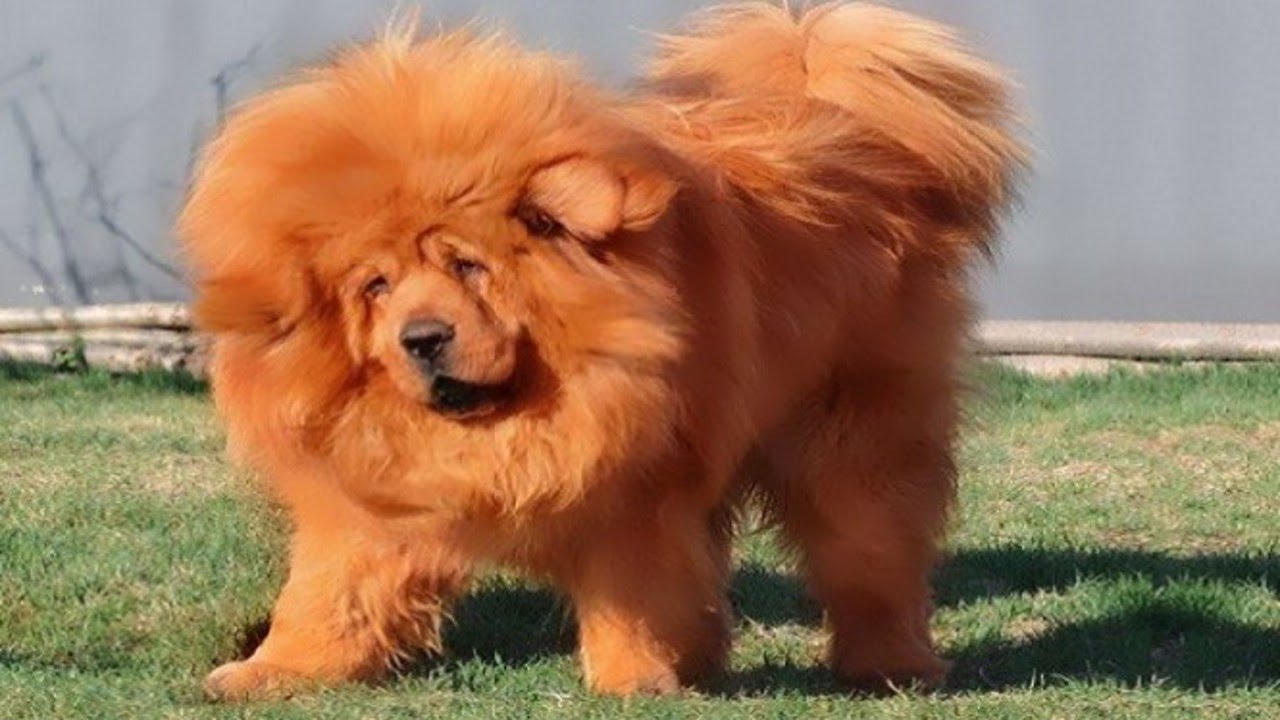 Expensive dog breeds, of course. Isn't it?
But ever wondered which could be the most expensive dog breeds in the world? Pet lovers, dog breeders, and spa frequenters unite. Time to find some answers.
1. Saluki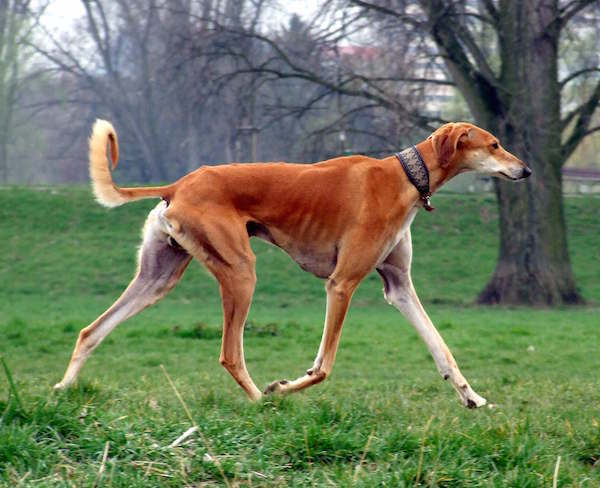 Sounding more like a weapon or perhaps a codename for a dagger or something, Saluki is among the costliest dog breeds in the world. Apparently, it's known as the Royal Dog of Egypt, having been a companion to-believe it or not- the Pharaohs.

Priced at a whopping $2500, the Saluki can grow up to 28 inches. Perhaps, if there was something like a dog basketball championship, you'd know the Saluki would go far.
2. Tibetan Mastiff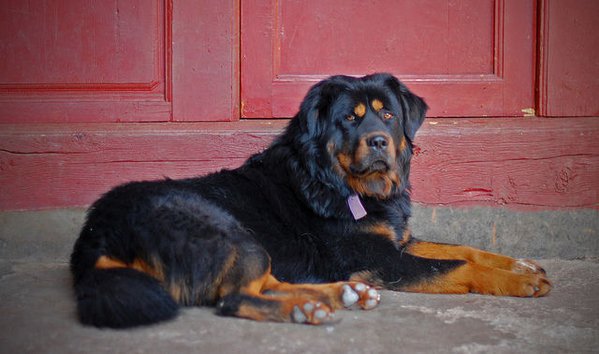 Famously known as one of the largest dogs in the world, the Tibetan Mastiff is an ancient breed, hailing from Nepal and China.
With Asia firmly etched in its roots, Tibetan Mastiff is loved by an entire world that's head-over-heals in love with large-sized hounds, and why not, one wonders?
These territorial, strong-willed dogs have reportedly fetched costs as high as $1.9 million in China. But while they might not seem cute immediately, the Tibetan Mastiff can be a companion forever- well, till life does us apart.
3. Akita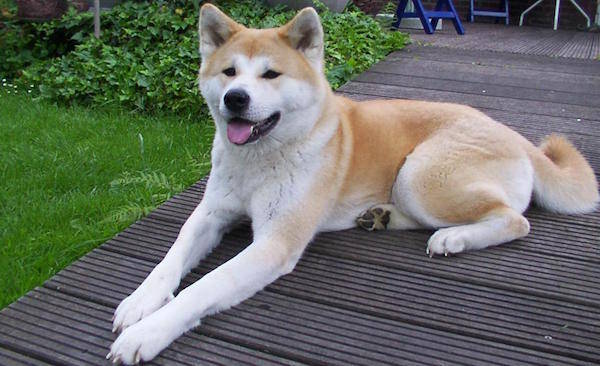 Isn't that an interesting breed name? Well, to those who've heard familiar names, bordering around an Anita or Anida- adding an Akita to the family might not be a bad idea.
A dog hailing from the 'land of the rising sun', Akita is to Japan what bread is to butter.
Apparently, there is not one but two strains of Akita. Akita Ken or Inu is traditionally, the commonest Akita dog breed found in Japan but in the USA, one's more likely to find what's quite simply called, "the American Akita".
Bright as a sunny day and furry as that thick coated jacked your mom insists on wearing on a wintery morning, Akita are among the most expensive dog breeds in the world, with prices going as high as $4500.
4. Rottweiler
To their naysayers, they'd say- 'Rott' in hell. Seemingly, a furious 'stay away from me' dog, perhaps just as ferocious as an indestructible tyrant- say Hitler, the very country this one hails from, the Rottweiler can be trained and made into a happy pet.
But in here lies a catch.
While it can cause huge damage to miscreants like thieves, the Rottweiler isn't always an aggressor for it's keeper. That's safe and fun, right?
Also Read – Thinking About Why Do Dogs Eat Grass? Here's Why!
The German dog, often used for rescue operations can costs up to a whopping $6000.
5. Lowchen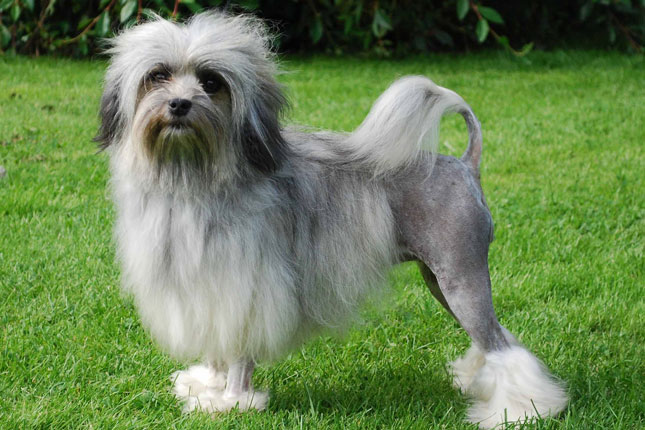 Here's Leslie Chow amongst dog breeds- funny, playful, and absolutely adorable.
Small, cuddly and with tons of hair- could this be the dog that could render a wig to fellow hounds in grave crises?
But while there may not be too much fun in that pun, it has to be said, Lowchen is amongst the cuddliest of dogs around. Lowchen literally translates to 'little lion' in German.
Sehr Gut, then!
Often compared to popular toy dog breeds such as Maltese, Lowchens are a rare breed- with only a hundred puppies registered in official kennel clubs, thus making them an out and out expensive breed.
You can get a Lowchen from $3000 and above. Going for it? How's that wallet of yours doing?