What could be some of the best essential oils to sharpen your focus? Concentration and mindfulness, at the end of the day, are pretty much key to everything. Isn't it? Could this even be debated? How well do we receive things told to us, how well do we respond to ideas, and how well do we plan, think, ideate or create- it's all very important. These are things we cannot take lightly.
One of the things that pay richly and yields rich dividends is the state of our mind. It's the mindfulness and the ability to focus and concentrate that separates us from our contemporaries and competition. In the absence of mindfulness, we can never achieve a desired target or goal or something we have endeavored.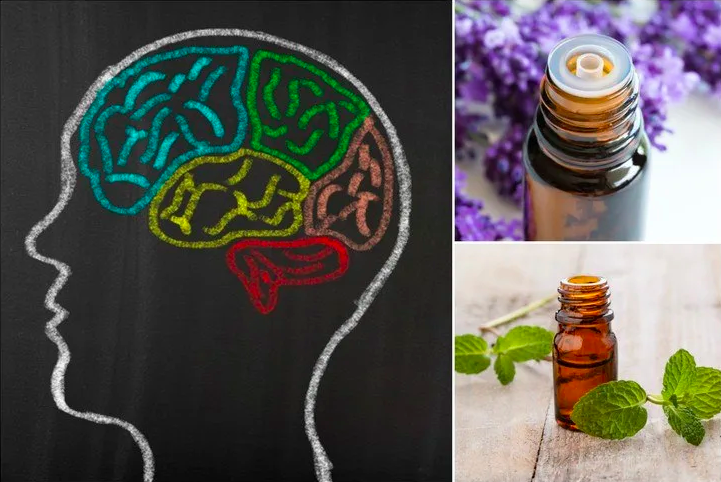 How well we focus and therefore, how long do we focus holds key to success in life. Then it could be both personal or professional agendas that we target, it doesn't make much difference. Yet, at the same time, it is common knowledge and understandable- that not everyone can be at one's best at all times. Lapses in concentration often occur to us all.
There's nothing unscientific or irrational about such a scenario. While surely one can achieve a lot by concentrating for long hours- whether in a job, an entrepreneurial set-up or business, we all lag at times. There are often occasions where we need to pull up our sock.
It is, therefore, important to know which essential oils can sharpen our focus. What are the alternatives and therefore, chances, to spring back to good form?
Today, let's try to understand the essential oils to sharpen your focus.
Vetiver Essential Oil
Among the best essential oils to sharpen your focus is this exceedingly brilliant oil. In fact, among the most interesting things to know about the Vetiver Essential Oil is that it is actually native to India.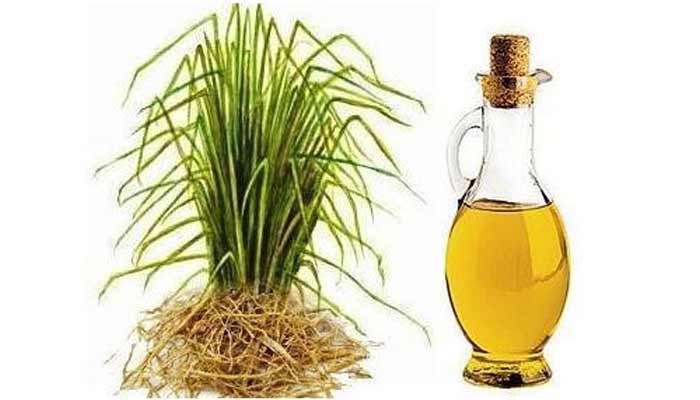 For the longest time, it's been used in traditional medicine across various regions. Some of them include- Southern India, West Africa, and Southeast Asia.
In fact, so popular is the Vetiver that back in India and Sri Lanka, it is considered the 'oil of tranquility!'
What makes it rather interesting is its smoky, exotic, and somewhat sweet fragrance.
It not only helps in calming our emotions but is also ever helpful in extending trauma aid. It's a must during courses of rehabilitation. It's a great aid in self-awareness.
Lavender Essential Oil
Popular and easily available, the lavender essential oil is among the most essential oils to sharpen your focus. In fact, it is also the most essential oils out there.
The best possible quality of lavender oil is that it helps in improving one's concentration levels and improve one's focus.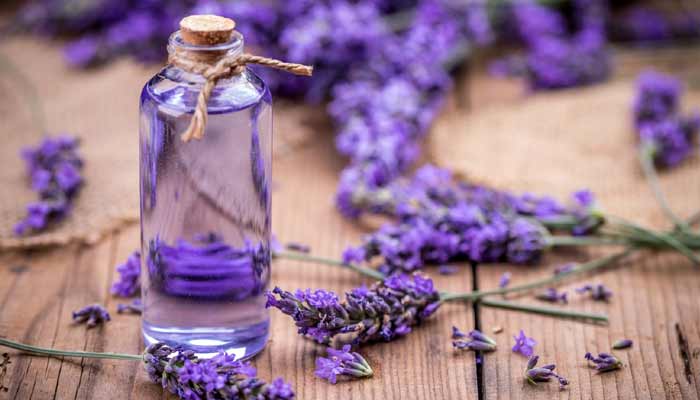 Want to know more? What might be better, it ought to be asked, other than knowing an oil that can curb anxiety?
It even calms the brain and allows you to focus on the activity on hand.
A great feature of lavender oil is that it helps in promoting relaxation. Isn't it something that one needs and in quite liberal doses in today's times?
Peppermint Essential Oil
The peppermint essential oil is among the best essential oils to sharpen your focus. Few things can ever play an alternative to this 'must-have' feature in your cabinet.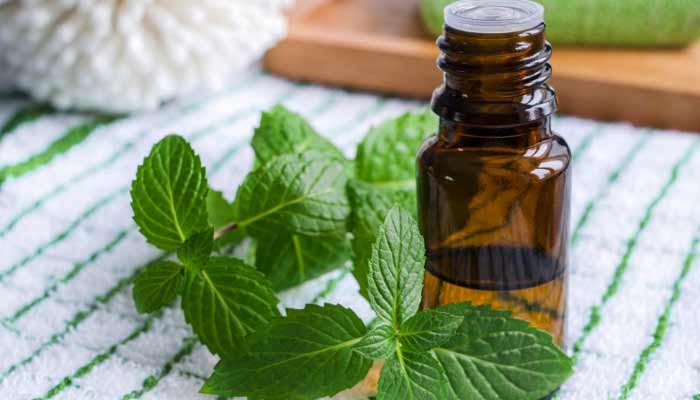 Truthfully speaking, there are several positives of applying the peppermint essential oil. Some of these include-
Stimulating mental clarity
Improving focus
Improving mental performance
Improving one's memory.
In fact, here's something you may find extremely helpful. Past researches have even suggested that inhaling this essential oil might actually boost mental accuracy by as much as 28 percent.
Always a good idea to carry the same in a small bottle.
Clary Sage Essential Oil
Another feature among the best essential oils to sharpen your focus, the clary sage essential oil may sound as if it's tough to get or source.
On the contrary, in the contemporary marketplace, the Clary Sage- distilled from the buds and leaves of the clary sage plant- is easily available.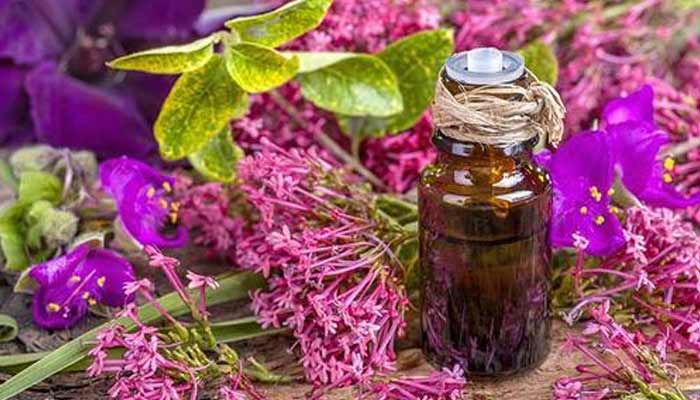 It's important to know that this is an oil that's native to Europe. The herb has been in common usage medicinally and for several centuries in time.
Here are several positives behind using this essential oil. It is known to be beneficial for treating anxiety, depression, chronic stress, and anxiety.
Yet that's not all. At the same time, it can boost or promote memory, mental alertness, concentration, and focus- a fodder for massive success!
Rosemary Essential Oil
One of the more commonly known essential oils to sharpen your focus is here. And truth be told, it's also one of the most popular ones out there. It's highly unlikely that one may not have heard about this before.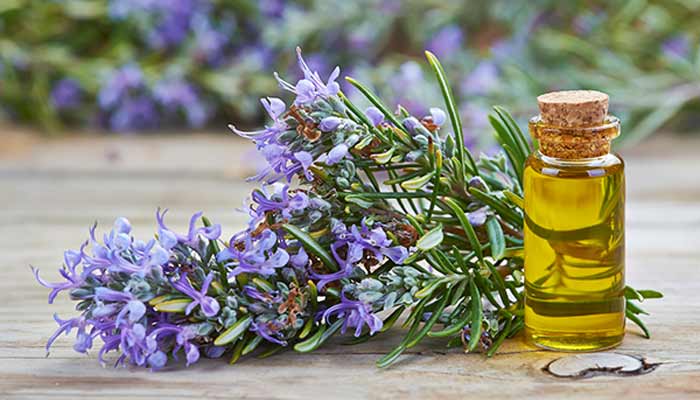 Surely, it immediately triggers one's attention to note that the Rosemary is actually the herb that's commonly used in your kitchen.
But this herb is important in the sense that it has a soothing aroma which can do the following:
Calm the mind
Improve focus
Battle stress
Relieve anxiety
This, it ought to be remembered, is an evergreen herb. And it's native to the Mediterranian. Studies have suggested that this essential oil can improve cognition and promote mental alertness.
In fact, there is more. It can even improve memory recall temporarily. One of the best ways of using this is to combine the Rosemary oil with the lemon essential oil.
Sandalwood Essential Oil
Truly speaking this is one of the best essential oils to improve your focus. It's easy to source and is available in aplenty everywhere. One of the most interesting facets of the Sandalwood Essential Oil is that it is used commonly in festivities across the Indian sub-continent.
It's frequently used in religious ceremonies such as during a baby's birth and even in the wedding functions and the festivities thereof.
Sandalwood oil is a typical part of Hinduism- one of the widely known religions in the world. And there are several advantages of using the same, such as:
It helps reduce inflammation
It promotes an inner vision
It calms the mind
It boosts concentration
It helps one to focus for long and good.