These Books will ignite the inner travel bug in you to go out more.
The idea of travelling doesn't just come by planning about it, first, you need to feel inspired about travelling. You need to have that compelling feeling of the need to travel to a new place and explore new things and learn new things. All of this comes with an inspiring atmosphere, in order to be inspired you need to have inspiring things around you.
While for some it's music, for some it's movies and for some, it's books, that transcends them into the mood and need of travelling. Even when you can't travel because of a busy schedule or something else, books help you in getting out of your mundane life and instantly lands you in any kind of mystical place you want to be. Along with that, there are times when a book that you're reading is set in a different place and the entire description by the author just pushes you into adding that specific place into your list of places to visit or see. Eat, Pray and Love did that to me, the first time I read the book, I was immediately compelled to make it a point that once in this lifetime, I would visit Italy and get myself a hostel room, write whatever I like and have a lot of lunch sessions in one of the cafes in Italy.
So, get your checklist out and start jotting down the places in these books that you'll immediately want to visit. And for the reading part, you can either do it before finalising the place or maybe, just in the plane. Sounds cool, right?
Here are 10 books that will make you want to travel more.
1. 100 Places A Woman Should Go by Stephanie Griest
2. Inspired Journeys: Travel Writers in Search of the Muse by Brian Bouldrey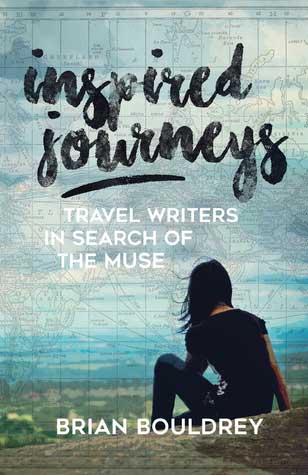 3. By The Seat Of My Pants by Don George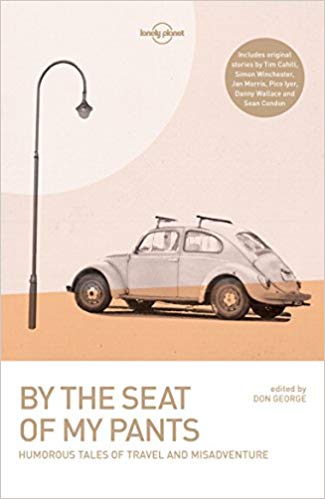 4. Life and Death in the Andes: On the Trail of Bandits, Heroes, and Revolutionaries by Kim MacQuarrie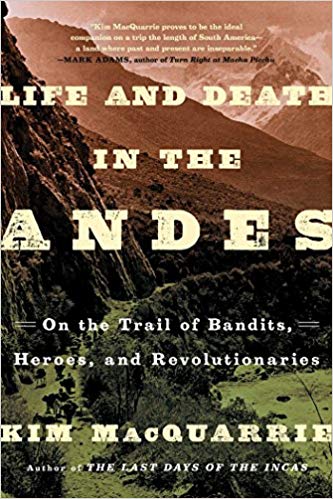 5. The Streets of Paris: A Guide to the City of Light Following in the Footsteps of Famous Parisians Throughout History by Susan Cahill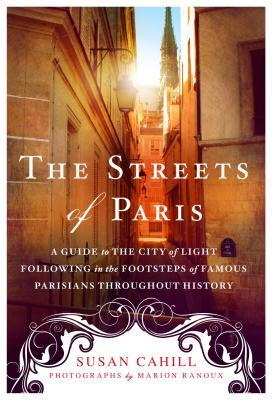 6. Travels With Myself and Another by Martha Gellhorn
7. Without Reservations by Alice Steinbach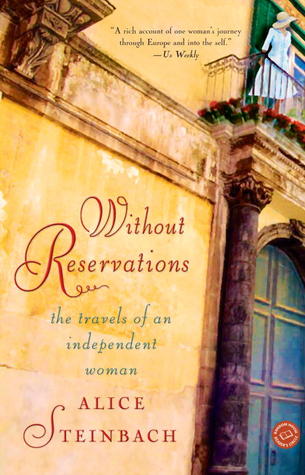 8. Wild: From Lost to Found on the Pacific Crest Trail by Cheryl Strayed
9. At Home in the World: Reflections on Belonging While Wandering the Globe by Tsh Oxenreider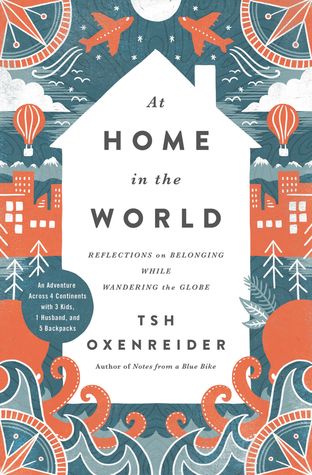 10. Atlas Obscura: An Explorer's Guide to the World's Hidden Wonders by Joshua Foer, Ella Morton, and Dylan Thuras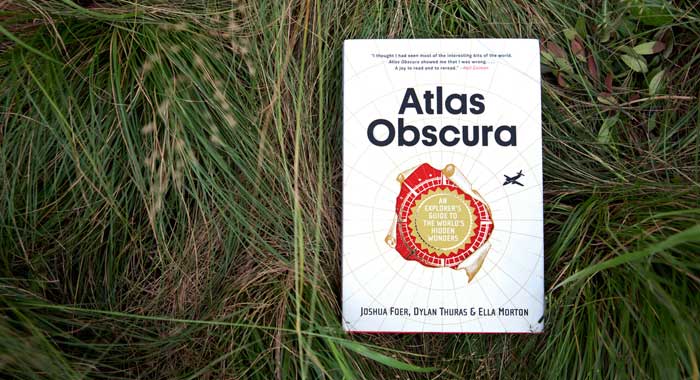 Start your travel reading journey from this weekend and tell us which one of these was absolutely an amazing read for you.
Jyotsna Amla