The adage that beauty is to be appreciated stands universally in its admission of anything in the world that's worthy of admiration. And one of the best ways to put the age-old adage into good use is to admire some of the most beautiful Pakistani actresses.
While peace between India and Pakistan may still be a figment of one's imagination, there's a lot of peace in contending with the fact that beauty lies in either side of the India and Pakistan border.
While Bollywood actresses in India like Aishwarya Rai, Sushmita Sen, Deepika Padukone and Katrina Kaif (among others) have made a place for themselves in their fans' hearts possessing great beauty, what about those who are based in India's familiar neighbouring country?
Let's look at 5 of the most beautiful Pakistani actresses whose fan-base isn't restricted to Asia. These are five of the most beautiful Pakistani actresses whose film-work and efforts in modelling have gone on to make them an adjective of the phrase beauty.
1. Momal Sheikh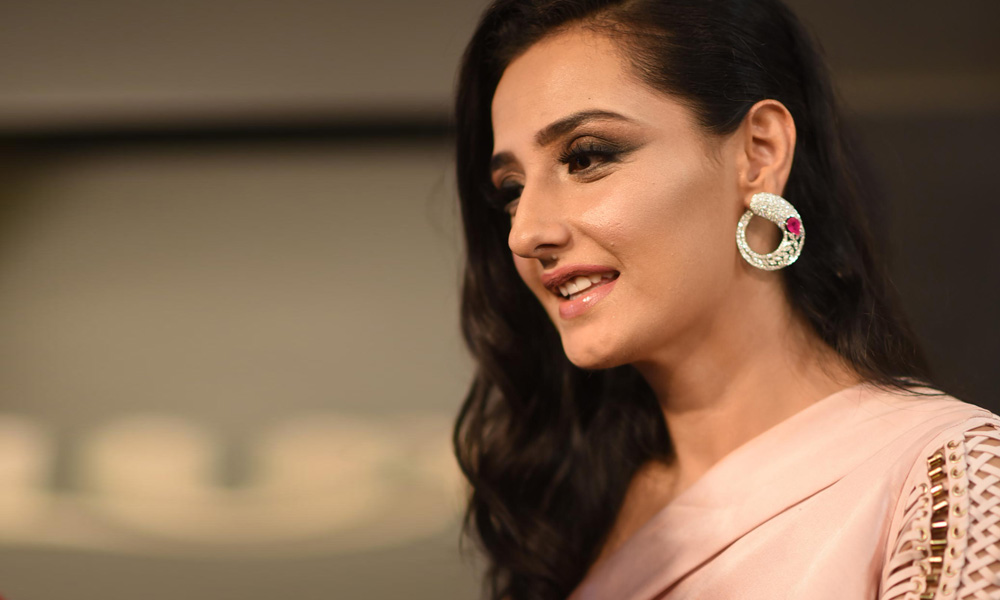 In her own right, Momal Sheikh need not tell people that she is the daughter of an established Pakistan-born actor, Javed Sheikh. Momal Sheikh also need not rest on the laurels of a family that's as hardwired into cinema and popular culture as is the Halwa in Karachi.
An established star and above all, among the most beautiful Pakistani actresses that one can find in contemporary Pakistan today, Momal Sheikh reserves a resplendent charm and innocence that one doesn't quite find in many young women of today.
She made her Bollywood debut with 2016's Happy Bhaag Jayegi and one wishes to see her more often in Indian cinema than what's seen thus far.
2. Saba Qamar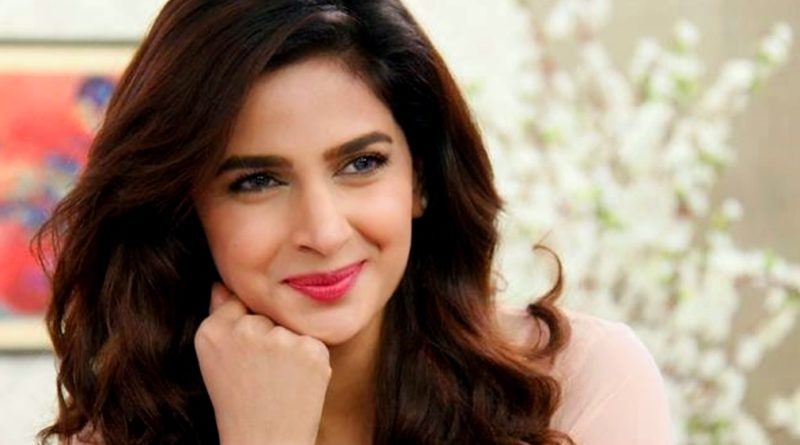 If you remember the gorgeous but nagging wife of Irrfan-starrer, Hindi Medium, then you probably would never forget the face of Saba Qamar, an actress who happens to represent the very best of Pakistani beauty and acting talent.
At present, she's amongst the most beautiful Pakistani actresses of her time and also happens to be a vastly-talented actor, perhaps of a kind whose mercurial talent and raw energy augurs to draw comparisons with the likes of Kareena Kapoor.
3. Rabia Butt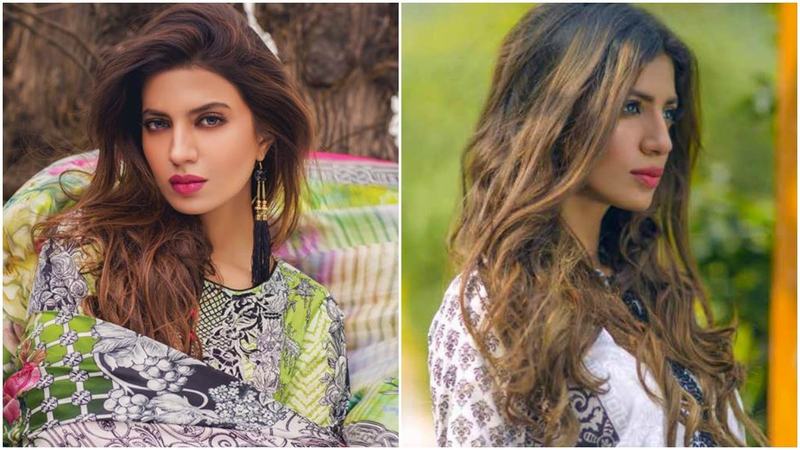 To put it simply, Rabia Butt is avidly described as among the most beautiful models in all of Pakistan. And that said, she's also a talented actress who's about to make her mark, having already given an indication of her immense potential through Hirjat, her first full-fledged commercial movie role.
At present, thanks to a phenomenal Instagram following, Rabia Butt is absorbing the immensity of fame that's she found at a young age, with many youths boldly declaring her as, "Pakistan's straight up Queen".
4. Iman Ali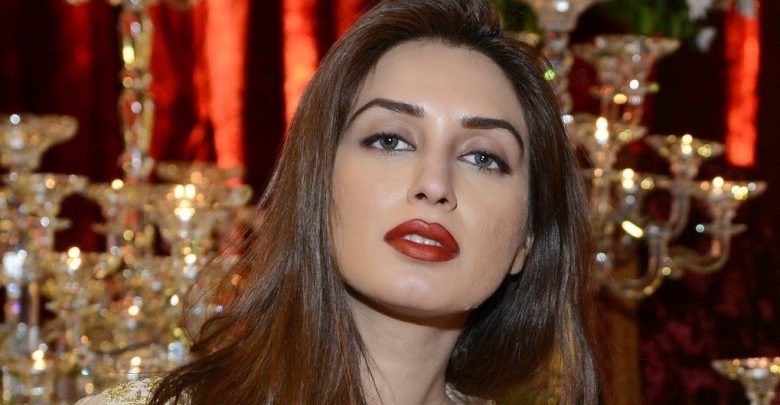 Her fans breathe a heavy sigh with each passing day, fearing whether their favourite beauty queen has married or not.
That, at 37, there's still a hope for a million plus population goes on to indicate the massive fanfare that this truly beautiful woman beholds.
The Lahore-born actress has established her credentials in leading roles in a diverse array of films such as 2007's Khuda Ke Liye, Bol, Mah e Mir and O21 among many other performances.
With her famous golden streaks, she's established an enthralling mainstream presence in the cinematic lexicon of Pakistan.
5. Ayesha Omar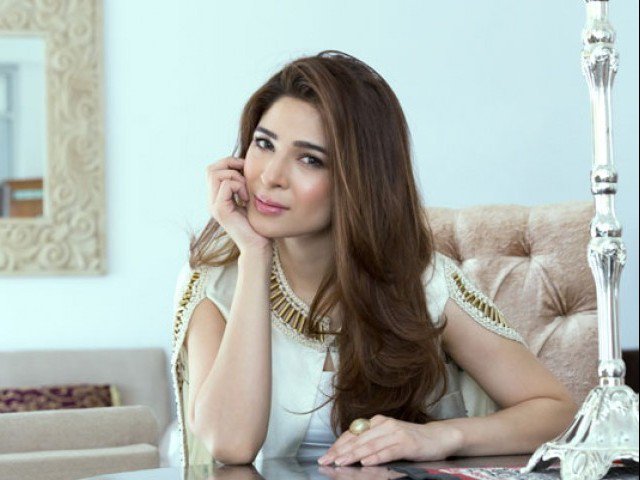 Young, confident and daring, this is an actress that seems a complete go-getter of sorts. Having acted in a variety of movie roles as well as television appearances, Ayesha Omar has emerged as a distinctly-talented performer and artist who is as good at acting as she is in singing.
A familiar face on Pakistani national media, thanks to a lot of social media followers, Ayesha Omar is among the most sought-after actresses of the film firmament of Pakistan.