They say that when love strikes a couple, there's a twinge of romance in the air, the violins begin to play on their own, there's a magic all around, the hitherto- one or two text messages in a day become an endless streak and passion takes over the boy and the girl.
Perhaps it needs not even a discussion that of the most beautiful feelings on God's mighty earth is love. But, at the same time, love is a feeling or emotion that does come at a cost of its own.
There's obviously the involvement of painstaking effort, emotions, care, feelings, at times, heartaches and heartburns and above anything else- costs. Yes, you read this right. It's also not that difficult to understand why love does come at its own cost.
Particularly for a young couple, that has to dabble with multiple commitments in life- for instance, academic pursuits, the balance between personal and academic endeavours- making time for one's romantic inclination to comes with a cost. Consider a simple example.
The same amount of time that one invests in bunking college and spending with his romantic interest could actually be utilised for preparing for all-important examinations, instead of burning the midnight oil and that too right before the D-day.
And implicit in all this trouble is the matter of the mighty buck. Of course, no teenager or student as most young couples are, are in midst of a job or a financial vocation to be able to afford their own selves. Therefore, it goes without saying that whatever expenses that a girl or a boy incurs is looked after one's family.
In that regard, when it comes to romantic dates or gifting something meaningful to the other- there's often a concern. And this is a real concern at that. If a lot of money is spent on gifting alone, then what can one possibly save in the end?
To that end, doesn't the need for affordable gifting ideas for girls, from the perspective of boys become important?
At the same time, if a lot of money is saved on one's own self and only a paltry or sub-standard gift is given to one's girlfriend, then would it even look nice? Once again, it reiterates the same fact that the need for affordable gifting ideas for girls becomes all the more important especially for boyfriends.
So, the question remains. Which are some of the affordable gifting ideas for girls that one can consider? To make matters even clear, are these are affordable gifting ideas for girls that come under the cost of INR 2000?
So let's find out some ideas that can be utilised well
Find designer Anklets online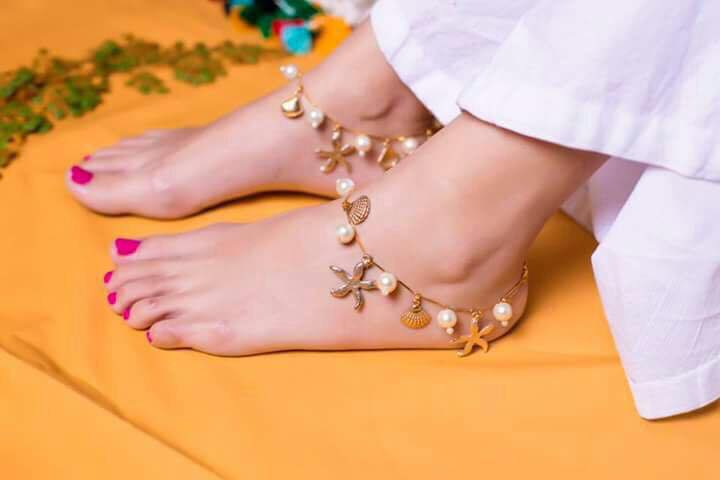 Thanks to this being an age of wondrous online shopping, there's hardly a dearth of affordable gifting ideas for girls. For dudes who are forever in need to save every little penny so that it can be well-utilised, the internet is akin to that gold-mine that often always unfurls something spectacular.
Here's stating it clearly. Girls love to decorate themselves with beautiful ornaments and items that enhance their beauty. Among the many such decorative items, are the beautiful anklets. They are not only that cheap in cost nor do they impose upon the shopper (or buyer) the burden of having to spend a great deal of money.
With spectacular shapes and patterns, such as the butterfly, flower, heart-shaped and other forms, anklets are a handy online purchase.
So boyfriends out there, what are you waiting for? Step into the realm of the Amazon.in or DhGate and other related sites. You will find yourself submerged amid choicest and most remarkable anklet designs and options to choose from.
Attractive flower-vases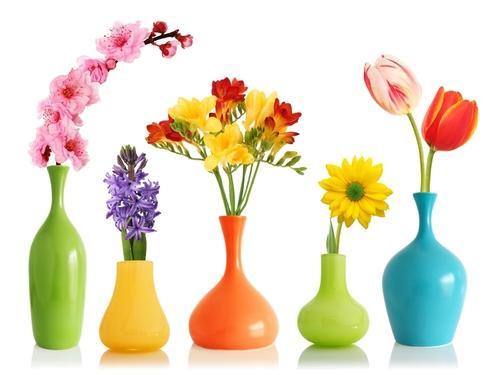 Girls love chocolates, you've heard many a time. Girls love to cuddle up to a nice jacket, is something you probably already know. So what's more? There's always one essential key to unlock your romantic interest's heart. What about flowers?
In here is a catch.
While flowers can shine and bloom and spread their essence before fading away, what doesn't fade away, however, is that flower vase.
There are at least a hundred or thousand different patterns of flower vases that the boyfriends, looking to find affordable gifting ideas for girls can discover in the marketplace.
Most patterned designs won't even cost you 2000 bucks. What can be better guys?
The quintessential Teddy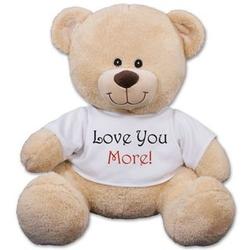 This is an idea that seldom ever fails. No matter how big, grown-up or mature a girl becomes, there's the cute stickiness associated with an interesting article associated with one's childhood; the teddy bear.
Probably, there cannot be anything better than surprising your loved ones through a cuddly, cute Teddy bear, a soft toy that, essentially, during heated arguments can become a handy tool for romantic sustenance.
The Aromatherapy shower-kit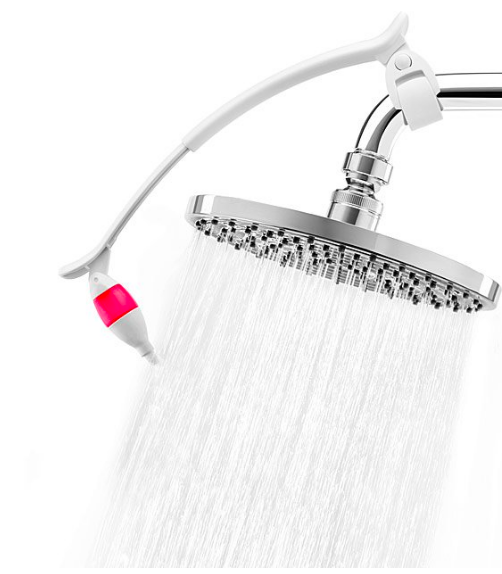 If you were looking for something not only marked by convenience but something that's also handy, then perhaps few other things would match the aromatherapy shower-kit. This is, basically, a diffuser kit, that transforms a regular shower-experience into a spa-like experience, something that's an interesting change of sorts.
Surely for an audience that, on a lighter note, is known to be spending copious amounts of time inside the shower, few other things could come as handy as owning an aromatherapy shower-kit.
Drink-more water bottle
One actually wonders what might such a gifting item tell of a boyfriend who chooses to gift such an item to his romantic better-half, instead of opting to go for any other stuff. Isn't it? But, hold your horses. Do not just the gun. Just because a boyfriend has to gift something to a girl, it doesn't necessarily mean that the object has to be of immensely romantic value or has to bear the cost-factor.
Things can also be of a certain utility. Isn't it? So in a world where there's practically no dearth whatsoever of ideas, gifts an choices, what else can one possibly gift other than the cliched necklace, a tonnage of flowers and myriad chocolate boxes?
Well, who says that gifts cannot have a purpose in them? A drink-more water bottle will remind a girlfriend to keep herself properly hydrated at all times, an essential hour of the need, given the polluted and dry times we are besieged in.