Valentine is here, well, almost. We are in the week of love and all you cupid struck lovesick people must have planned a hefty date for your loved one for sure. But, how about some really love-dripped date night alternatives?
Now you can't just go on saying that Netflix and chill is not an ideal date night idea but we agree that on Valentine's it just won't do. So we have taken care of your heart as we have some really romantic date night alternatives that will make your BAE fall head over heels for you.
1. How About Planning A Game Night?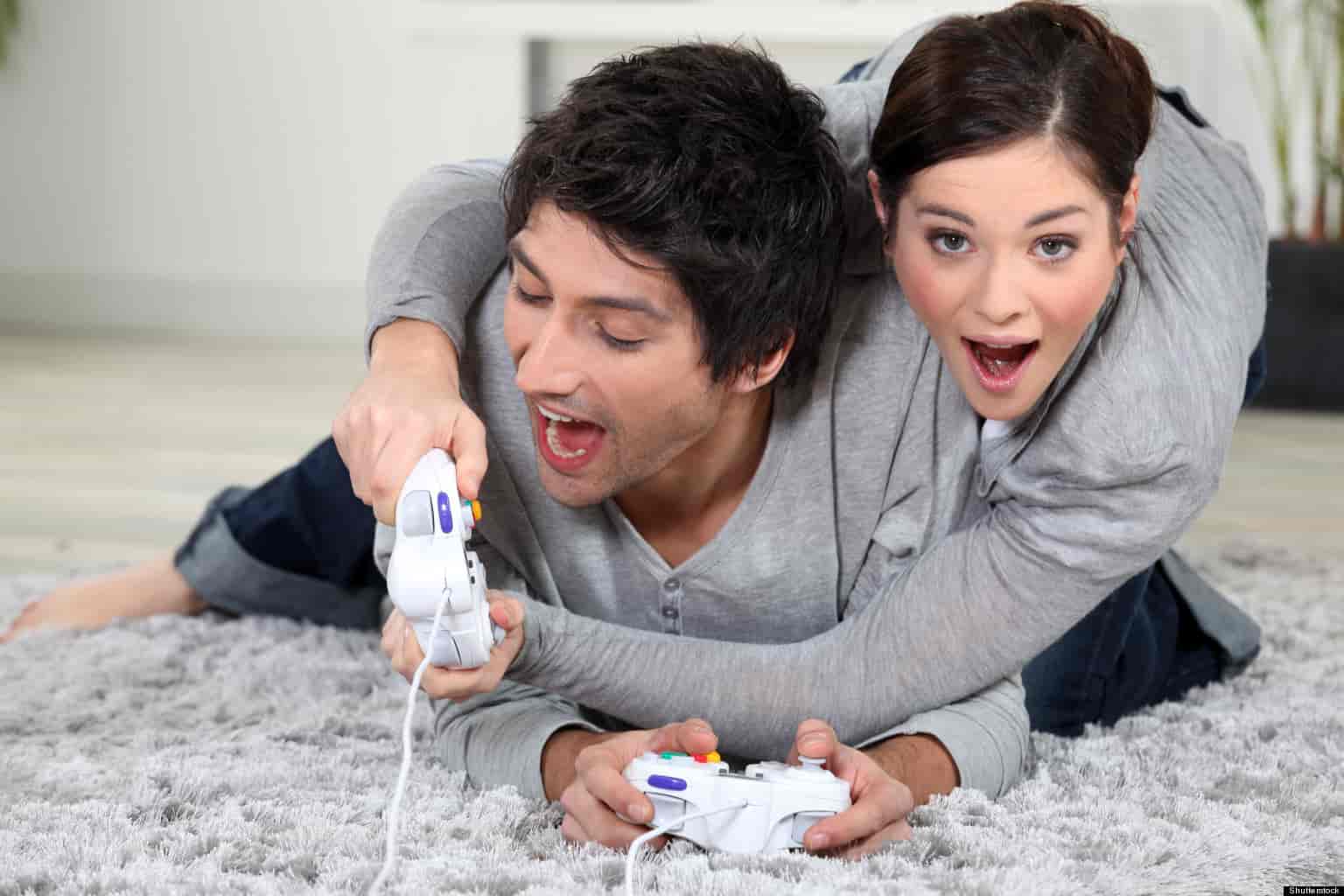 No kidding. Think about it, all you were going to do is to talk how much you love each other and stare other lovers. Isn't it better to plan something that can strengthen your connection? How about any classic drinking game such as Jenga? It will make your Valentine's exciting and you both will make some really cool fun memories.
2. A Live Show Would Be Ideal.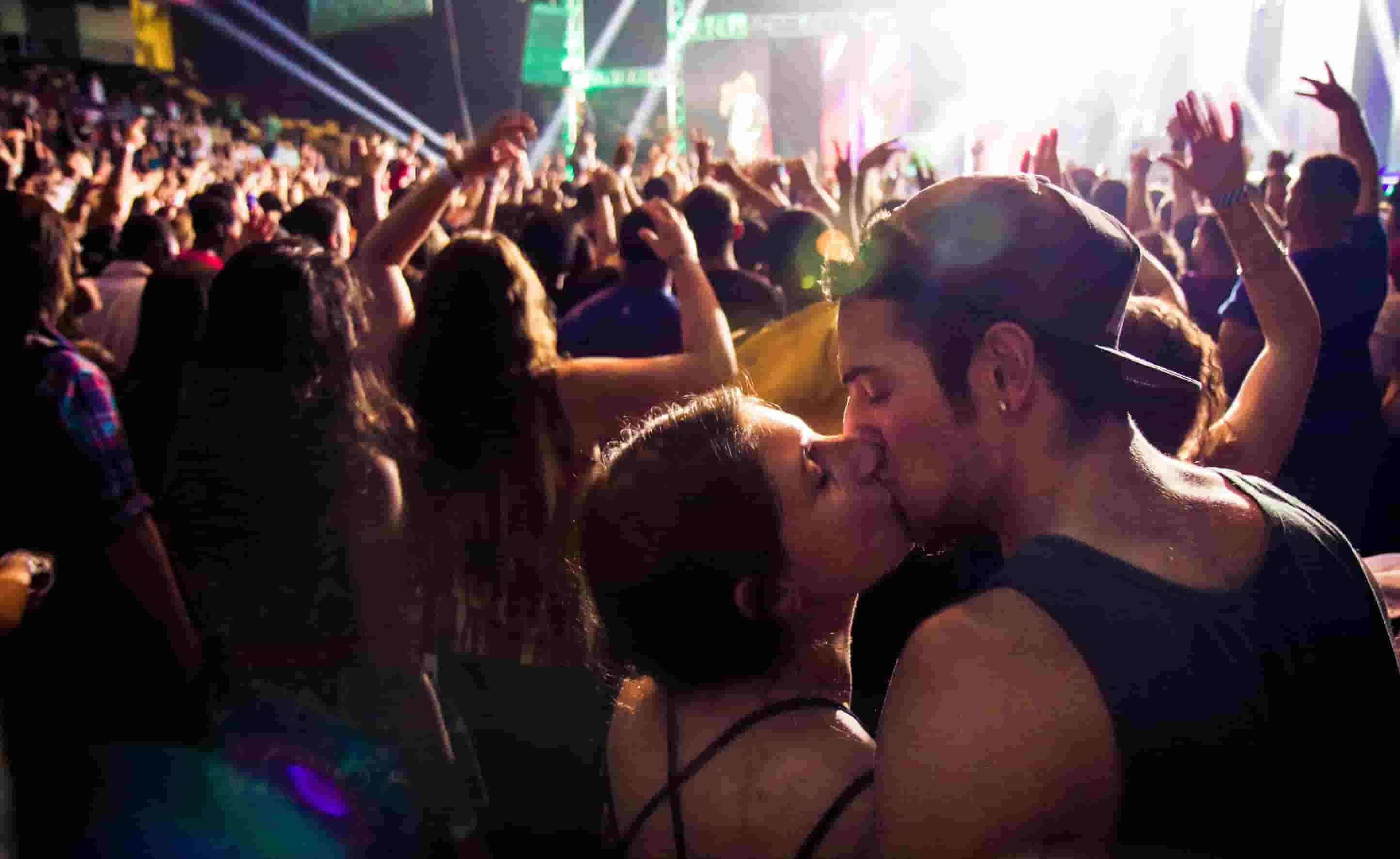 Ummm, surprise her with two tickets of the live show of her favorite band. You know that music is everyone's soulmate, she would be thrilled. This date night alternative for Valentine's will end with some crazy pumped up experiences.
3. Karaoke Is Even Better.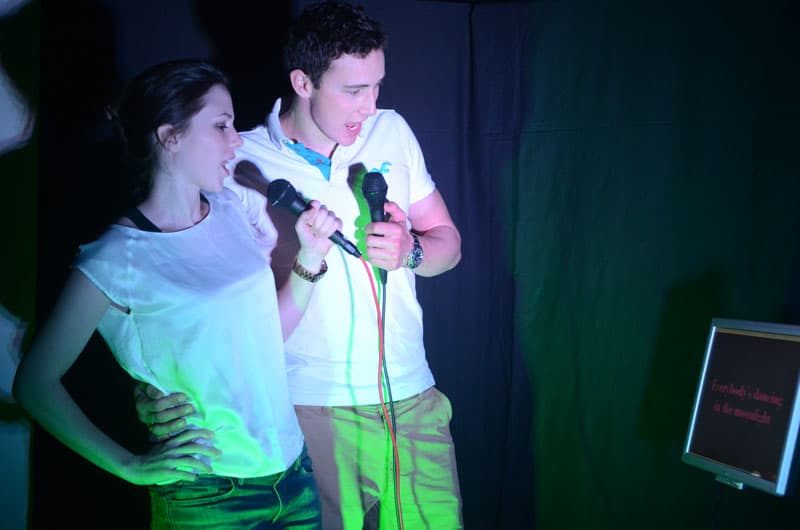 However, we won't suggest you go out. Plan a karaoke night at home. Set up, work some extra miles to make it possible and plan to sing favorite songs of each other. This one night will make your duet better and more in love.
4. Arcade Gaming Is Still Fun.
The best part about arcade games is that you get gifts according to the points. So while you guys can actually have fun playing those games, you both can also be competitive with each other so that you can collect more points only to give your partner a better gift.
5. Plan A Professional Photoshoot For Her.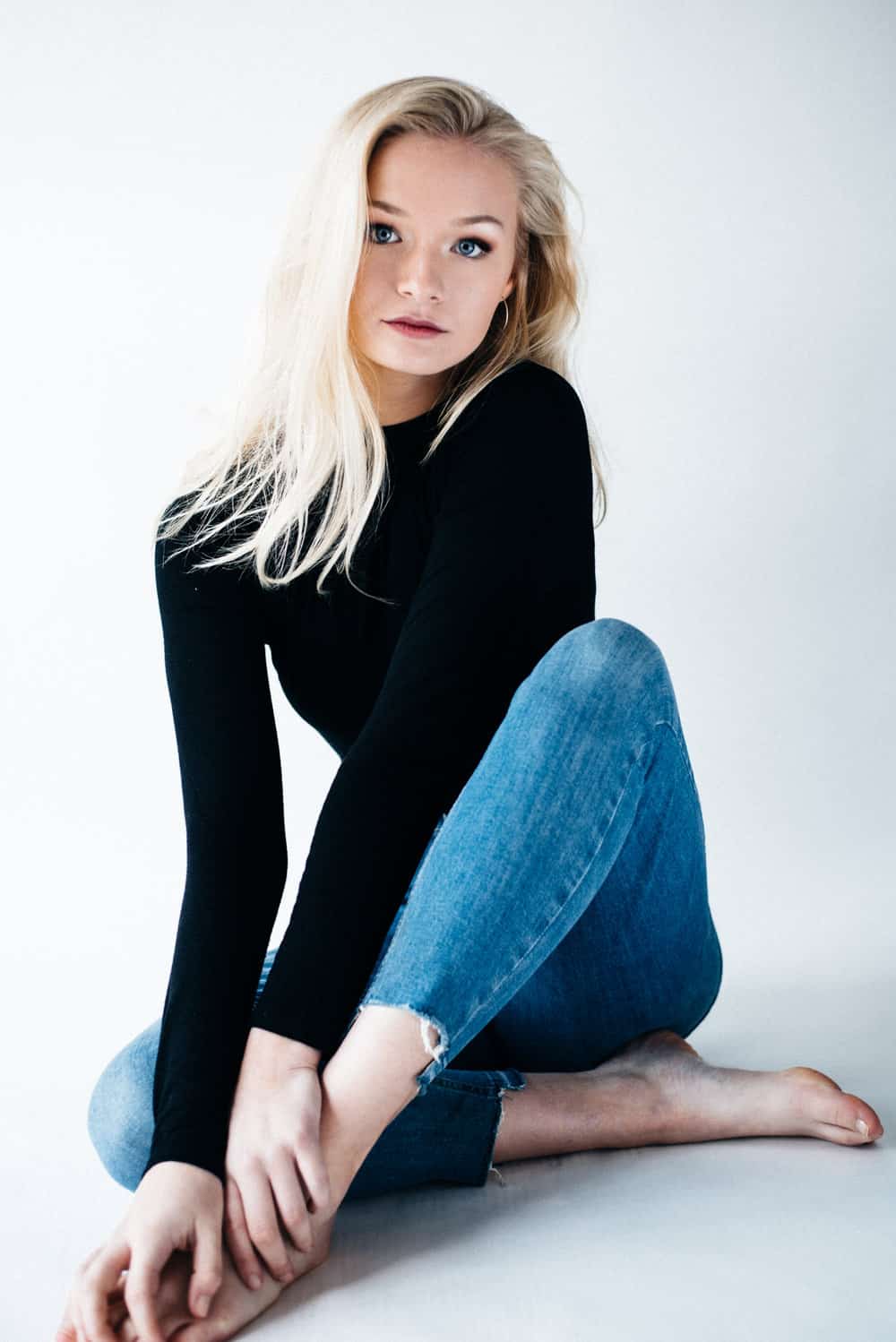 Do we need to say that she will absolutely love it and you as well? She is getting professionally shot pictures that she can post on her social media for at least next 3 months. It's the ultimate happiness.
6. A Terrace Party For You Both.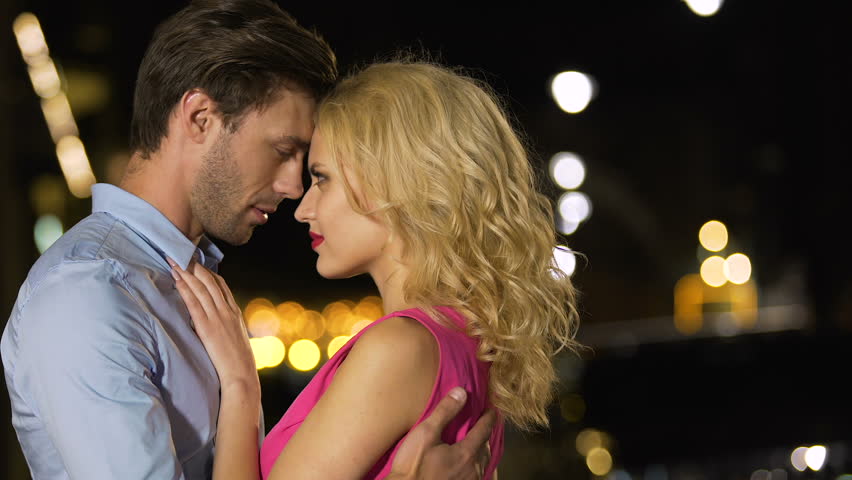 Ditch candles and introduce bonfire in your plan. Order her favorite food and drinks. You will be sorted. If you are loaded then you can also have a movie set up there with a cozy bed. Believe us you are secretly fulfilling one of her date fantasies.
7. A Blanket Fort Will Do The Magic.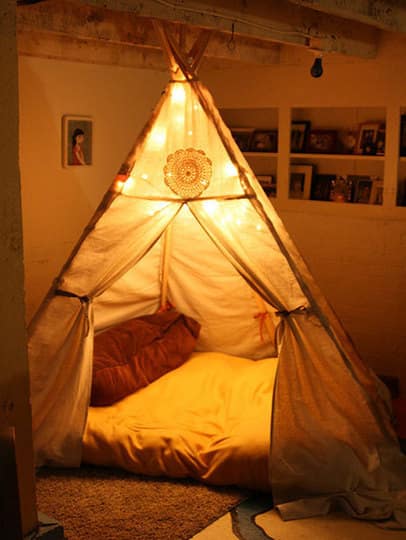 Who doesn't like a blanket fort? It's dreamy and it will always work its charm. Just decorate it with some fairy lights and your work will be done.
8. Watch A Stand-up Show Together.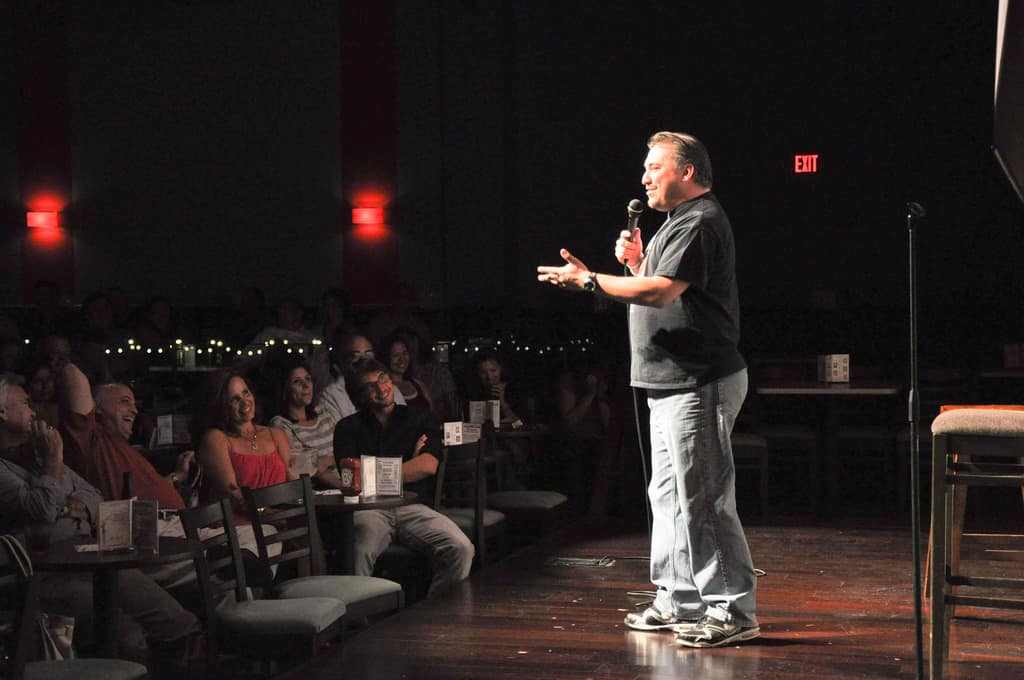 Some big laughs always make some of the best flashbacks. Just chose a good comedian.
9. Go Dancing Together.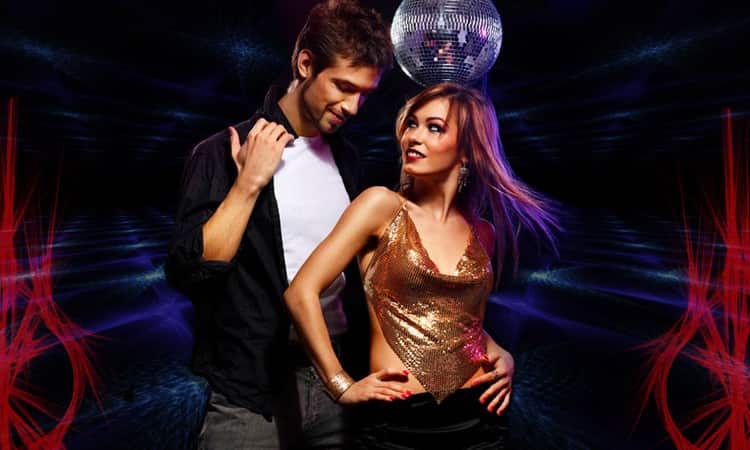 This one never gets old. Just change the classic ball dance tradition and go crazy you two.
All of these date night alternatives will ignite a spark between you two that won't die soon. It will be a Valentine's romantically spectacular than ever.
Avni S. Singh