Long curly locks, thick glasses, fingers on guitar strings or typewriter or on canvas, this may become the image of creative people in recent times but they are more than all of this. Every creative mind ever has quoted that creativity is all about simplicity, so you can surmise that the overdone dramatic looks and stylish appearance are not necessarily important to be a creative or artistic person.
Just think of it, you can be a simple person with a creative mind and you will stand out as your talent will speak for itself. Now the concept of a creative person is something that is as wrong as the possibility of dinosaurs existing in today's world. Creative is not the territory limited to the people who can write, sing, dance, draw or compose, even scientists have the creative and curious minds.
Despite their respective jobs, there are several things that creative minds universally agree with. It's not easy to have a mind that constantly brimming with things that people can't even imagine. So if you fall under the realm of creative people, here somethings you will definitely relate to.
1. The Mind Never Sleeps.
You know that no matter how many times people advise you to sleep early at night or call you an insane night owl, it's almost impossible to shut your brain. Your brain is always wandering or working on an idea. It's stressing but you can't help it.
2. You Are Responsibly Irresponsible.
It's not that you don't like to do the necessary things in life. But it's really hard to decide what should be done first. There are so many parallel strategies that you can't choose one from them. Your life is more about "this can be good" or "this should be better". That's why you often take more time to work out your life.
3. Your Heart And Soul Are Transparent.
You are the perfect blend of compassion and passion, imagination and reality. You wear your heart on sleeves and your soul on your face. For you, everything is about a connection. You feel happiness and pain both to the core and as they say, it's both a bliss and curse.
4. You Are Always Improving.
You take pride in your work. You will never deliver something that sucks or at least you think it can never be that bad. You are always improving as whenever you think it's your best, you move on and look for a new milestone.
5. Observation Is Your Basic Nature.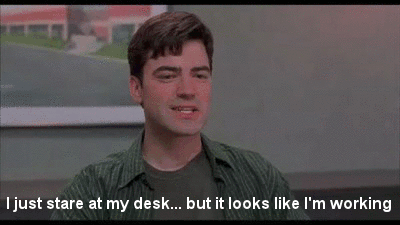 No matter how occupied you may appear to anyone, you always have an eye on everything. You observe a lot and that comes handy in your life.
6. Risks Are Your Best Friends.
Unlike most of the people, you take risks. They give you an extra dose of adrenaline and boost your creativity. You are not afraid of failures hence you always look forward to the other side.
7. Chasing Your Dream And Passion Is What Beauty Is To You.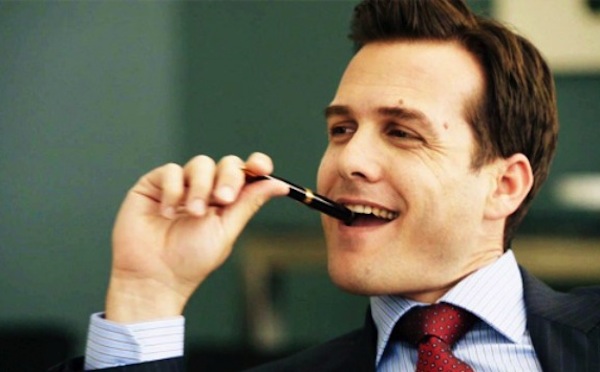 Regardless of how your meat suit appears from the outside. You keep chasing your dreams and concentrate on achieving your goals. That is the only thing you find beautiful about yourself.
Sounds familiar right? We get it, we truly do.
31 October 2017
Avni S. Singh