While we keep blaming our society for being judgemental and overpressing, we can not deny the fact that our younger generation has evolved positively. Okay, so there are women who still behave like an over-possessive pressure cooker in a relationship but truth be told, there are many girls who are willing to understand the literal and emotional meaning of the word – Space.
It's not that these girls do not have an attachment to their partner but they are confident in their relationship and understand that there are two people in a relationship and it works both ways. You may have come across women who are independent, smart and understanding, however, will they stay the same in a relationship varies.
So if you have a special girl in your life and you think that you are blessed with the best partner ever, then check out these qualities. If she has all of them then you have the coolest girlfriend ever.
1. She Loves You The Way You Are.
Not only the good parts of you but also the darkest ones. She loves you and it's what it is. She accepts you for the person you are and understands that your flaws make you special.
2. Your Past Doesn't Matter To Her.
Well, all of us have a past, don't we? She understands that you may have had your fair share of relationships but she focuses on the present rather than cribbing and judging about what happened when she wasn't even a part of your life. She is just happy that you and she are together.
3. Fights Don't Overstretch With Her.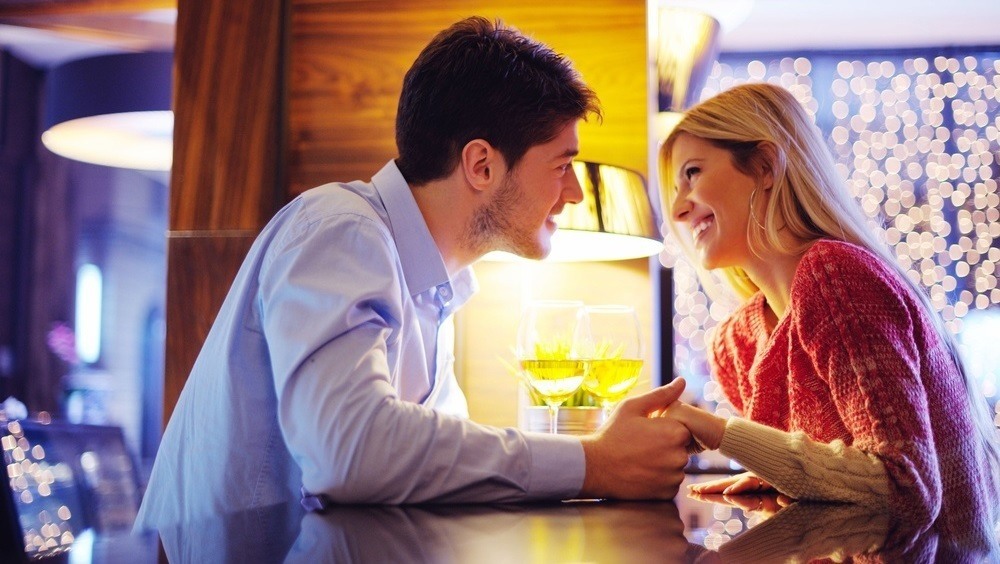 She knows that love is hard to come by, hence she always tries to keep the harmony between you two. She knows that arguments and fights are bound to happen in a relationship but stretching it for too long will do no good.
4. She Is Also Your Best Friend.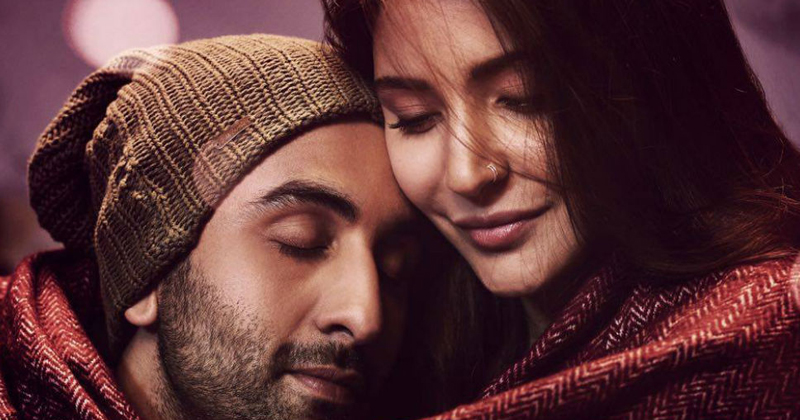 You cannot always be in love, can you? Sometimes you need to went out your problems and discuss important things like your goals and work. Well, if she supports you in your decisions, gives you rational advice, provides you the mental support you need, you should never let her go.
5. She Has A Good Sense Of Humour.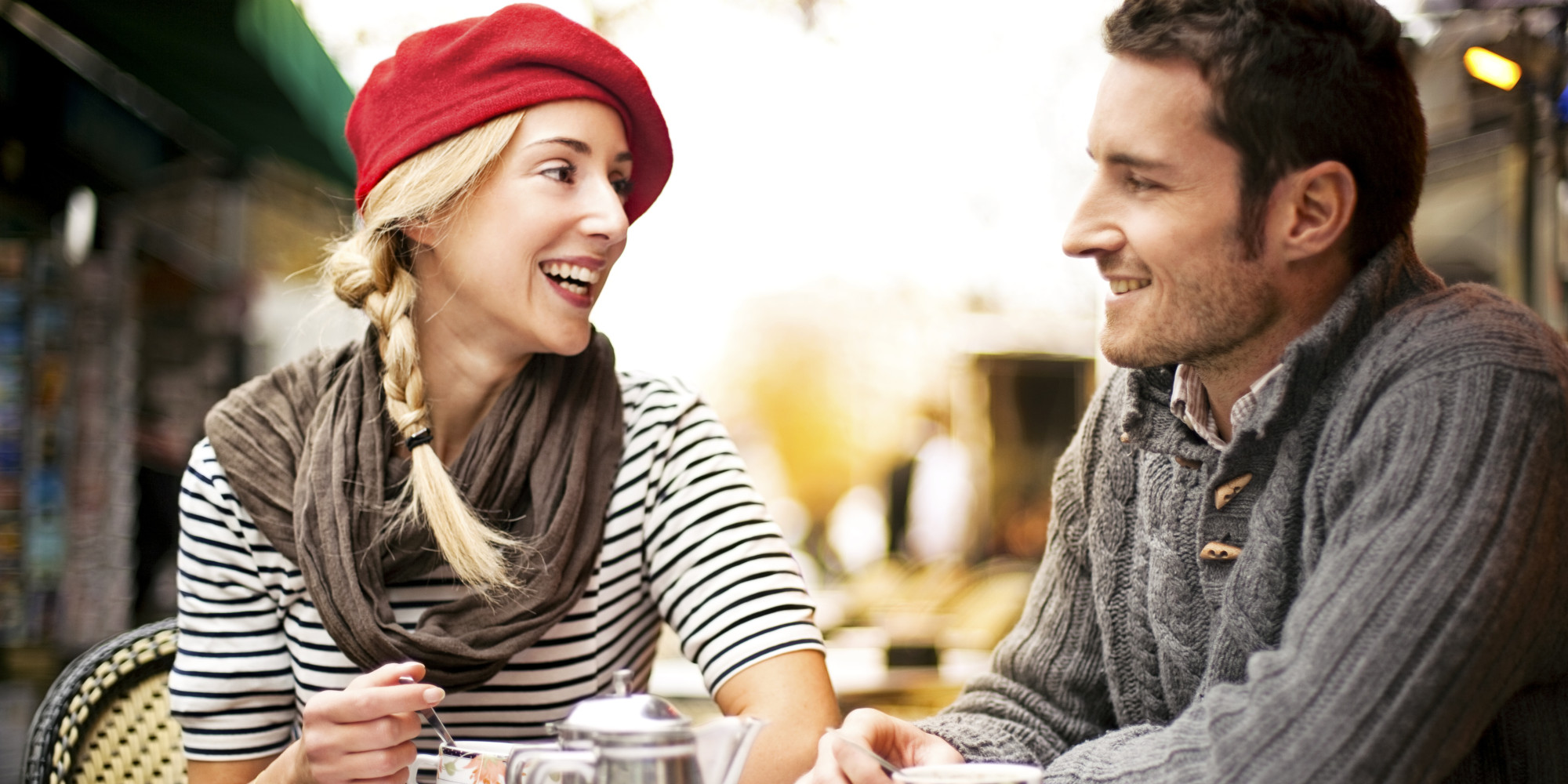 Well, she knows that you not entitled to make her laugh all the time. She put efforts to bring a smile on your face. She understands that life can be irritating and frustrating, and on days like these she makes you laugh and uplifts your mood.
6. She Understands That You Have Your Family And Friends.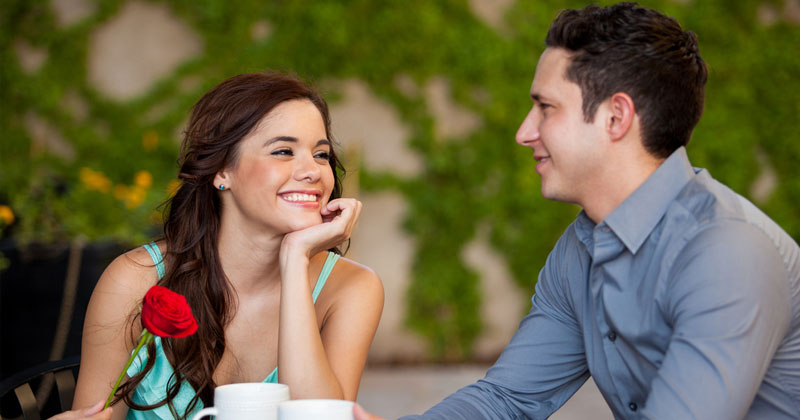 She doesn't mind postponing a date if you have a family function. She doesn't complain about your boys night out. She knows that you had a life before her and you just can't change everything because she is a part of it.
7. She Confides In You.
We all are afraid to be the person we really are in front of people because we don't want to get hurt. She trusts you enough to tell you about her sorrows and hardships. She is honest with you and shares happiness, sorrow, excitement, disappointment, frustration, basically every emotion one can ever have.
Well, if you have found her, then never let her go because the world can wait but a girl like this is hard to find.
Avni S. Singh