It's Father's Day this Sunday which happens to come on every 3rd Sunday of June and this year we would just like to remind you that, Fathers are as important as our mothers. They expect as much importance as mothers get on their special days and as much love as mothers are shown.
So, promise yourself this Father's Day to make this Sunday more happening than your usual ones, with your father. Now, there's one more thing that would be an added bonus to this day and that would be a super-awesome gift for your dad and the more unexpected it is, the more fun it would be to gift him. And, if you just suck at thinking about what to gift your father or just simply have gone through all your options then don't worry, we are to your rescue. We have compiled for 7 gifts that would be just perfect for gifting, this Father's Day. While not all of them are just out-of-this-world perfect, they indeed have something unique and different about them, that might interest you and your dad.
Here are 7 gifts for your Father's Day surprise.
1. A FitBit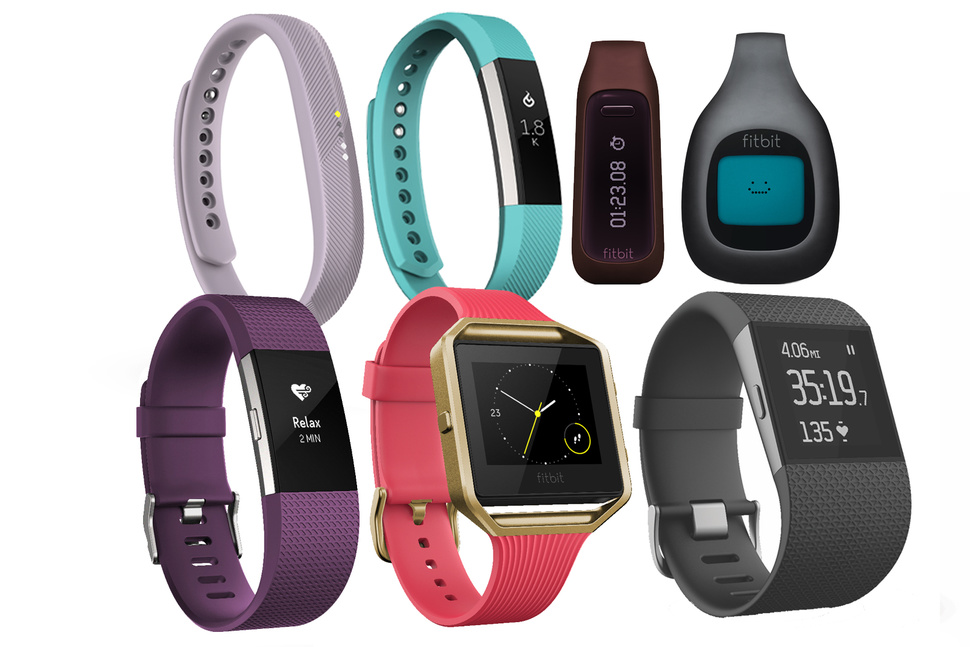 A FitBit or any smart fitness watch would be a perfect father's day gift if you want your dad to go that extra mile in the workout routine. Trust me, these kind of watches just wake the inner exercise conscious person in you and can even transform the whole approach with which, one person tries to be fit.
2. A Personalised and Premium Shaving Kit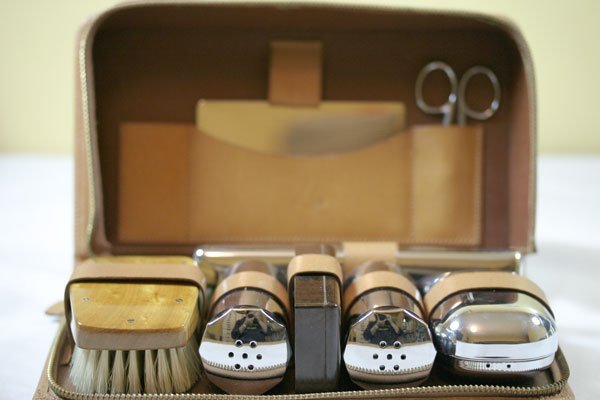 This is one of the safest bet that anyone can go through for that immediate happy response, plus, for once this gift from can go to some ultimate use. Because at the end of the day every dad shaves, if not regularly then definitely for some special occasion. Plus, a premium one would just elevate the quality and value of it.
3. A Chic Looking Suitcase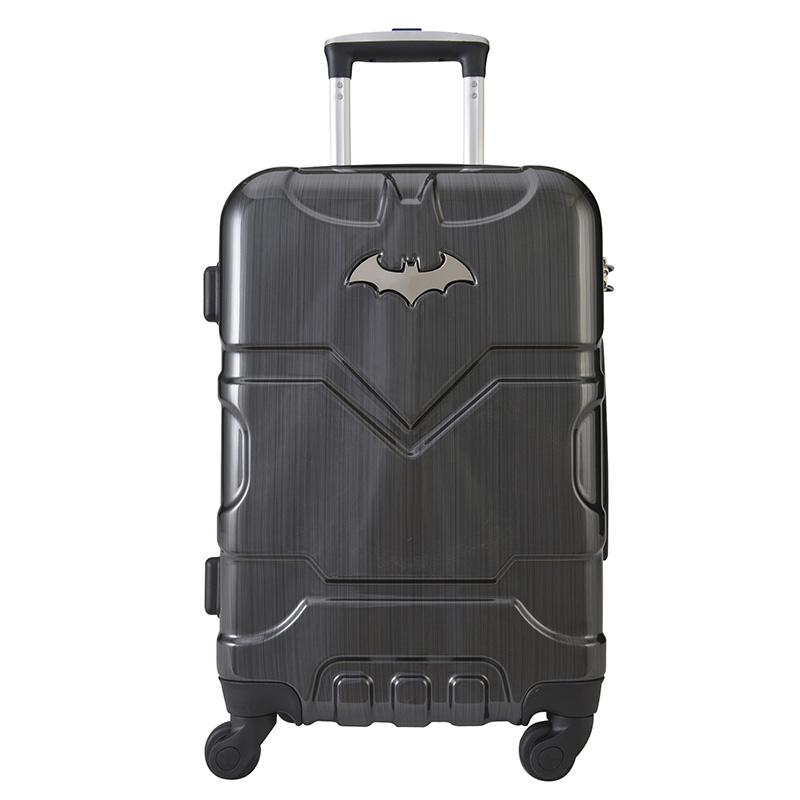 We all go to places that need packing and suitcases, so this Father's Day gift your father a baller looking Suitcase and save him from the struggle of a carrying a red family suitcase.
4. Leather Jacket
Trust me, no man is too old for a leather jacket. It's one of those staple pieces that anyone can carry and look perfectly dapper in it. You, your brother, your dad and even your grandad, heck everyone could use an amazing leather jacket. And, if you're worried about this being not the right season for this kind of gift, then trust me, Leather Jacket stands the test of time and preservation.
5. Any Kind Of Tech Item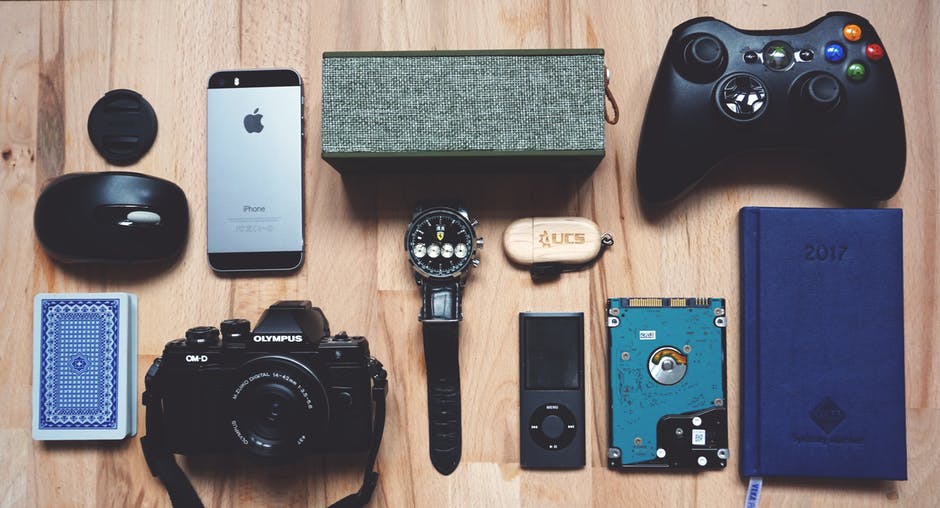 Tech items are a huge rage as of now, but not among some 20 to 30 years old but also for your parents. It's just that they need to get on the bandwagon and once that they're on it, there's nothing that will hold them back anymore. Get them anything, from a new phone to a laptop or even a Kindle or a power bank, the list is endless and anything from it would be beneficial for him. Even noise canceling headphones would work wonders for him.
6. Personalised Beer Mug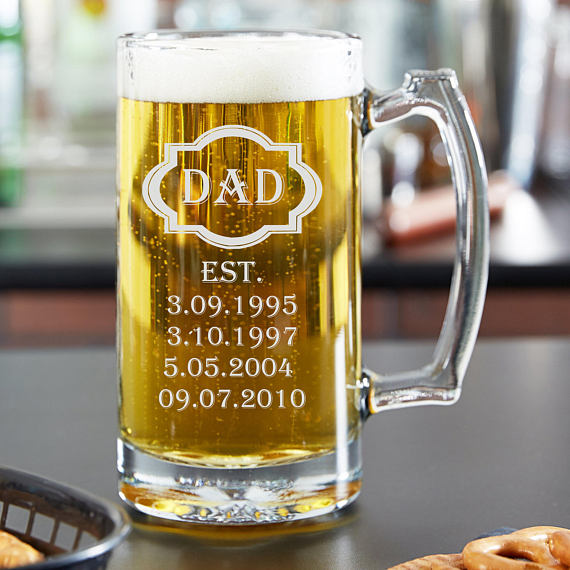 Beer is the staple for any dad on a hot and sunny afternoon and in such case, everyone dad would love to have a personalised beer mug. This would be just his thing on which he would have all the control and say. Give the man his beer and his favourite beer mug.
7. Funny Shirt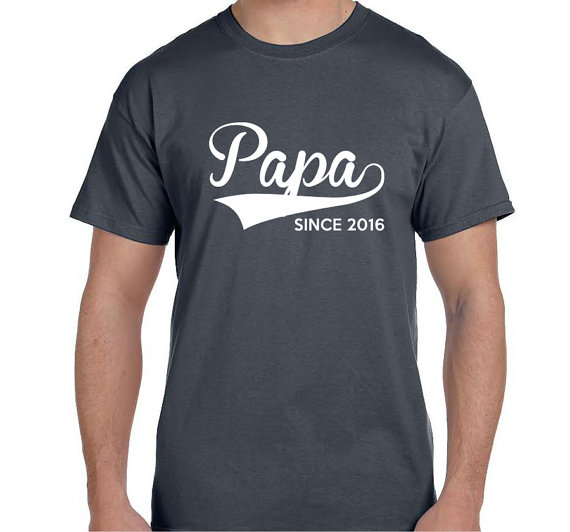 Dad jokes are a real thing and this day you can play your own kind of comedy on him and his gift. Give him a one of a kind graphic tee which will just work as your own inside joke.
These 7 gifts are different in kind and in price range too so that everyone can celebrate this father's day in their best way possible with the man who has been the person behind their ability to see dreams. 
16th June 2017
Jyotsna Amla