In this fast pace life where work keeps us on our toes, we hardly get time to focus on our health and increasing weight. To stay fit is slightly easier than getting slimmer, especially when you actually don't have much time on your clock.
Imagine dragging yourself to the gym after an exhausting day, it's not a good sight, is it? So instead of crushing your last bit of energy in the gym, how about you get slim with some easier ways?
Here is how you can melt that fat away easily.
1. Drink Tons Of Water.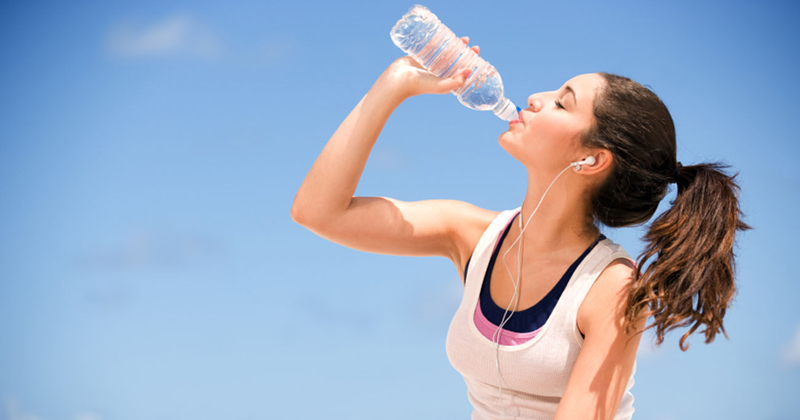 Drinking 8 glass of water actually burns an extra 100 calories in a day. So why not? Keep the consumption of water higher so that your cells don't have a way to store more fat. When you keep your cells parched they tend to deposit more fat to use it later. So stay hydrated always.
2. Get To Work At Home As Well.
Remember when people use to do all the household chores by themselves? Well, you need to get on that track. Tell your maid that you have thought of being independent and do all the work yourself. Laundry, cleaning, dusting everything. Keep your tummy sucked in while doing all the work, it will make a hell lot of difference.
3. Sing.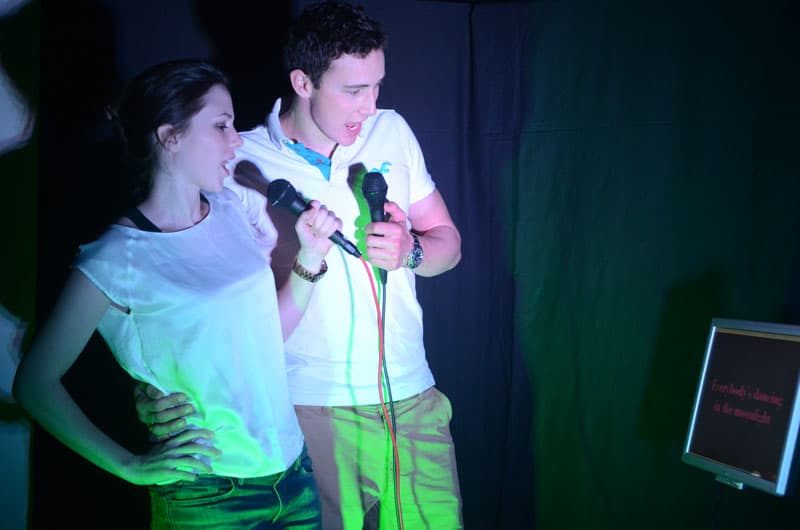 Do you know that singing for about half an hour can burn up to 180 calories? So what are you waiting for? Pick your favorite songs and sing them out loud. If you love dancing that will be even better. Just let your lungs work while you sing and move with the music. This will make one hell of a difference.
4. Play Mind Games.
Not with your friends or colleagues silly. We are talking about games that challenge you mentally. Try Sudoku or Rubik's game, your brain will feel exhausted and if you managed to play these games for at least an hour, it will burn 150 calories for good. The best part is that you don't even have to move.
5. Sex-Out.
An hour of kissing can burn up to 100 calories. A steamy sex session burns 200 calories. Do you need more reason to have more sex and get slimmer? Go on, make love.
These are simple and healthy habits that you need to develop to get slimmer. However, all of these are better than gymming.
Avni S. Singh