Gone are the days when women use to feel shy even from making an eye contact, it's 21st century people, they notice every detail. From your dressing sense to your hairstyle, your nails to toes and all that you can probably not imagine. Earlier, it was easy, isn't it? Just put on a pair of decent clothes, get your feet under impressive shoes and style your hair now, grooming realm has enlarged and so did ladies observations about it.
Oh, dear men! As if it wasn't hard for your already to make an impression that now, you really have to take care of your personal hygiene because let's face it, your body odor is just where it begins and it goes way beyond that.
So what are the new rules? In a way, they have already existed, however, now they more transparent for good. Here are some things that women always observe about your personal hygiene. You better start taking care of these or you will reduce your chance of making an impression on that perfect girl of your choice.
1. Those Blackheads Are Hard To Miss.
Umm, that's not necessarily a hygiene problem since they appear only because of your genetics. However, if you really don't do anything about it, she might end up thinking that you like them. Just visit a professional to get then extracted regularly or visit a dermatologist to end those permanently. A clean face is always better than one that bears the traces of dirty coal.
2. Those White Flakes Are A Big Turn Off.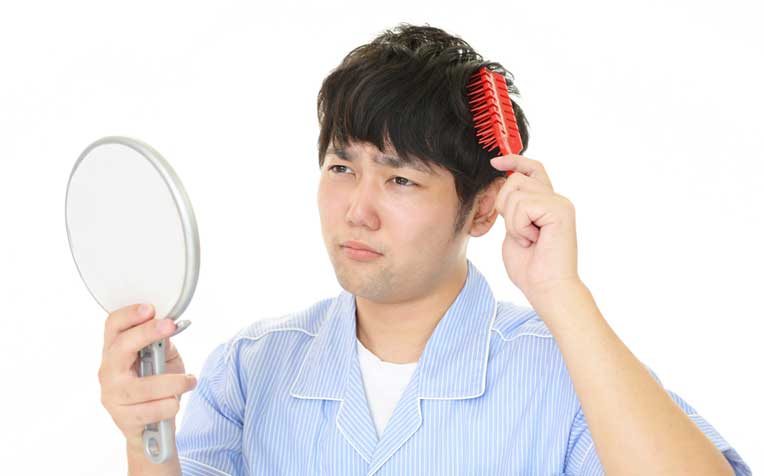 Seriously man, if you think that dandruff cannot be treated, you are one of those guys who think that pouring only water every day on your head is what a head wash means. Just use a good anti-dandruff shampoo regularly and if the problem is worse then see a doctor. Do everything you have to, just don't let those white flakes fall on your shoulders. It's awful.
3. Yellow Teeth.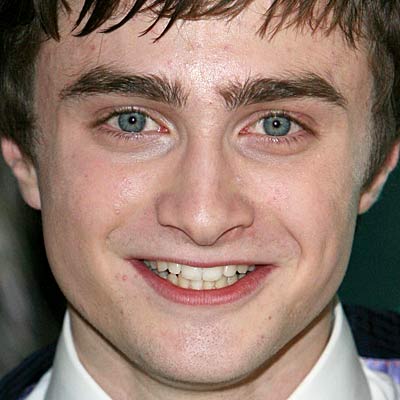 You may think that loads of black coffee and smoking are making you a cool dude but they are making you something else too; a man with a yellow creepy smile. Ever heard of teeth whitening toothpaste or home remedies to de-color your teeth? Just get to it right now or you would end up getting some really nasty comments on them from her. How about hearing this – When was the last time you brushed your teeth?
4. Bad Breath.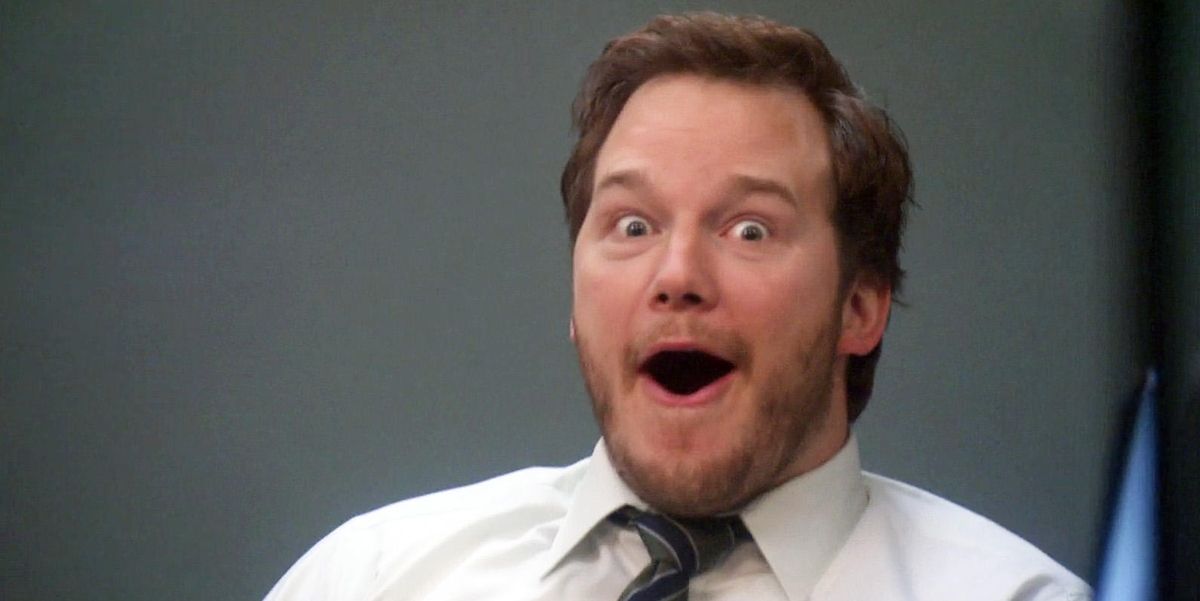 Nothing turns a woman off like a bad breath. Just gulp a lot of mints and don't forget to use mouthwash regularly. The most important regime is to clean your tongue and floss every day. It will save the extra effort. You don't want to blow your chances of getting a perfect kiss, do you?
5. Chapped Lips Don't Get Kissed Oftenly.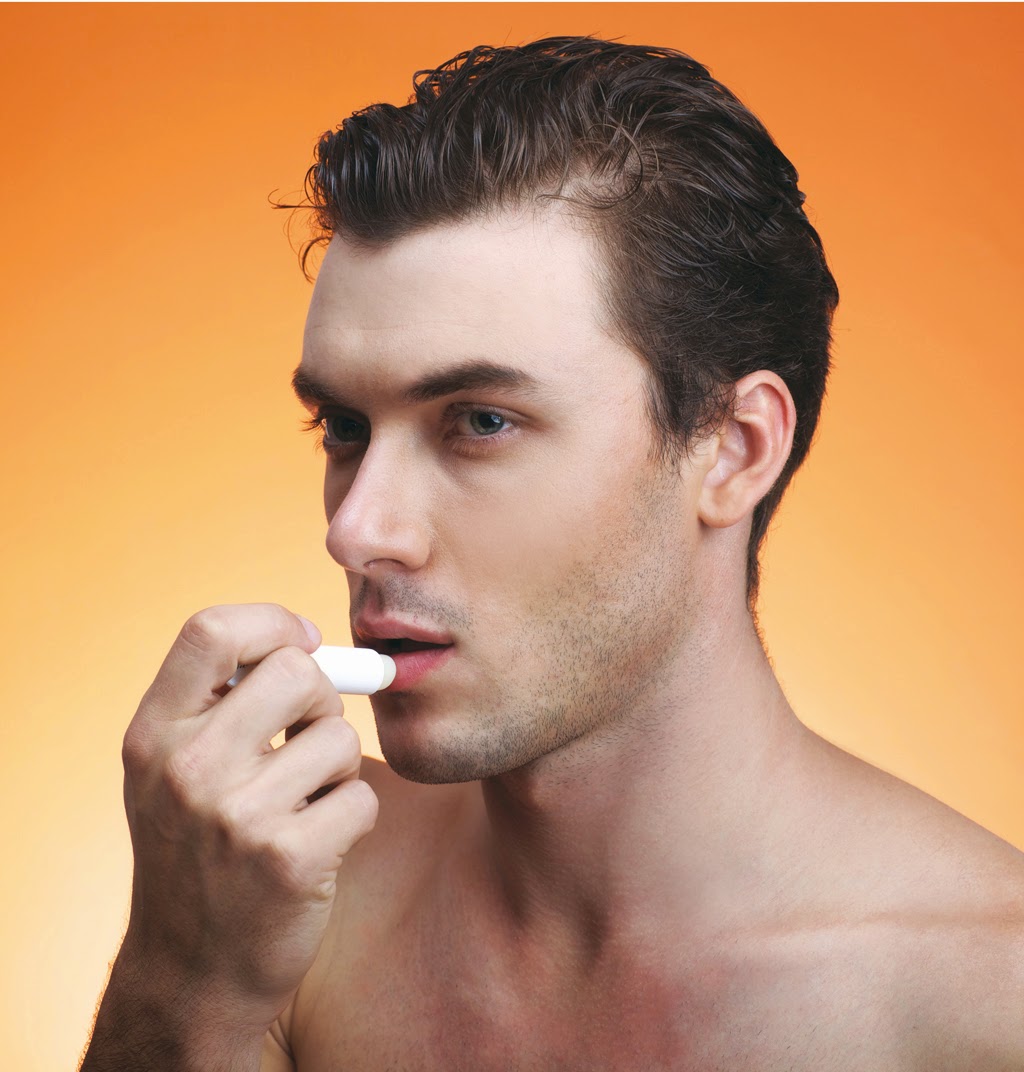 Keep your lips moisturized and hydrated throughout the year. Use a petroleum jelly or transparent lip balm if you have to but keep those kiss smackers smooth. Chapped lips are always an unpopular sight.
Just keep these personal hygiene regimes in check, so that you don't shrink your chance with women and moreover because it's good to lead a hygienic life. Don't you think?
12 December 2017
Avni S. Singh