Tinder, the beneficiary for all the singles out there, has been a life saviour for the longest time now. It has matched so many people out there and have given them the dates of their dreams, and at times, the dates of their nightmares too. However, by the end of the day, we all know the real reason why Tinder was invented or at least is used and that is, for hooking up with people.
In the middle of this, there's the struggle of finding a match. You see, as per statistics, there are way more men on Tinder than women (at least in India) which makes getting a match way harder than what one thinks. Then there are men who do some of the most annoying things while being on the platform, which becomes the reason behind them not getting matches.
If you have also been through instances like these then let me lay down some of these annoying things that you do and this can make you realise the importance of good Tinder profile in life.
1. That Abs Picture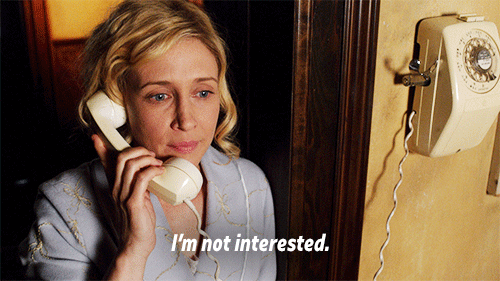 Yes, you worked hard for those Abs because someone told you that girls will instantly come for you, as soon as you get those abs, but please save it for the night. Putting out pictures of your abs says a lot about you, and most of the things are not good.
2. Having Different Girls In Different Picture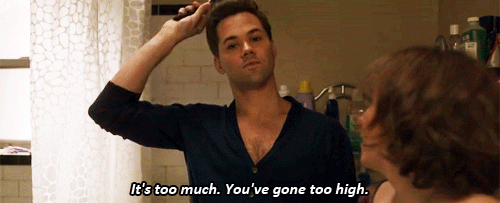 We get that you're close with your female friends or maybe even ex-girlfriends but having too many girls around you, in every single photo tells that you're insecure about coming off as a loner or slow in the girls department. Plus, this is your dating profile, save your female friends from it.
3. Having Too Many Photos With The Same Woman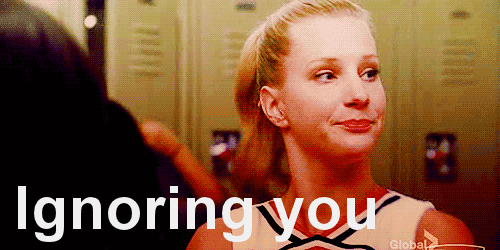 Hello! What is this trashy idea of having a single woman in all of your photos? People will start believing that she's already your wife or girlfriend, and that's often not good when you're trying to find a date on the Internet.
4. Having Nothing In 'About Me' Section
So, you think that being on Tinder with some gym and abs selfies are enough to get you someone for a date? Do you seriously think so? Having a nice bio is essential for various things and one of them is making the other person interested in you. Plus, these things often end up the reason behind your initial talks.
5. Having More Than One Group Picture
Yes, group photos make you look like you have a social life, however, having more than one group photo means that you're in this game with your entire squad and no girl want to get into that mess. Keep it simple and personal, that works best with girls.
6. Having Every Picture From A Party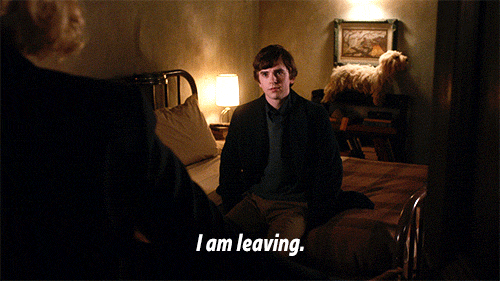 Again, we get it. You like partying and you have a lot of friends to go out partying, but having pictures of you just partying means that you have nothing else to do than this. Girls like guys who can do more in life than just spending money on booze and dancing away their nights, girls do want a guy who has some kind of character in him.
7. Making Boring Start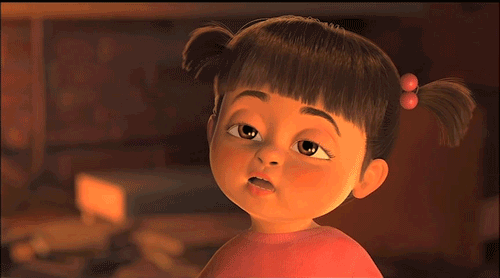 Life is short, don't spend it on a boring start to your conversation. You've so much to say and talk about then simply making the other person feel like they're on some kind of interview and that too a boring one. A guy who gets the attention of a girl in no time has the attention of a girl for a long time. Learn this mantra.
8. No Being Able To Make The Conversation Going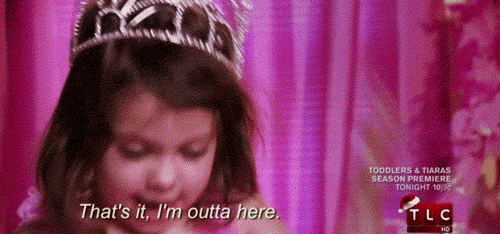 Hi and Hellos have been in existence for a long time now, but at times you need to make yourself interested in the conversation for getting the other person interested in you. "Hmm" would just not work darling, put in some effort or please leave.
9. Stop Being Too Cute And Praising The Heck Out Of Your Match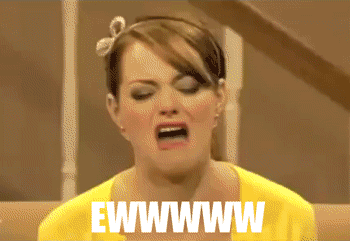 Simple compliments are good and heart-warming but too much of them can make anyone lose their attraction. Try being yourself, the praise game can't go on for long.
10. Chatting For Forever And Not Asking The Other Person Out
There are people out there who have encountered matches where they have been talking with a guy for months and still haven't met each other. If you're one of them then please state this in the starting, because there are people out there who want to go out on a date and not have a random friend on the Internet with whom they're just talking. Some action is necessary.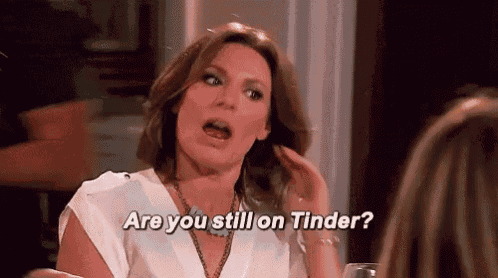 If you've even a single trait from these, then my friend the chances of you getting a date on Tinder is very thin and trust me, no one wants that. Do you?
27th July 2017
Jyotsna Amla