The truth of the matter is that regardless of who it is and from where it doesn't matter! All are united in their curiosity to read and understand about the world's richest man. So whenever there is even the tiniest slice or snippet of news pertaining to some information about the world's richest man, there are always hundreds of thousands of curious eyebrows.
And for quite some time now, the coveted title has belonged to Amazon's Jeff Bazos. A man who's both extraordinarily successful and amazingly inspirational, Jeff Bezos has always bettered hundreds of other successful business luminaries from around the world when it comes to occupying the eminent title of the world's richest man.
But guess what? The dazzling business magnate is no longer the world's richest man. The 55-year-old New Mexico-born Amazon founder and CEO has made a name for himself for taking Amazon to a position of imperious superiority during his time at the helm of the corporate affairs.
But it must be said that now that Bezos is no longer the world's richest man may be slightly perturbing to most others, especially the corporate hawks and businessmen from around the globe.
But there remains a question.
To that end, one has got to contend with the fact that who the title belongs to now?
Here's what one may find pleasantly reassuring. Well, the title of the world's richest man now belongs, once again, to the one and only Bill Gates.
The man responsible for one of of the most sensational and widely successful corporate giants- Microsoft- is also a king of charity when it comes to the 21st century; a part of the age where one increasingly thinks about oneself and safeguarding one's own personal interests and those pertaining to his or her organization(s).
But Bill Gates, among the most widely known Americans of all time, is no ordinary man; he is, you'd reckon, a rare personality, a man for all seasons.
He now replaces a fellow American, in Jeff Bezos.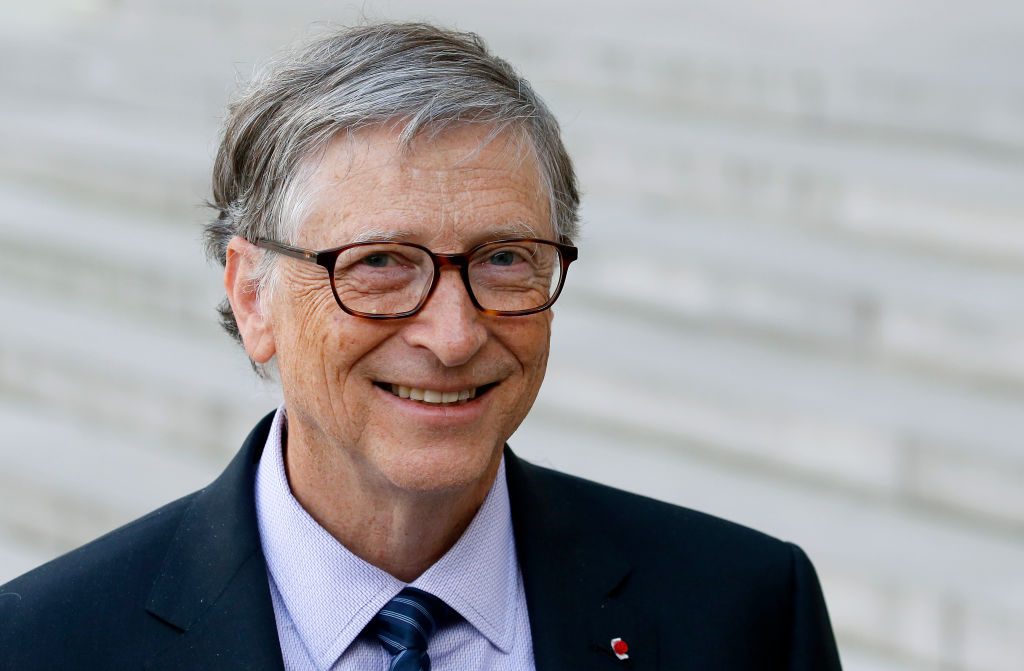 And here is more information on the lines of the world's richest man:
Amazon shares fell 7 per cent in after-hours trading on Thursday, leaving Mr. Bezos down to $103.9 billion.
Microsoft co-founder Bill Gates is currently worth $105.7 billion.
Mr. Bezos ended Mr. Gates' 24-year run as the richest man in 2018 and became the first man on earth with a net worth of $160 billion.
But it must be said that the times haven't really been great for Amazon, where the last recent months are concerned.
Amazon reported a 26 per cent drop in net income in its third quarter, its first profit decline since 2017, reports Forbes.
In after-hours trading, Amazon dropped nearly 9 per cent to $1,624 per share.
Mr Bezos first joined The Forbes 400 list of richest Americans in 1998, one year after Amazon went public, with a net worth of $1.6 billion, the report added.
The Bezos couple finalised their divorce in April in what was reported as the biggest divorce settlement in history, entitling MacKenzie Bezos to Jeff Bezos' stocks worth around $36 billion.

And it must be said that what sets Bill Gates in a different league of business tycoons is the fact that to this day, at his heart, the Seattle man is more of a simpleton, someone who works tirelessly but also largely for the welfare of the others. And hence, one finds such exemplary social work being done for the collective interest of the community by the Bill and Melinda Gates Foundation.