Do you happen to know which is the world's fifth-richest country? Truth be told, it may not be entirely incorrect to call it Australasia's Switzerland. Sheer magnificent natural beauty, plenty of wide, open and green spaces, along with being a haven for wildlife, there's more to this country than meets the eye. It's a country that occupies a fantastic standing in the annals of global sport, being tremendously well-regarded in Rugby and Cricket. It's also known through the identity of its national bird.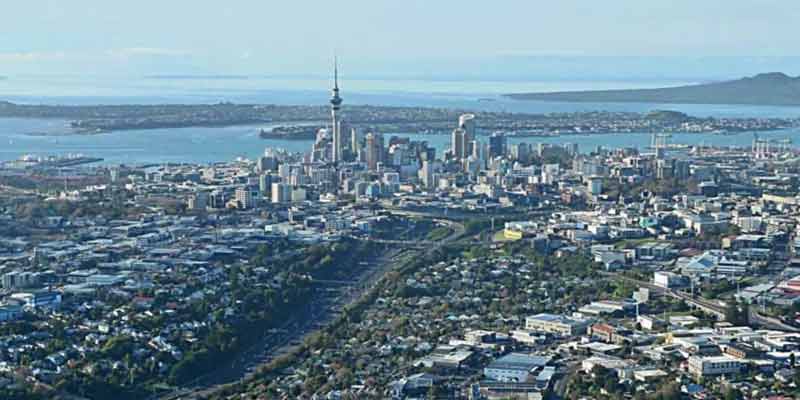 And recently, it's made sensational headlines and perhaps even surprised quite a few when it was declared as the world's fifth-richest country.
New Zealand, believe it or not, is the world's fifth-richest country when calculated from the standpoint of per adult wealth.
But what's most surprising and central to New Zealand becoming the world's fifth-richest country is just how memorable were the last 12 months in shaping its destiny where this new anointment stands.
What's interesting is that at a time where the global economic development seems to have been hit by a snag in the form of a slowdown, New Zealand has experienced an eventful and interesting last year or so.
This is down to the reason that 2018 and 2019, up until now, have been quite progressive to its fortunes- a period where much of the world has been stressed by declining economic output.
So let's get a look at some exact numbers then. In New Zealand, the total wealth rose by as much as 4.2 percent of the 12 months to mid-2019. And what's more? During the same period, the wealth per adult increased by 3.1 per cent.
Overall, it's safe to say that New Zealand is the fifth-richest country in the world on a per person basis.
But, just who brought about the news pertaining to the big story in all of the Kiwi-land?
The Credit Suisse Research Institute has released its latest Global Wealth Report, which shows that global wealth rose by US$9.1 trillion (NZ$14.2 trillion) or 2.6 per cent compared to last year, to US$360.6 trillion.
Another interesting fact about this story is that it's the very first time that New Zealand has found itself in this global list, something that had evaded it in the past.
One of New Zealand's most respected and popular publications stuff.co.nz also published some important insights to this regard and stated:
"New Zealand is the world's fifth-richest country as measured by per adult wealth. Only Switzerland, Hong Kong, the US, and Australia rank higher.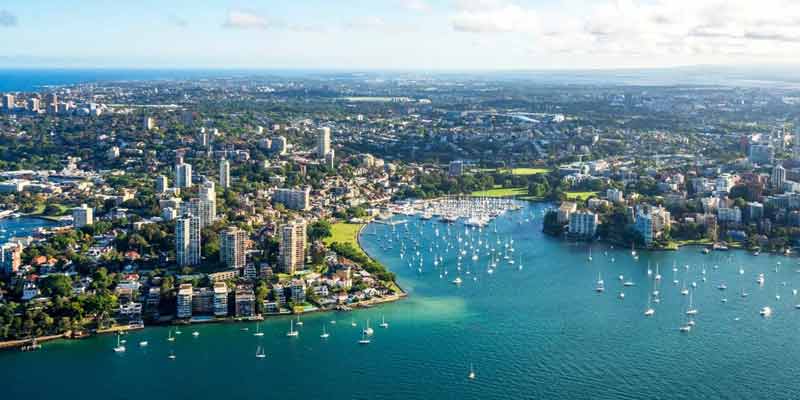 New Zealand's wealth is also reasonably evenly distributed, with median wealth also being the fifth highest in the world. Both rankings represent improvements on the previous year," said John Woods, Credit Suisse's chief investment officer for Asia-Pacific.
But in addition to the above, it must also be noted that the same report also furnishes an important and if it could be said, an often underrated fact: New Zealand experiences very low accounts of inequality.
Suggested Read: All Taxis In Dubai Now Fitted With Surveillance Cameras
That said, one wonders what might 2020 bring to the magnificent country that's part of Oceania?