Usually, the rule for visiting Brazil is pretty simple and uncomplicated, just like it is for any other country. You need a passport, of course, that goes without saying and then, you obviously need a visa. And ditto for the tourists coming from the land of the great Mahatma Gandhi, i.e., India. Simple! But hey, prepare to embrace a change. Perhaps something you may not have seen coming.
If you are from India, then you no longer need a visa for Brazil. So how is that for a piece of breaking news?
The sensational move, that one no longer needs a visa for Brazil if coming from India came in directly from the Brazilian President, Mr. Jair Bolsonaro.
And truth be told, for a long time now, Brazil President Jair Bolsonaro has been making news for all sorts of wrong reasons. In fact, it may not be entirely incorrect to suggest that Mr. Bolsonaro hasn't been among the most liked state premiers regardless of what part of the world.
The fact that the eminent Brazilian did nothing at all to curb the menacing Amazon fires, that took place recently in Latin America, an international episode that catapulted to the world's attention creating somber headlines didn't add any brownie points to Bolsonaro's candidature as Brazil's most powerful man.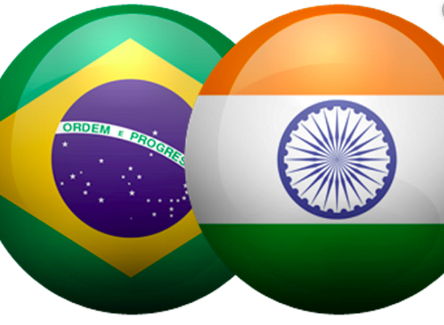 This is when he certainly could've directed urgent action to prevent one of the most beautiful examples of the bounty of Mother Nature from burning.
Nonetheless, it's fair to say that where India and Indians are concerned then the Brazilian President is a key figure. The move, arguably a part of the country's effort to cater to the growing tourism industry.
Popular Indian news media outlet NDTV noted some key highlights pertaining to the development and shared:
Earlier this year, the Brazilian government ended visa requirements for tourists and business people from the United States, Canada, Japan, and Australia. Those countries, however, have not in return dropped their visa requirements for Brazilian citizens.
In addition to the above, it's worthwhile to note the following in relation to Jair Bolsonaro:
Bolsonaro, a far-right politician, came to power at the beginning of the year and has made it a policy to reduce visa requirements from a number of developed countries. But the announcement, made during an official visit to China, is the first he has made expanding that policy to the developing world.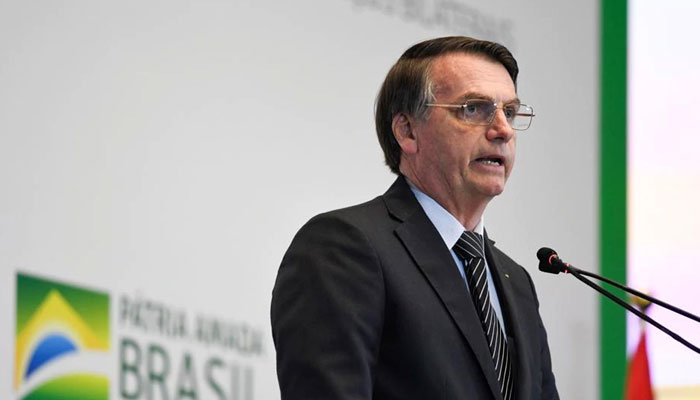 That said, here's what is interesting to know from the perspective of the latest requirement to visit Brazil.
A visa for Brazil is not only not required by the Indian businessmen or the tourists but the same stands true for the Chinese nationals. This means that whether one happens to be doing business in China or is a visitor to Brazil from the Oriental country, a visa for Brazil is now no longer needed!
That said, where the trade relationship between India and Brazil stands, then it is worthwhile to note that the trade between the two countries increased to USD$7.9 billion when estimated for the 2014 figures.
Apart from that, India and Brazil co-operate closely at various eminent international organizations and forums that include- G-20, G-4, IBSA, BRICS, among the other platforms.