This man, living in Abu Dhabi had the best day of his life when he won a lottery of Rs 12.7 *freaking* crore.
Sreeraj Krishnan Kopperembil, an Indian from Kerala, now living in Abu Dhabi has become a millionaire in a matter of few days. He won a lottery worth Dh7 million (Rs 12,72,21,622) in the Abu Dhabi's Big Ticket Draw.
This big news was announced on 5th March and made a shipping coordinator, a millionaire and winner of the draw.
Krishnan is a native of Kerala and has been living in Abu Dhabi from past 9 years. In an interview to Khaleej Times India, Krishnan said that he has been buying these tickets for a long time now, however, never won anything out of it. He decided this to be the last time and surprisingly hit the jackpot.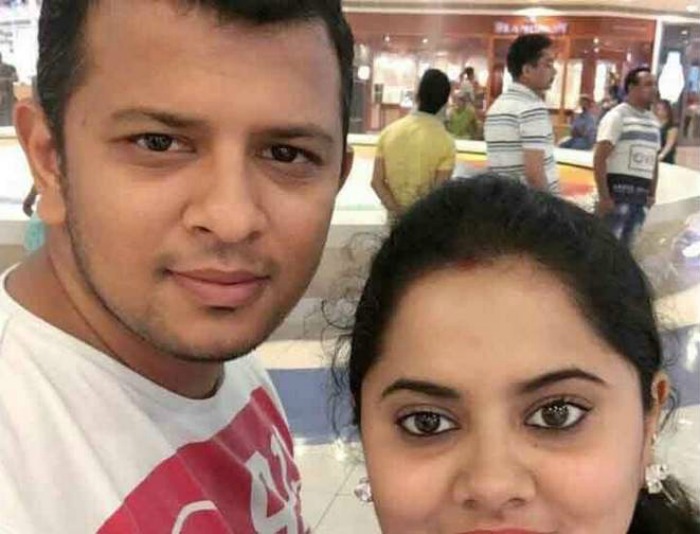 He also said that he would use this money to pay his housing loan in Kerala and would continue living in Abu Dhabi.
6th March 2017
Jyotsna Amla