The Saturday night mayhem at a Florida night club where a manic young man shot down party going homosexual people, has taken an ugly twist. There are now two types of people in this world, those who believe this heartless act was ISIS initiated and those who blame it be purely an act of a homo phobic, mentally unstable youth.
There can be a lot of debate over the ISIS connection of , the 29 year old Fort Pierce, Florida resident. If you read about his background, there have been two instances (as reported by media) when he has been questioned by the FBI for possible ties with terrorist groups. But, both in 2013 and 2014 he was let off without any charges for lack of evidence. His ex-wife blames his eccentricity for their short lived marriage while his father claims he was a good son.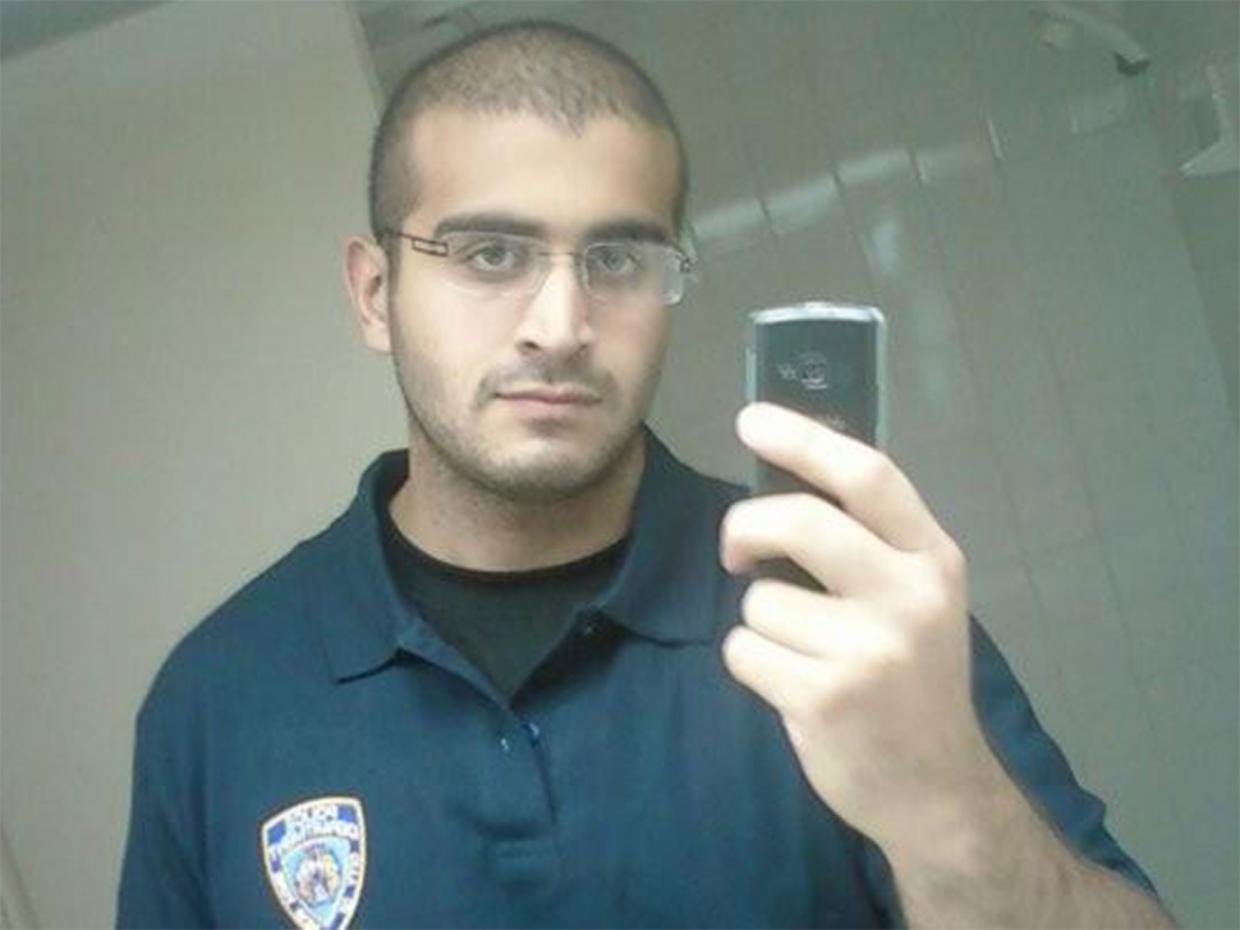 Omar Mateen was born in New York and had a standard education and a seemingly normal life. Then, what made him fire at will at a gay night club in the wee hours of Monday and also have the willingness to call 911 and pledge his allegiance to IS? It is to be noted here that IS never claimed that he was one of theirs but did commend his act on various social media platforms. Meanwhile Orlando police has yet to release recordings of Mr. Mateen last call to 911, where he may be heard declaring his association with IS. He was shot dead by Orlando police after killing at least 50 club goers and seriously injuring many others.
The sad part is that the world over people are more concerned about Mateen's inclinations and mental conditions while there are traumatized families and friends of about 300 of those ill-fated individuals who were present at club Pulse, who need answers and some consolation. This incidence comes at a time when the whole of America is celebrating LGBT pride month. There are people in the society who are welcoming the 'coming out' of their differently oriented friends and family members so that they may have a fuller life; a life free of fear and prejudices, a life of freedom and self-realization.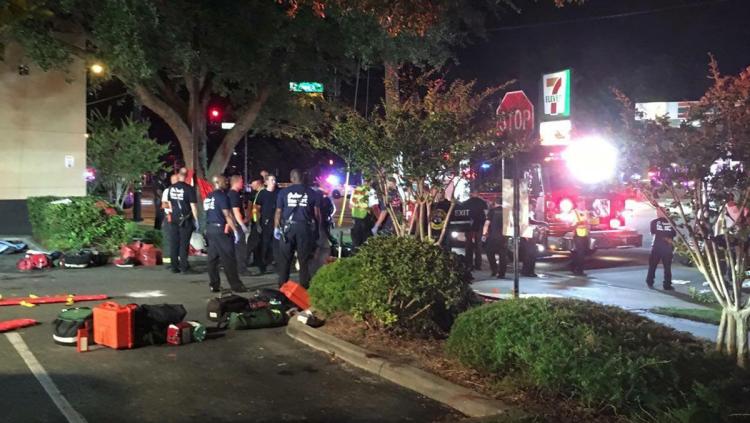 There are questions on security arrangements at the night club specifically and the city in general. But, who could think that merry making individuals needed protection from trigger happy morons. Imagine the same happening at a club full of a heterogeneous mix of straight people anywhere in the USA. Would your reaction be the same? Or would you be sadder? The hard hitting fact is that precious lives were lost. Those who died were sons, daughters, siblings and friends if not life partners to a lot of people. A single person radically impacted the lives of those hurt or dead and those who are left behind with painful memories.
At this point I wonder, how is it that someone who was a terror suspect to the FBI and was also presumably of unsound mind, had access to guns and weapons? Especially in America where there have been many instances of public shootouts for presumably no or trivial causes. America is a nation of diverse ethnicities now. It is high time the state and people realise that human beings the world over have stupendous difference in the way they are brought up, the way they think and the way they react to certain situations. In a population of about 325 million people, every case might be a one off case. Mateens case may be of fanaticism, psychosis or pure hatred, the situation was definitely avoidable if the proper authorities properly regulated availability of arms, because no matter what the reason, no human life can be as mercilessly execrated as in this case.
Follow us on Facebook, Twitter and Instagram for more updates. Don't forget to like and share. Do tell us your views in the comment box below.
16 June, 2016
Team Rapid