It has been criticised for being one of the world's most centrally directed economies and one of the least open economies, there's never positive ink dripped on North Korea. Of course, North Korea is isolated, seemingly insular and perhaps what most experts describe correctly- a 'Hermit Kingdom'. But in the wake of the historic intra-Korea summit a bit of the rational appraisal of the country may undergo a change. An autocrat who is recalcitrant of any form of authority and seeks to glow in a self-manufactured hegemonic halo is finally being adherent to some idea of change. Even as of the size that he is willing to attend a summit.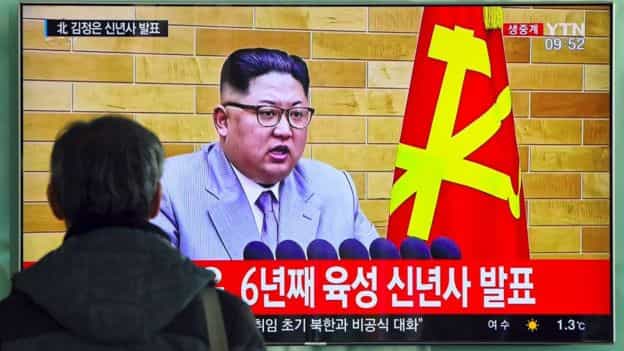 How strangely have things changed, haven't they, at least at the outset? Marking the historic summit, Kim Jong-un is slated to become the first ever leader from the North Korean side of the border to enter southern half of the demilitarised zone since 1953- when the Korean war ended.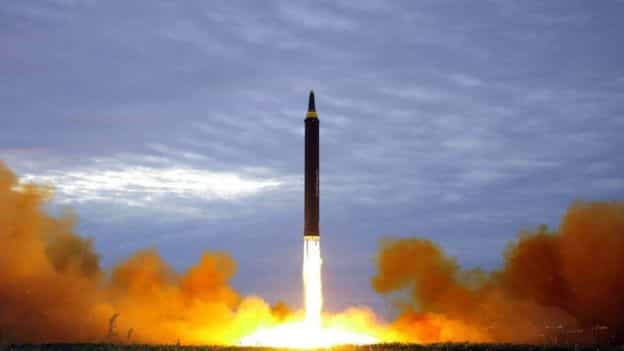 Even as the primary focus of the North Korea and South Korea summit- formerly the two being a unified force- is pegged on whether the autocratic regime can give up on the idea of nuclear-empowerment, there's a hint that there may be other things on focus as well. But before anything else, it may be reminded that the two nation talk becomes within month of the first sign of improvements between the two countries.
It is believed that denuclearisation and peace in the Korean peninsula will be a top priority of the summit. There's reason to believe that South Korea has been on the back foot and feeling immensely overwhelmed at the mere realisation that a nuclear-capable North Korea is never a good news. The overly support rendered by China over the years has led to a few raised brows from Seoul.
2.  There are plenty of other concerns that each party has on either sides of the Korean           border, with matters pertaining to sanctions and separated families likely to be                   discussed on the table.
3. Impetus is being given to the much-needed coverage for the two Korean nation talks          since unlike the Kim Jong-un's top level meeting with Chinese premier- one shrouded in      secrecy- the ambitions and objectives of this historic meet, however, are largely in the        public domain.
4. Can the two Koreas ignore the bad blood, let it go and focus on a possibility of                    engendering economic co-operation?
Why the prospect of economic co-operation matters most for North Korea?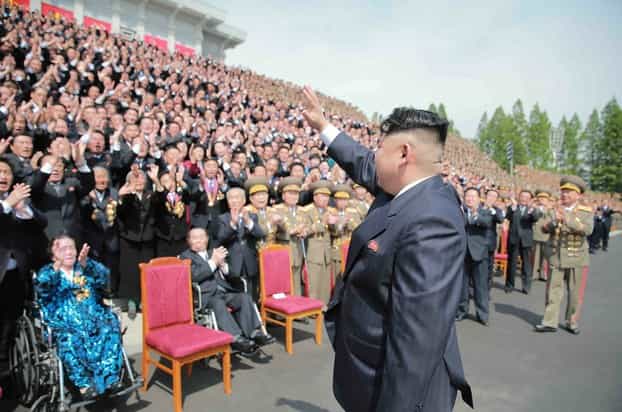 The above, is of pivotal need for North Korea in particular and it's not too hard to understand why. There is reason to believe that as per the 2018 index- North Korea has been ranked a grimly 180th in terms of being an economically free country.
Even when it comes to geographical factors, rather limitations, North Korea is dabbling with a draconian mix of problems that seem to be growing by the tick of the clock. If the major limitation of lack of an arable land weren't a blithe in itself, there's concern about outdated agricultural practices, ongoing systematic problems in agriculture and, weather-related crop problems.
While believers in Karma would be imbued to think that all the ills that North Korea passes on to it's own comes back to it in form of lethal inwardly driven problems, but pragmatism calls for a deeper assessment of it's current crises, which one isn't sure if Kim Jong-un is ready to address fully.
Largely, whatever economic co-operation North Korea enjoys is mostly restricted to the following countries:
Thailand, Russia, India, Pakistan, Philippines and, above all- China. The latter though, as largely believed by historians and economists is privy to the possibility of North Korea's forthcoming talks with United States. Therefore, a positive development on the table concerning economic relationships will do the regime a world of good.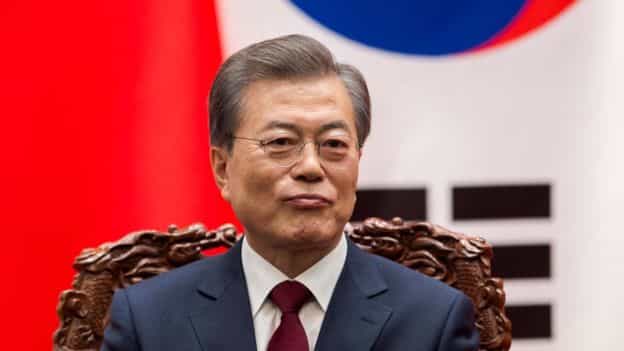 But that said, earlier today, BBC suggested that Asan Institute's Dr. Kim is of the view that South Korea may be prepared to extend financial assistance to North Korea, provided the latter is willing to agree to the idea of nuclear disarmament. At the backdrop of mounting hostilities, President Moon of South Korea has been willing to experience a breakthrough having also been involved in pro-Korean talks between the two nations in the past. But for now, all eyes are promptly resting with Panmunjom.