Florida – Orlando witnessed a lethal mass shooting at a gay nightclub on Sunday. A gunman killed 50 people and at least 53 people were injured in the deadliest mass shooting in U.S. history.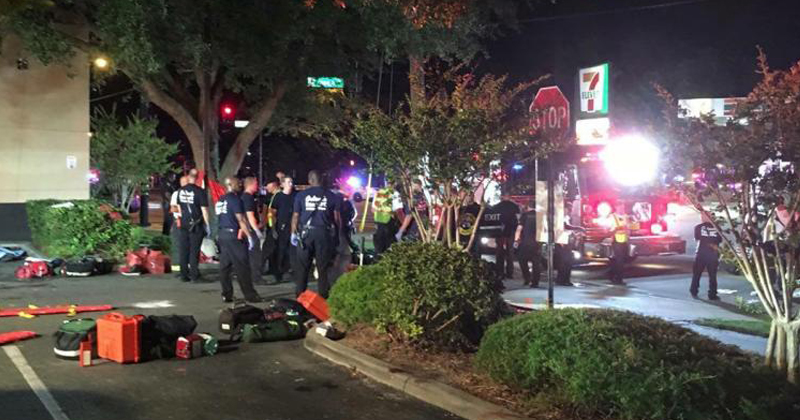 The gunman was arrested and identified as Omar Mir Siddique Mateen. The 29-year-old gunman is from Fort Pierce, Florida. He was born in New York to parents from Afghanistan and was a U.S. citizen.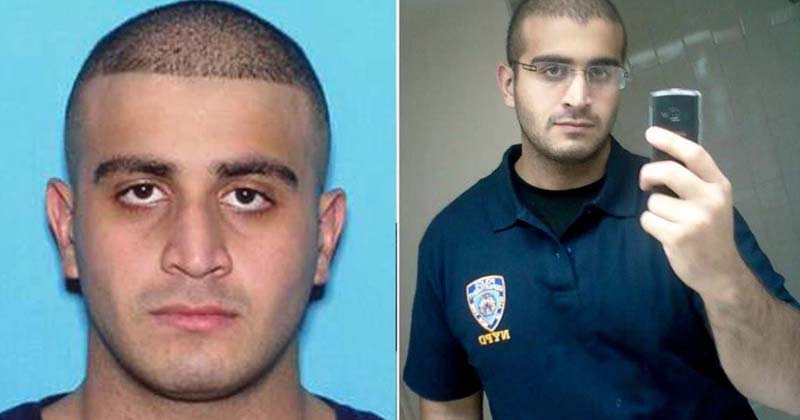 On Sunday, Mateen fired bullets seemingly at random inside Pulse nightclub. The club was celebrating "Latin Night" and as soon as shooting began people started panicking. Most of the people crawled across the ground and scrambled out of a back entrance. Mateen held remaining people hostage for three hours after which police stormed the building and killed him.
People were horrified by the incident and victims with gunshot wounds to their chests, legs and arms flooded local hospitals. There were 300 to 350 people in that nightclub and it could have been a greater killing if SWAT team had not rescued 30 people.
After his initial attack on the nightclub, Mateen called  911 and pledged allegiance to ISIS. During his call, he also made reference to the 2013 bombing of the Boston Marathon.
The deadliest shooting not only raised an alarm about the lethal abilities of overseas terrorist communities but also ignited the fear of a broader campaign against the lesbian, gay, and transgender community in America.
Washington Police has stepped up patrols as the first anniversary of the landmark Supreme Court decision legalising same-sex marriage approaches and dozens of gay pride events are scheduled in this month across the nation.
Follow us on Facebook, Twitter and Instagram for more updates. Don't forget to like and share. Do tell us your views in the comment box below.
13 June 2016
Avni S. Singh