Dhaka witnessed a terrible attack on Friday in which 22 people were brutally killed at a cafe. Most of the people who lost their lives were foreigners and the attackers were suspected ISIS militants. The authorities were searching the alleged attackers and on Monday they arrested two persons in connection with the worst attack of Bangladesh.
A.K.M. Shahidul Haque, the Inspector General of Police (IGP) did not disclose the identities of either of the detainees neither they have disclosed where these detainees were being kept. He only revealed that both of them were unwell and they will be questioned only after health conditions will improve.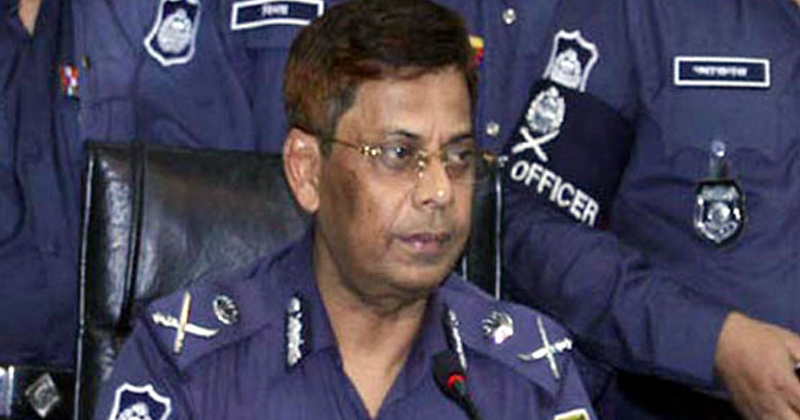 He also stated that one of the detainees is in the hospital while another one is in custody. The Prime Minister Sheikh Hasina and the Army of Bangladesh revealed earlier that one terrorist was captured from the site of the attack. Even his identity was not disclosed. They have said that the attackers may have a contact with  international terrorist organisations/groups.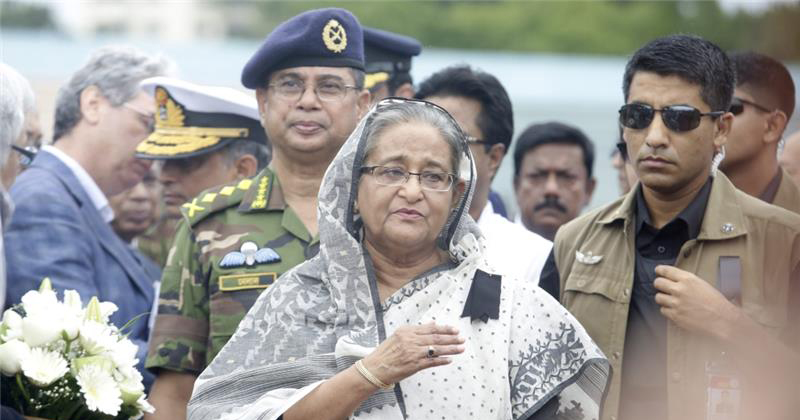 20 hostages and two police officers were killed during the 12-hour siege that ended after the Army stormed the Holey Artisan Bakery. They killed six attackers and captured one alive. Islamic State (IS) has already claimed responsibility for the attack.
There was a 19-year-old Indian girl, 7 Japanese, one American-Bangladeshi, 9 Italians and two Bangladeshis who were killed in the attack.
The police found out the background of four of the attackers and said that the attackers were in their 20s and four of them came from wealthy families. These four attackers studied at elite institutions and universities in Dhaka and abroad.
One of them was a student of a Malaysian university and his family had no clue that he returned home and took part in the dreadful attack.
Follow us on Facebook, Twitter and Instagram for more updates. Don't forget to like and share. Do tell us your views in the comment box below.
4 July 2016
Avni S. Singh