Recently, during the month of September, urged by the incredible need to act on the lines of climate action, when members of 50 countries came together to pick pieces of plastic garbage, they noted something incredibly surprising about the lingering mountain trash.
It appeared that around 40 percent of the mountain trash that was being cleared was identified by a common logo, one that was highly recognizable sans many difficulties.
It appeared that Coca Cola is the company that is the world's biggest polluter. So when someone says Open the happiness you know there's a ton of plastic waste in there!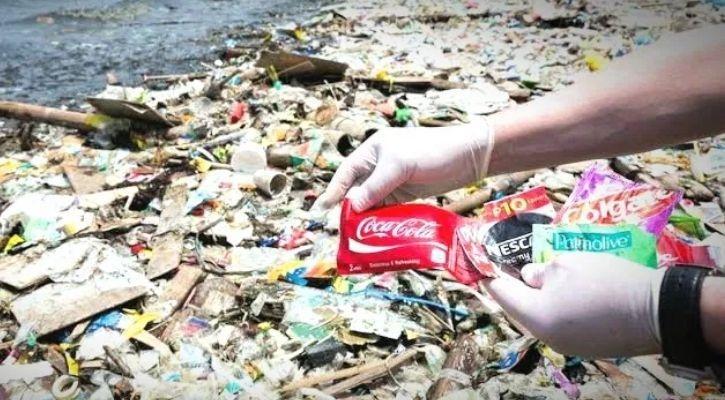 Things from that point on became evidently clear on the occasion of the "World Clean Up Day," that occurred in September. Interestingly, when an audit was done on the said occasion wherein as many as 476,423 pieces of plastic were picked up by as many as 70,000 volunteers, it became fundamentally clear as to which corporate was the world's biggest polluter.
Still, it is worthwhile to ask: just how many would've thought that the company that is the world's biggest plastic polluter would be Coca Cola and to a gargantuan extent of causing 40 percent of this global epidemic?
A leading online publication that reports on scientific developments and the state of the environment published some rather telling developments in this regard. It would state:
That's a lot of strewn plastic waste produced by just one company – more than double the amount from the global runner-up (Nestlé, 4,846 pieces), then Pepsi (3,362), with Mondelēz, Unilever, and Mars being among others making up the rest of the top 10.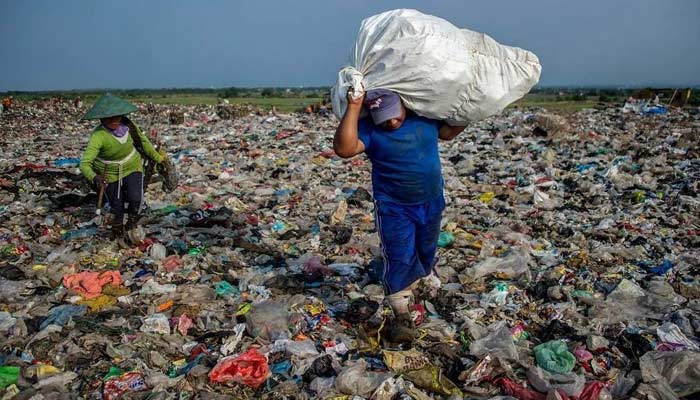 It's actually the second year in a row that Coca-Cola has come out on top (or at the bottom, rather, given how ignominious these rankings are), according to the researchers behind the audit, an environmentalist movement "Break Free From Plastic."
Furthermore, it is important to note what the Break Free From Plastic Co-ordinator Von Hernandez had to say in the said matter:
"This report provides more evidence that corporations urgently need to do more to address the plastic pollution crisis they've created."
And that's not all, the author of the report would further add, "their continued reliance on single-use plastic packaging translates to pumping more throwaway plastic into the environment. Recycling is not going to solve this problem."
But there appears to be another crisis knocking on the world's doors. At a time where most of us thought and couldn't be blamed for thinking that recycling was the scalable, environmental-pro solution to fix the problem of waste, it isn't really so.
It appears that companies that are opting for recycling are perhaps only avoiding taking the necessary action. An alarming example, in this case, is that of Coca Cola, the company that is the world's biggest plastic polluter.
This is down to the fact that the critics feel that initiatives taken by the brand such as its pledge to recycle every bit of bottle that it sells by 2030 are nothing but a distraction; an attempt by the mega corporate to portray itself as a responsible, environmentally savvy, sustainability-focused brand at a time where its bottled production remains unaffected (and therefore, carried on) in the background.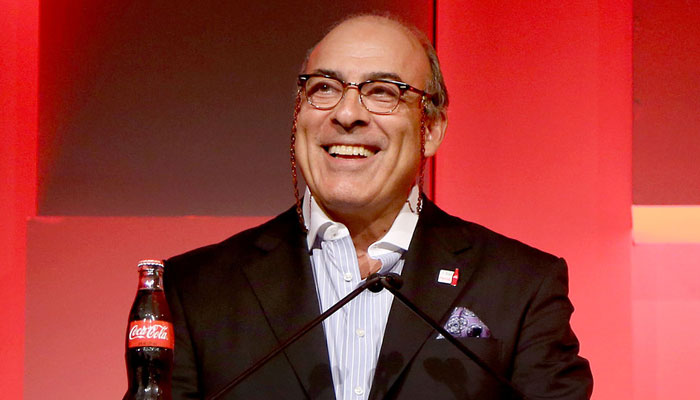 Add to this, a telling revelation by Greenpeace South East Asia plastic campaign coordinator Abigail Aguilar, who has recently shed some light on the three biggest companies that are the world's leading plastic polluters- Coca Cola, Nestle, and Pepsico, in that order.
Abigail suggests, "Recent commitments by corporations like Coca-Cola, Nestlé, and PepsiCo to address the crisis, unfortunately, continue to rely on false solutions."
What's worrying, furthermore, is that it is highly unlikely that these corporates won't be topping the list of the biggest plastic polluters again in the future.