On Monday a rocket landed near the Afghan parliament building and a huge blast took place. The explosion took place near the building when some senior security officials of Afghan Parliament were on their way towards the building to brief lawmakers.
An eyewitness told Xinhua news agency that, three rockets landed near new Afghan parliament building and one rocket struck the yard of the building. Black smoke was coming out of the rocket.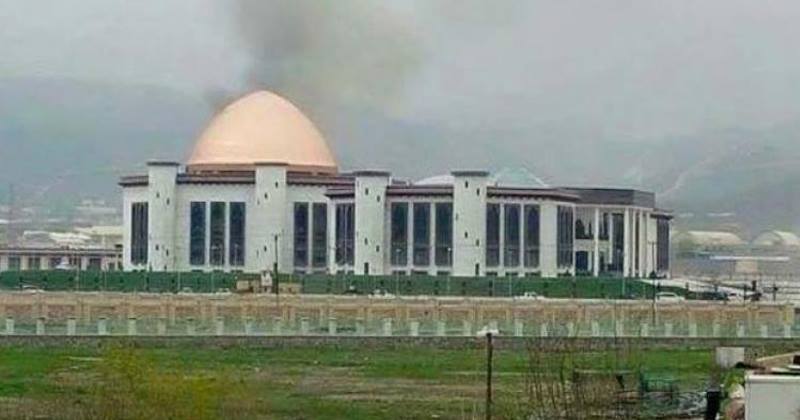 A security source told that the windowpanes of the building were smashed and the rocket also caused a hole in the stricken building.  He added, "We still cannot provide details on casualties. But the initial investigation found no one was injured in the attack."
The source also said that an investigation has been launched into the attack and more details will be provided soon about the attack.
The members of lower house of parliament, Wolesi Jirga were holding a meeting at the time of the attack.
Over the past two years the Afghan security forces struggle against a surge in attack by anti-government fighters. Violence has been on the rise in Afghanistan since the drawdown of the US-led NATO forces.
The Taliban Militant group has taken the responsibility for the attack.
28 March 2016
Avni S. Singh